We have a life but everybody have a expectation to get a happy life. To get a happy life at first we want to know what's the truth of our life otherwise we can't enjoy the beauty of our life.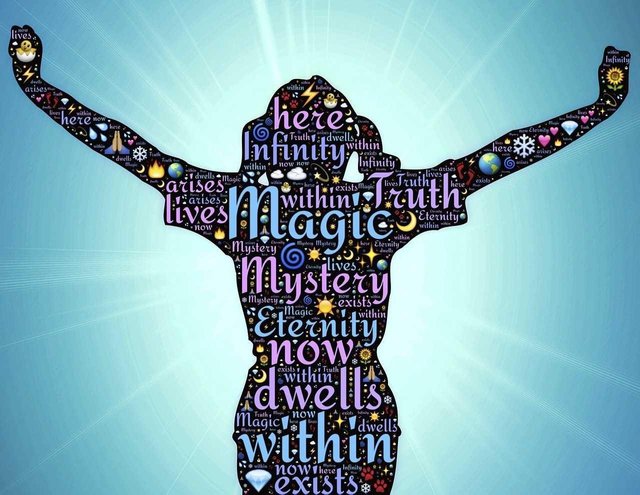 Source
Your life is limited: We know that we aren't immortal. Oneday we will die but we have some duty in the world. If we die without doing our duty then our life has no value. Nobody remember us even God hates those mans who don't work his duty properly. Our life is limited but very valuable. Everything depends on ourself.

Life purpose depends on yourself: We all have a purpose. Nothing has created without purpose. And your purpose only depends on yourself. If you have a great purpose you will be successful everywhere but remember never give up.

You can be a great man: Everyone has a talent. But everybody can't be great or famous because somebody has no aim. But some people can great with hard struggling. If you noticed then you can see President Barak Obama who is also a simple boy but he was the president of United States of America. Because he want to be a president and his aim was fixed. Like him Bil Gates, Jack Maa every famous man reach their aim with hard work. If you have a talent then you can also like them.

Everyone isn't your friend: In the matrix world if you thing everyone is your friend then you are wrong because it's not heaven. Some are good and some are bad. Just want to meet those man where you make a good understanding. Avoid the bad and meet with good but don't harm others.

Your beliefs control yourself: We all have a self beliefs like religious beliefs or others. It control yourself and I think it helps us to be a good human being.

You aren't alone: It's true that everybody isn't our friends that not means that we are alone. If you think every human being is your brother or sister then you aren't alone maybe some of them are good or bad.

Success is always with you if you are positive: We all want succes in our life but succes isn't a product that we can buy. Our continuous hard working and always thinking positive make us a successful man. Thinking positive is the most important thing to be a successful man.