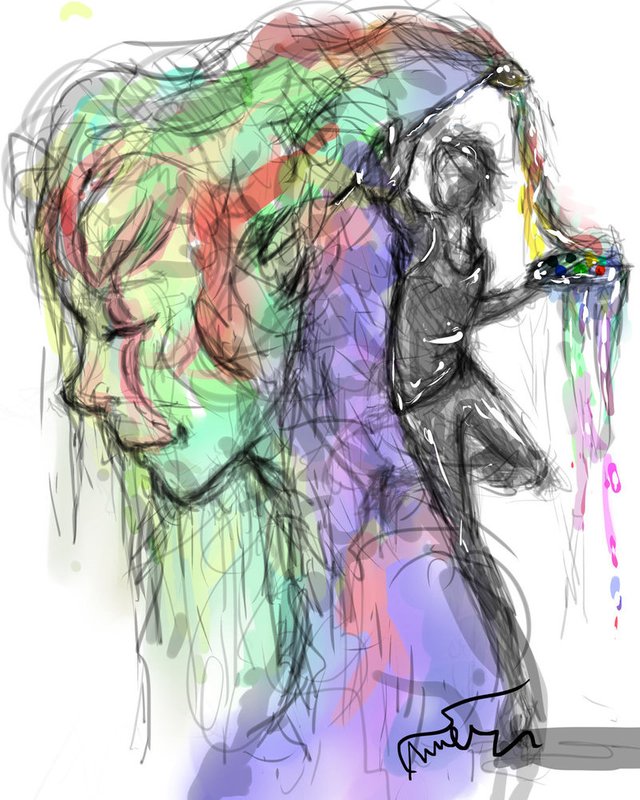 Image Source
(direct link to img)
this journey
have different path
as we go on through
some challenges in life
are not easy to overcome.
sometimes we felt disappointed
on what we have to expect the results
in some situations we encounter.
but then don't give up
believe in yourself
that you will find the way to overcome all those problems in your life.
instead of worrying all your problems
make a strategy to solve all the difficulties
in life.
rebuild yourself with true wisdom and integrity
to gamble life.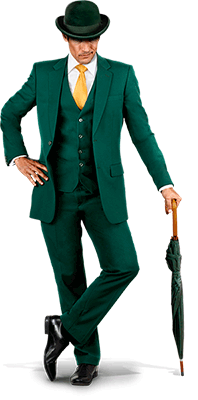 Mrgreenpoet at your service
Please follow and Upvote if you like my post.