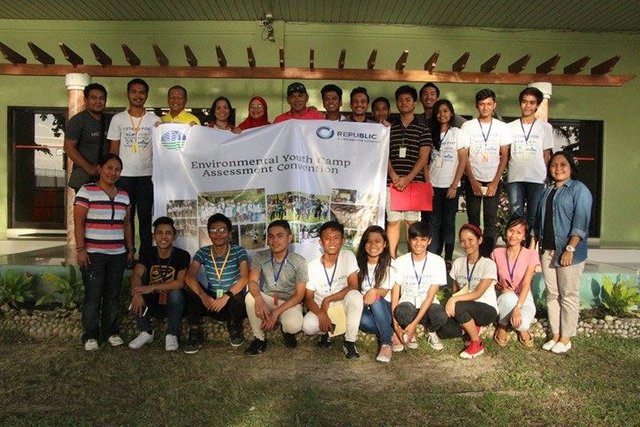 Another room opened for improvement, learning that has to be kept in minds and put into actions. Many of us asked of what is the cause of undesirable changes that are happening here on earth. Are all these phenomena natural or made by humans? These types of questions were asked during our Environmental youth camp assessment convention just happened last December 8, 2017. If you are able to read my last post during our Environmental youth camp at Mapawa Nature Park, Cugman Cagayan de Oro city, this would be the assessment after almost 8 months from the last activity, this time it was held here in Iligan city at the RCII guest house. All the scholars who attended the Environmental youth camp are encouraged to join the assessment convention.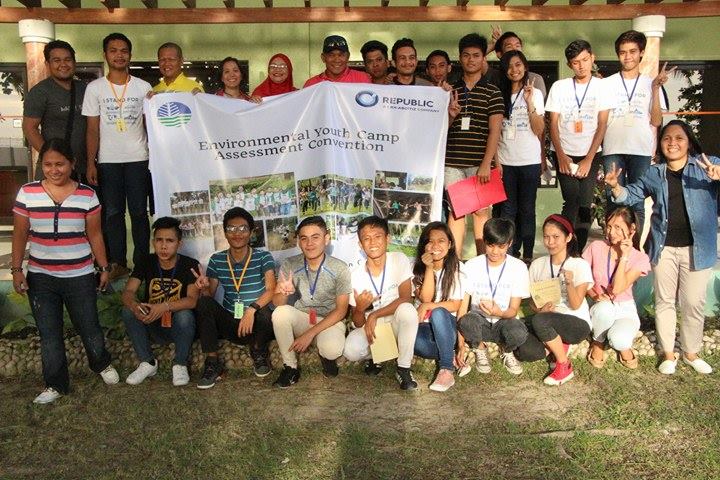 This is for the purpose of screening and to recall some important thoughts that we had learned from the seminar during our youth camp activity. In the interest of spreading environmental awareness while building the youth to become an environmental warrior, RCII and EMB (Environmental Management Bureau) manage to conduct a one (1) day Environmental assessment convention.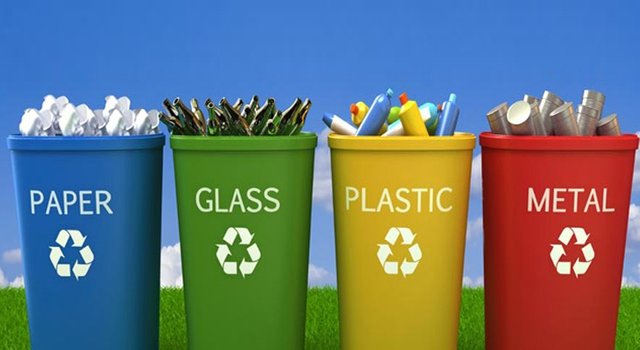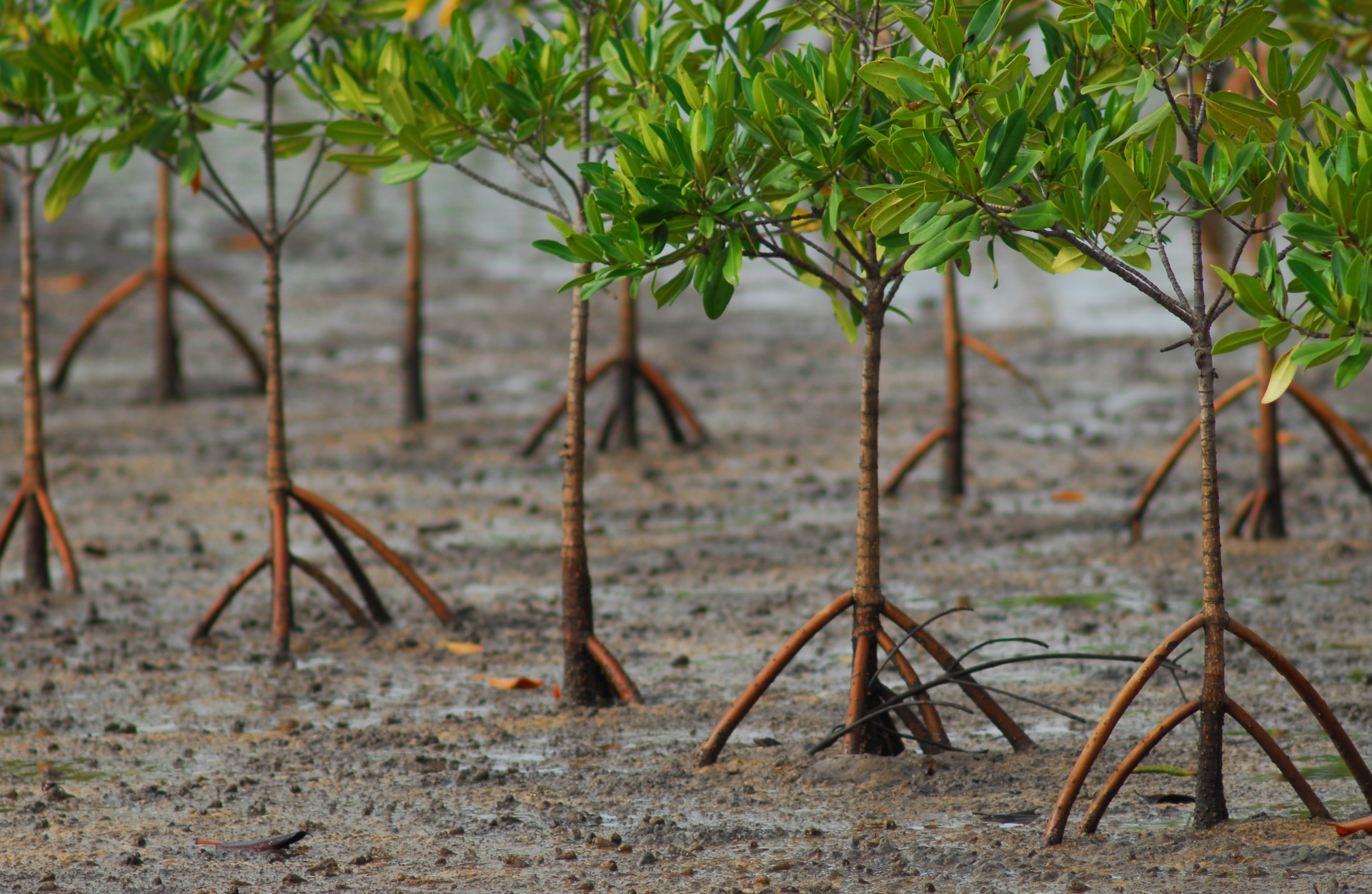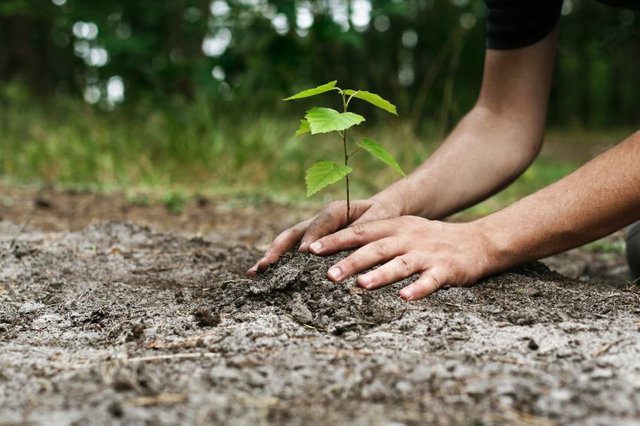 To facilitate workshops, lectures, and discussions speakers and coordinators were invited to encourage and to develop the spirit of environmentalism among those who attended the said activity. We all share different thoughts and views about certain things like Solid waste management, the importance of tree planting and mangrove planting activities, clean up exertion and the most crucial part is to encourage the youth (us) to take responsibilities and to help the degrading environment.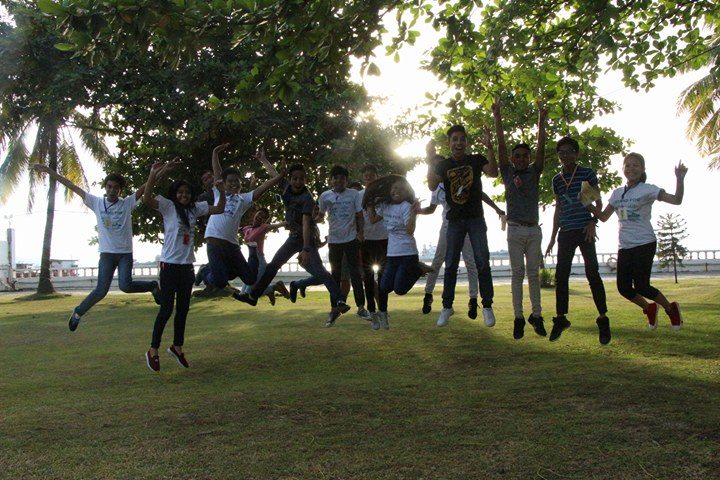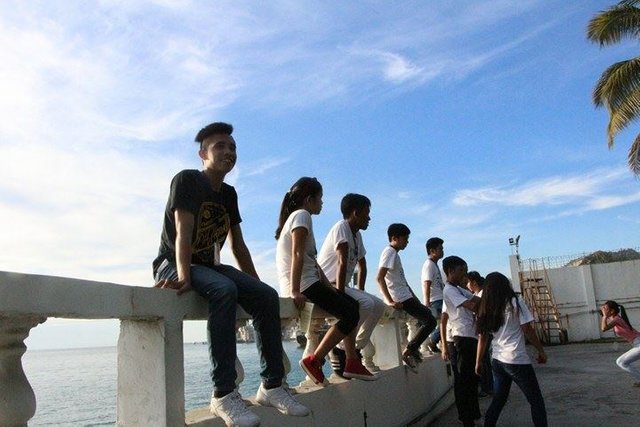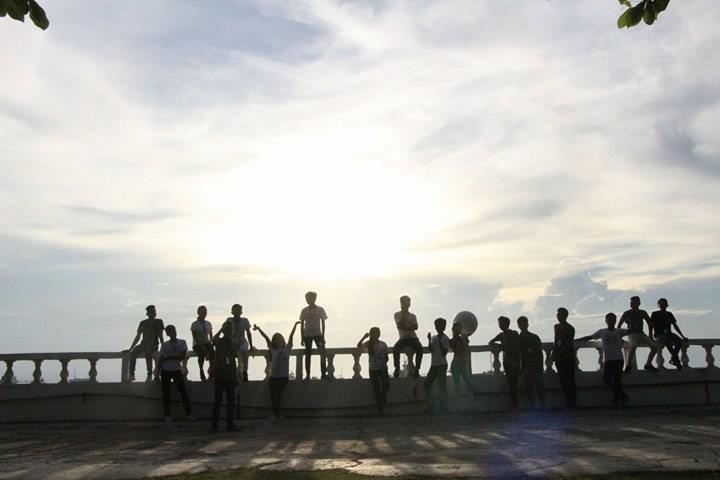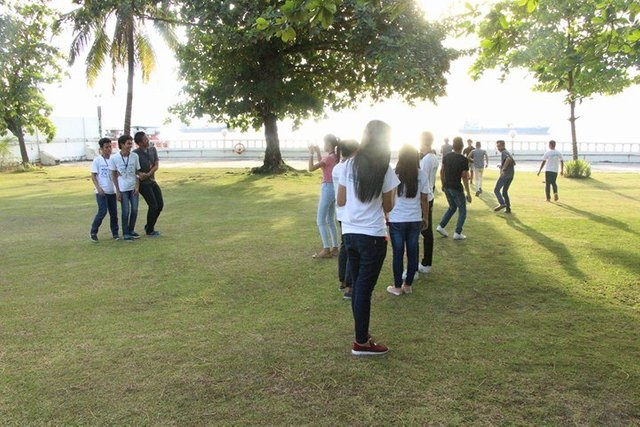 The activity ended with a pledge, we do pledge to become an environmental warrior who protects and stand up for the environment for the better future and Earth to live in. After a long day of assessment, we all enjoy the relaxing views that nature offered. The cold breeze plus the bright beam of the shining sun made the place breath-taking.
Let us protect the Environment and be an environmental warrior. Stand up for the better environment and spread environmental awareness.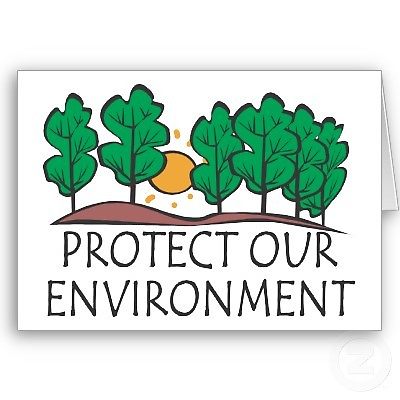 Thank you for stopping by steemitians. :) :)
Feel free to leave a comment below. For more updates, do follow me @mr-jobean. Upvotes and so as resteems are highly appreciated. Thank you steemians!!!.
image Source 1(direct link to img)
image source 2(direct link to img)
image source 3(direct link to img)
image source 4 (direct link to img)