Steem Through the Secrets of Vancouver - Part 2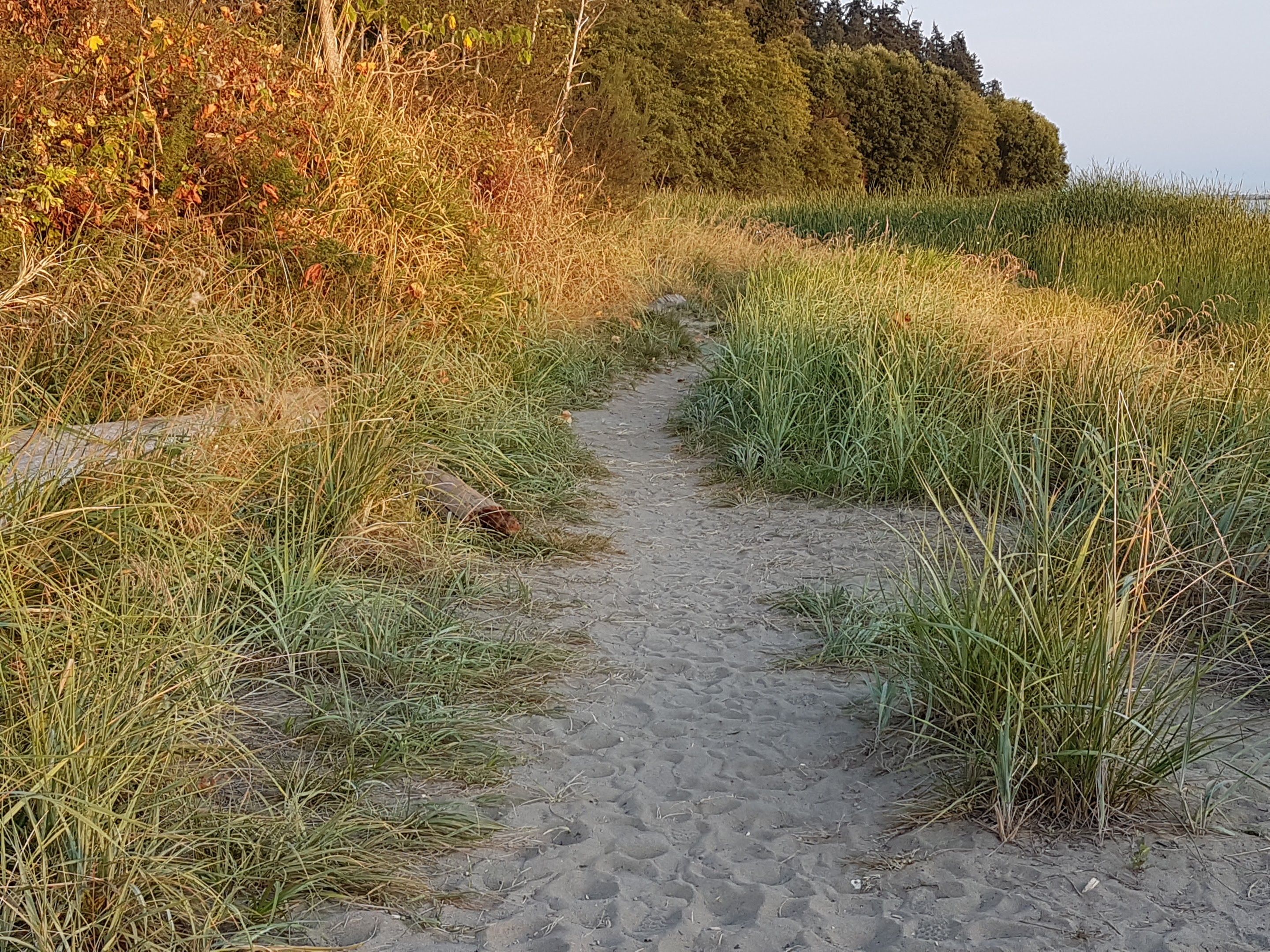 Dear Steemenians,
Today I will share yet another secret of Vancouver. Did you know that UBC is completely surrounded by a Park? Yes, 100% of UBC is surrounded by Pacific Spirit Regional Park and University Endowment Lands. The UBC is an island in a sea of green.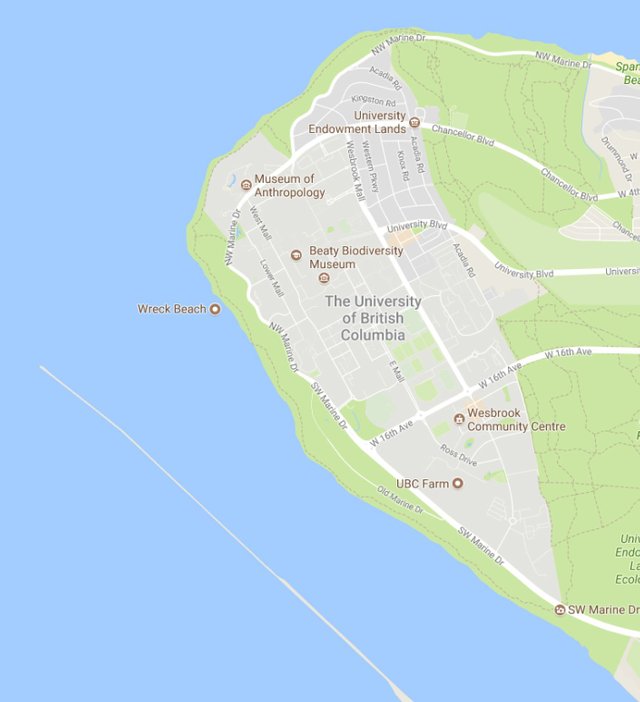 But it is not the park, per se, I want to share with you but rather a particular trail, that a few of us know about. It is called a Foreshore Trail and it winds around a western-most tip of UBC. Now, there are times of the year that this trail may not be the most suitable for faint-hearted or children. It is a part of clothing-optional Wreck Beach and on a warm summer day, you will find naked med wondering seemingly without reason through the woods. This time of the year, however, they would have to be penguins to walk naked through the woods.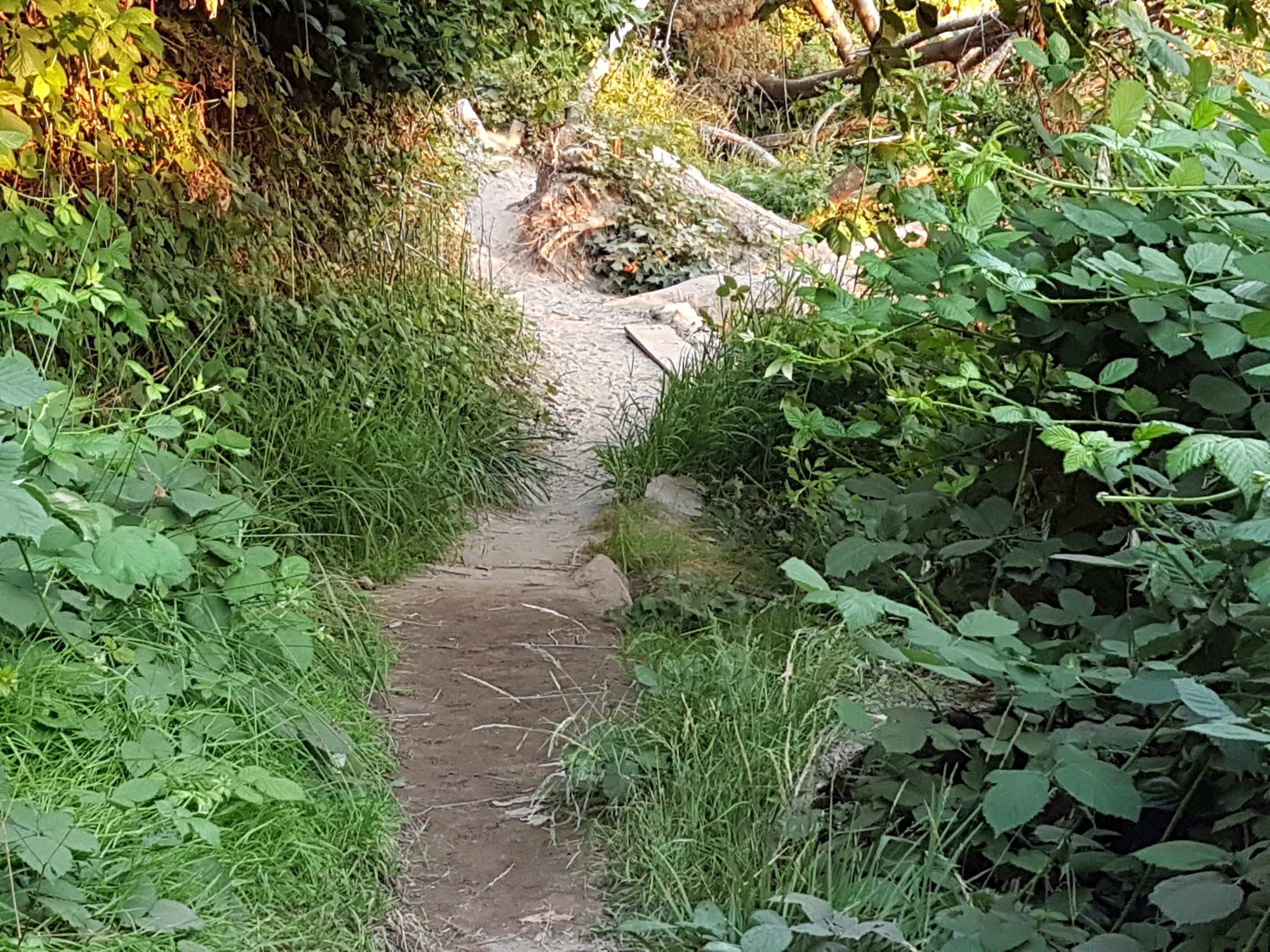 The best way to access the trail is through Old Marine Drive. You can leave your bike or a car (free parking!) on a road and look for a set of steep stairs that leads down. There are more than 140 and less than 200 stairs. Once you reach the bottom, turn right and head towards the Wreck Beach.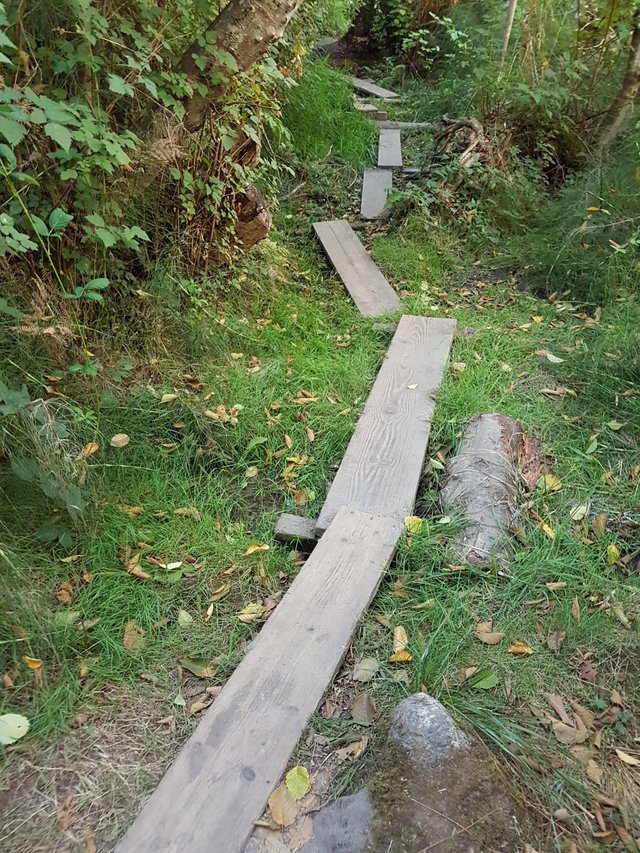 The trail goes in and out of the beach and at some point, it turns back into the woods, so keep your eyes open.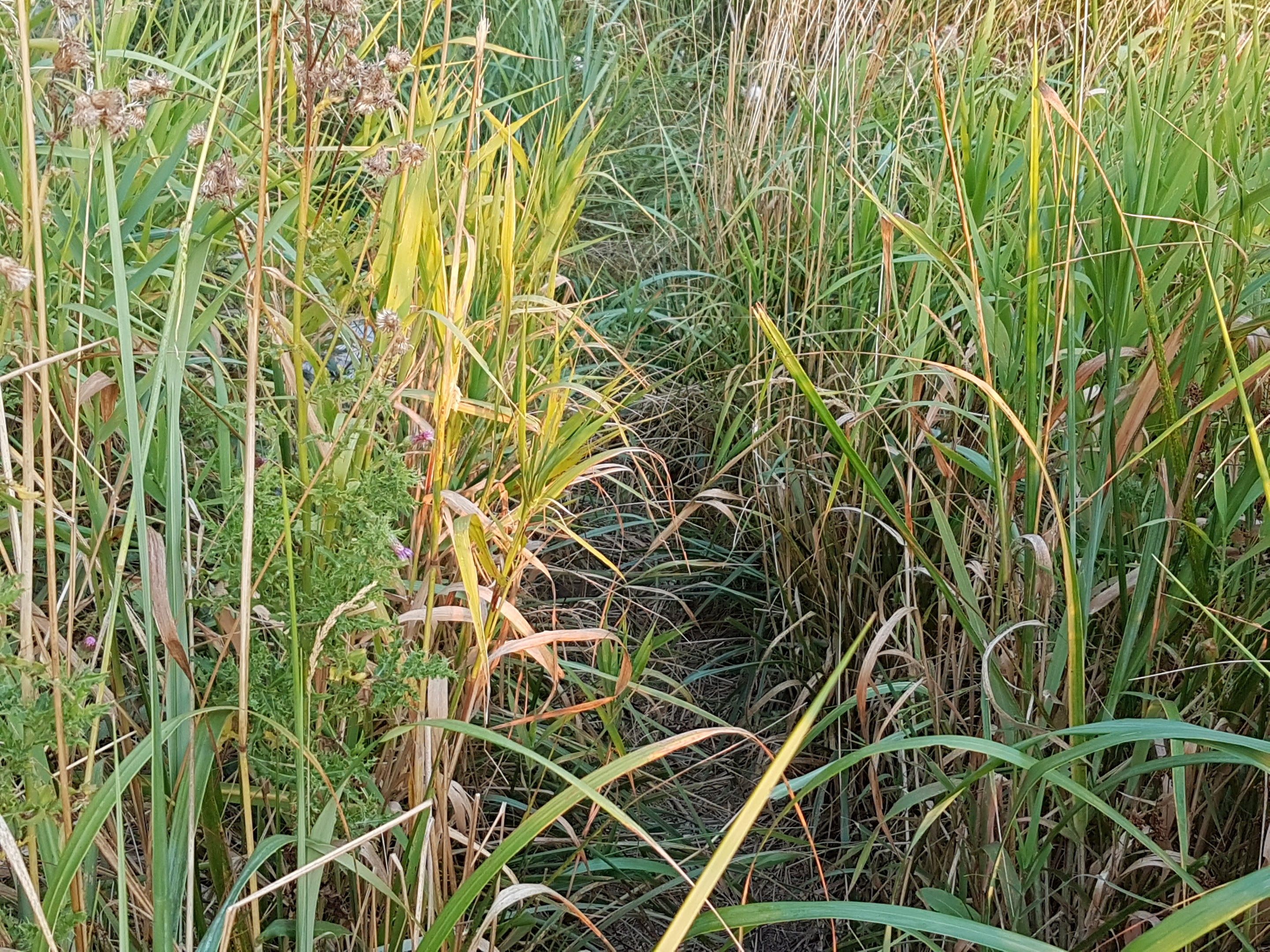 The beautiful fact about this trail is that you are in the woods, on the river flowing into the ocean. There is not a single house that you can see.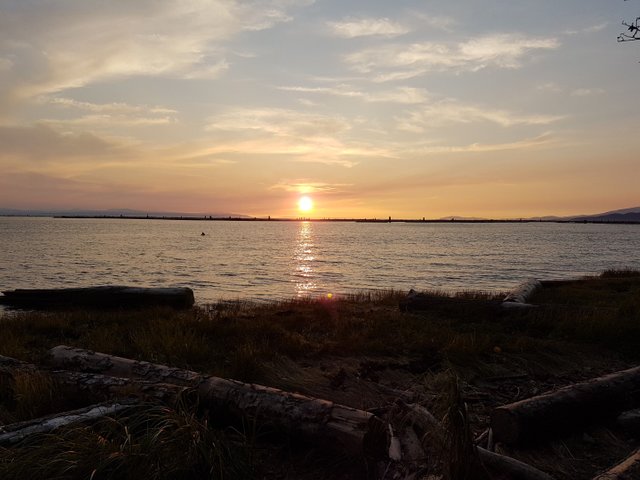 Once you reach Wreck Beach, you can either continue your walk towards Spanish Banks, take another set of stairs up or just go back the same way you came. After the rain, or if you are not used to much hiking it may be smart to bring your good hiking boots. Otherwise, flip flops is all you need. The secret is out. Enjoy.