ভোট এর কারনে সমস্ত রাস্তা জনশুন্য; we seek peace from Allah
ভোট এর কারনে সমস্ত রাস্তা জনশুন্য। এই রাস্তা এরকম থাকা দূর্লভ ব্যাপার। এরকম দেখা যায়না কখনও। সারাদিন, সারারাত, সারাক্ষণ গাড়ি চলে। বাংলাদেশের ঢাকা থেকে উত্তারাঞ্চলগামি গাড়িগুলো এই রাস্তা দিয়েই চলে সারা বৎসর। মাঝে মাঝে জ্যাম থাকলে গাড়ি একটুও নড়ে না।
স্বল্প পাল্লার ও দূর পাল্লার সব ধরনের যানবাহন চলাচল বন্ধ আছে গতদিন রাত থেকে। আমাদের দেশে সংসদ নির্বাচনের সময় মারামারি দাঙ্গা হাঙ্গামা স্বাভাবিক ব্যাপার।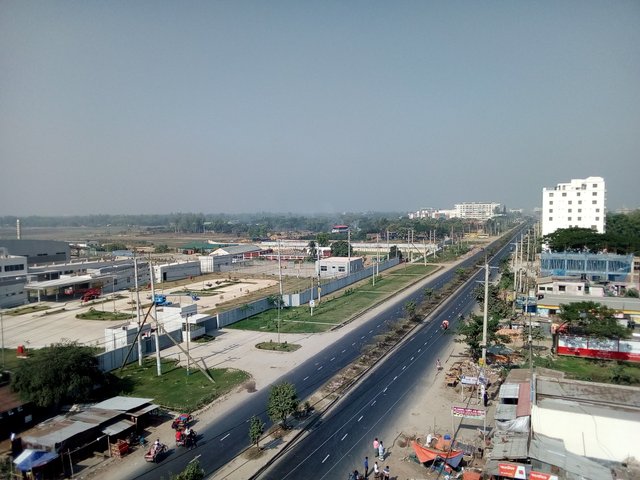 গণতন্ত্র মুসলমানের মন্ত্র না, এটা ইহুদি ও নাসারাদের মন্ত্র। এর মাধ্যমে জাতি ভিবক্ত হয়, ঐক্য নষ্ট হয়। যা কাম্য না। ইতিমধ্যে কিছু মানুষ মারা গেছে, অনেক আহত হয়েছে নির্বাচনী সহিংসতায়।
যাই হোক আমরা শান্তি চাই আল্লাহর কাছে, সব কিছু দেওয়ার মালিক উনিই।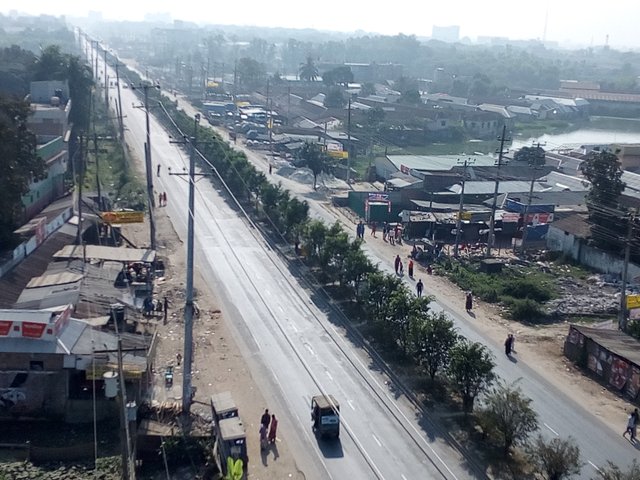 Because of the vote, all the roads are deserted .This road is very rare to see like this. All day long roads are remain occupied with different kinds of vehicles.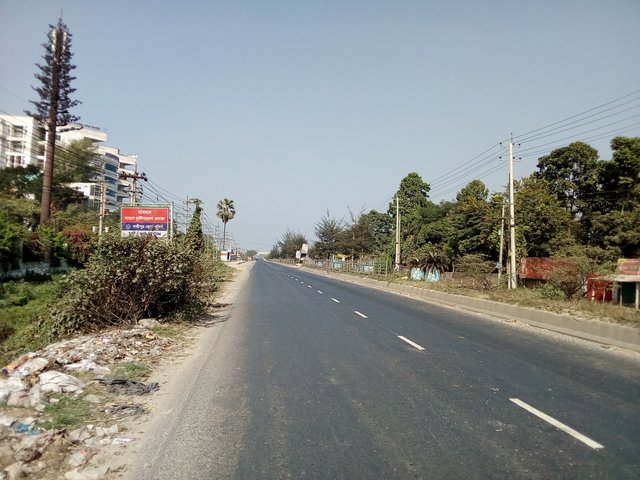 All types of short-range and long-distance traffic movement have been closed since last night.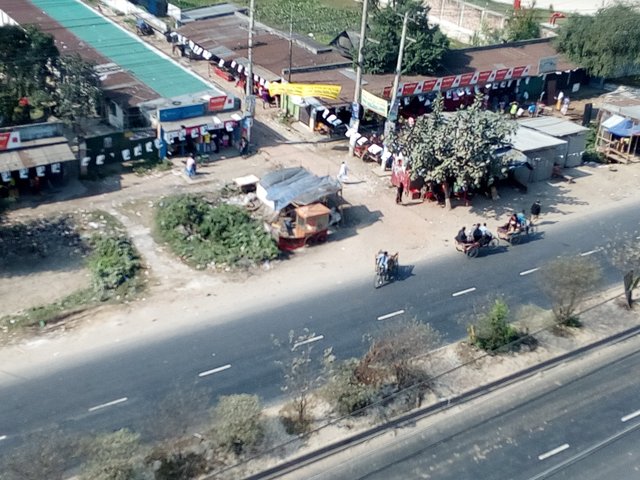 However, we seek peace from Allah, HE is only one who can full fill our demand.
Please Follow, Upvote & Resteem for @mizan570