During walking around i snapped some photos
During moving my neighbouring area i snapped some photos which are shared with you. Allah Himself created trees, flowers, plants, animals, birds and many other creations which we know or not. All is expressing His glory.
Allah says in Holy Quran
"Say (O Muhammad )Tell me! If (all) your water were to be sunk away, who then can supply you with flowing (spring) water?"
Sura -Al-Muminun
আল্লাহ তায়ালাহ মানুষকে চ্যালেঞ্জ দিয়ে জিজ্ঞেস করতেছেন, "যদি সব জায়গার পানি শুকিয়ে যায় কে আবার দিতে পারবে প্রবাহমান পানি, একমাত্র আল্লাহ ছাড়া? "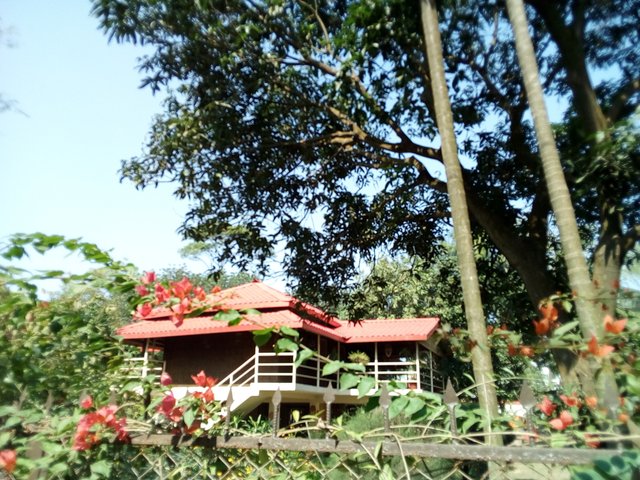 A bungalow type beautiful house with a beautiful pond & fruits garden.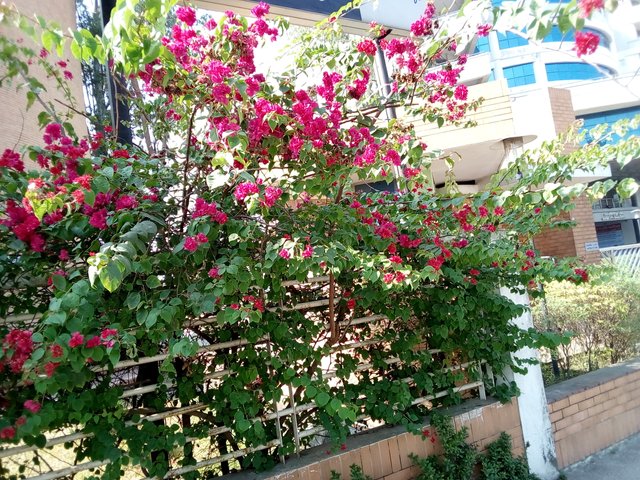 From my boyhood i like this flowers, looking good from far. It is one kind of decoration type flowers for small lane & gate specially.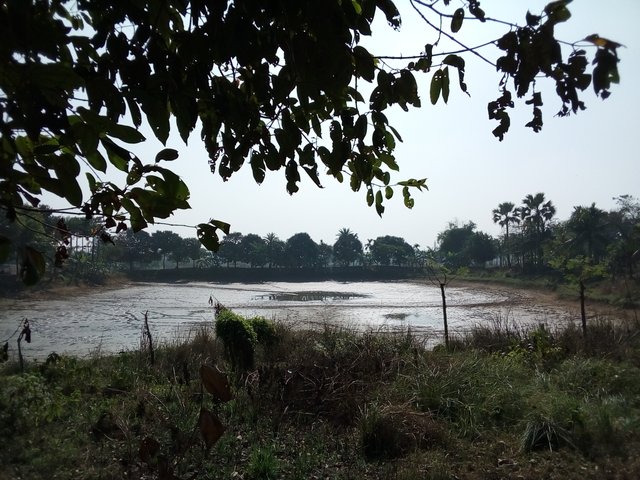 A big pond without water getting ready for fisheries project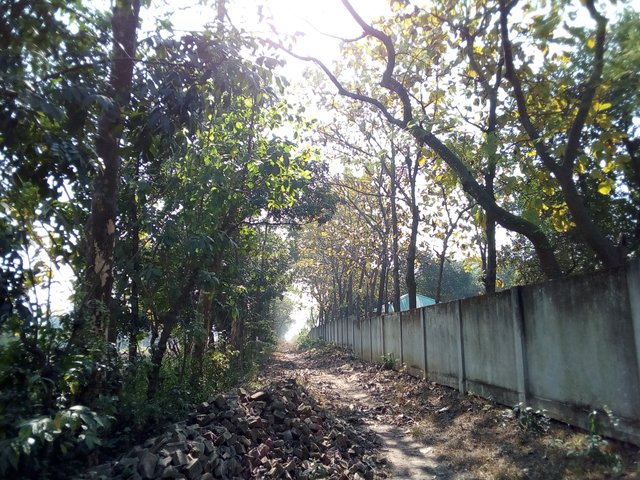 A woody walk way i know it very well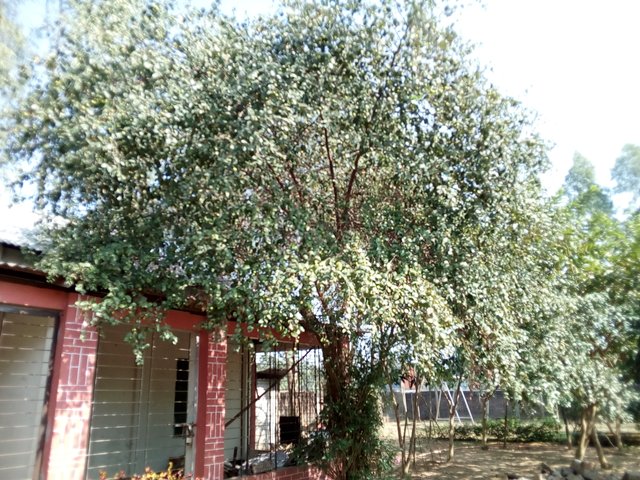 A winter fruits tree, which very often planted adjacent to house.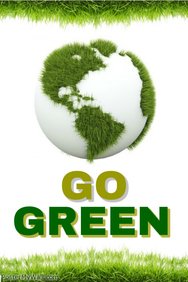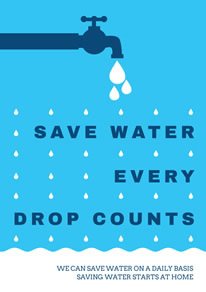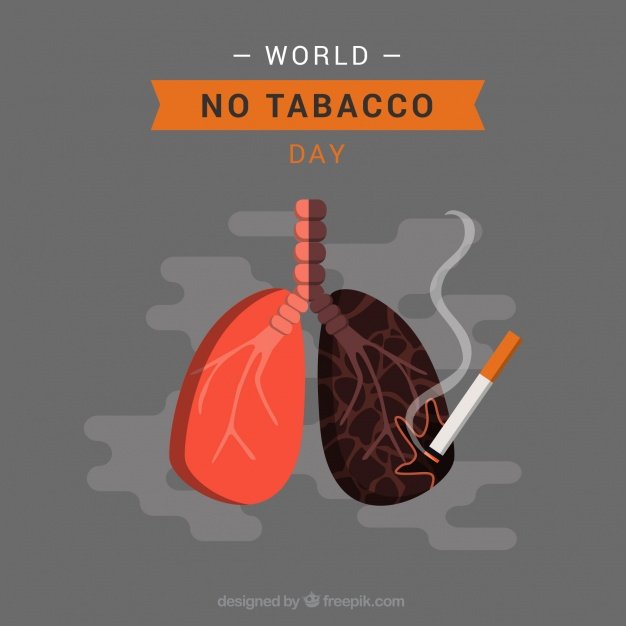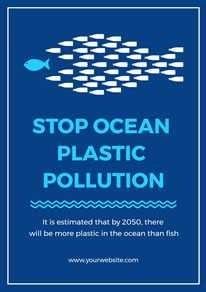 Poster Source
Poster Source
Poster Source
Poster Source
Please Follow, Upvote & Resteem for @mizan570