Friends
What is friends?
Everyone has them. Friends are those special people who are always there for you. They are your family which you get to choose. They support you when you need help and cheer you up when you're feeling sad.
Unfortunately you get fake friends too. Fake friends pretend to be your friend, but actually they couldn't care less about you.
The only reason they hang out with you is because you can give them something they want like popularity or they know you'd buy them almost anything they want. They just use you.
Sometimes it's hard to know if someone is a real friend or or a fake friend. One of the ways to know if someone is a true friend. They will stick by your side whether you're filthy rich or as poor as a homeless person and whether you're happy or need their help.
What do friends do?
Friends hang out together. You go shop together, go to the movies or just stay home and do something absurd or just normal things. Another thing all friends do is go to parties and take pictures together.
Your friends have one picture of you that can destroy your reputation, but best friends have a whole album.
With your friends you don't feel uncomfortable for who you truly are. You don't care to act crazy around them, because you know that they except you for who you are. True friends are hard to find, but when you find them keep them close.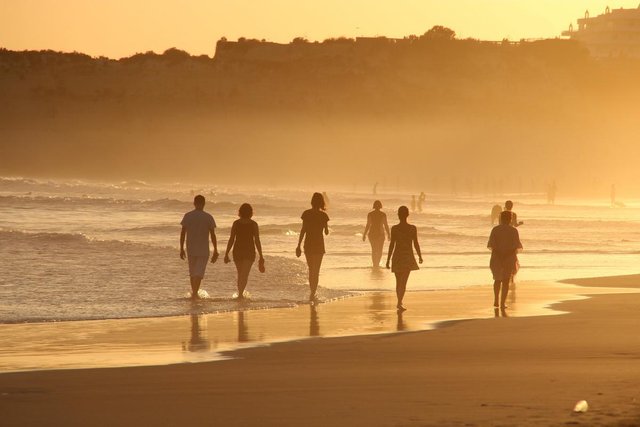 Posted using Partiko Android