Having Empathy When Watching People Make Bad Decisions - I Struggle With This
We are all human and we all make mistakes. We make bad choices sometimes and do dumb things. However, there are many who do these things consistently, throughout there life and I am going to be honest. I struggle to empathize with them.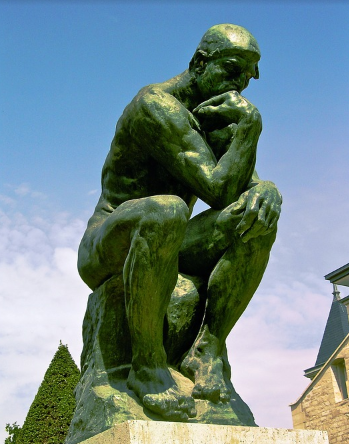 Help those who help themselves?
Maybe it has to do with the way I grew up, that I didn't have much at all and even parents around for that matter. My life has been about figuring it out and doing things better the second, third, sometimes fourth time around.
Not expecting anything and realizing I am a product of my decisions.
I tend to feel motivation to assist people that are trying to help themselves. To do better and be better for themselves and society.
Everyone catches bad breaks
However, this is not what I am referring too. I'm referring to the people that makes discussion with little thought to their current situation in life.
I struggle to come up with examples, but for lack of a better one. People that struggle financially, yet have half their body covered in tattoos and are buying one off philly blunts at 7-11 and are also flat broke.
All I see is $1,500 of ink and how that money and decisions like that could likely lead to a completely different life for that person.
Granted the circumstances around that person's life could be out of their control and maybe bad breaks happened. However, I'm willing to be that is not the majority of that person.
This is just random weird example, I don't know. Don't mind me...
Regards,
Mitchell J