Fat Shaming by Fat People, What in the What?
Sometimes you have those moments that make you smirk and think, what the heck?!?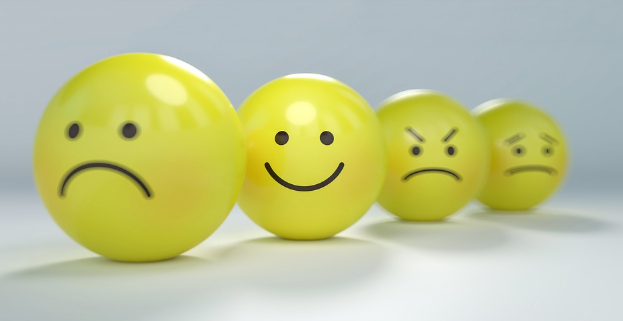 Irony on a Flight
So I was flying up to New York on Saturday and took my seat on the plane, an aisle sit. There was a girl probably in her mid twenties sitting in the window seat, she was a cute and on the larger side. There was no one sitting in the middle seat as of yet.
After I settled into my seat - I said hello and joked not to get her hopes up about the middle seat remaining empty as the flight was packed.
She looked at me and snarked..."I hope a fat person doesn't sit there!"
My knee-jerk reaction was just a smirk and I did not respond.
I suppose with her being large another sizeable person sitting in our row would be inconvenient to say the least.
However, I'm not sure she was looking at it that way.
All I could think when she said that to me was......uhm, wait but aren't you - never mind.
It's no difference to me either way but I found it ironic that a large girl was complaining about fat people.
'Merica! LOL.
---
Regards,
Mitchell J