Hello dear Steemians!!
Today, I just felt I should encourage someone out there with this verse of the Bible-
Behold, I will do a new thing; now shall it spring forth; shall ye not know it? I will even make a way in the wilderness, and rivers in the desert.
Isaiah 43:19 ASV
(https://bible.com/bible/12/isa.43.19.ASV).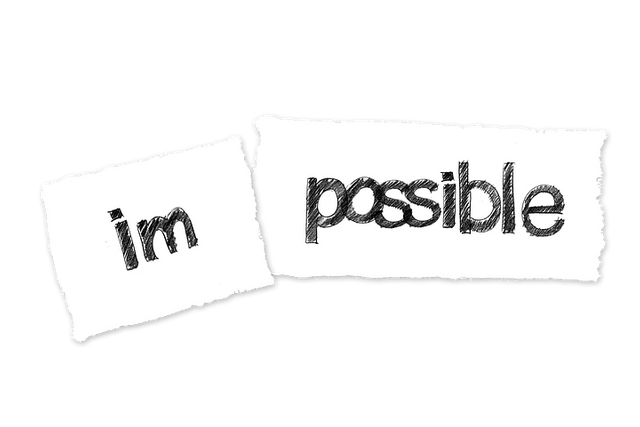 img sc:https://pixabay.com/en/possible-impossible-opportunity-2499888/
Yes, it's true life can be unfair at times but tough times will certainly pass and tough people remain to celebrate victory.
Trust God through it all and keep your hope alive. Where it seems there's no way, just know God will make a way and make things better for you.
Remember this, dreams are like pregnancies; some are aborted, some are miscarried and some are brought to term and safely delivered. Don't let anyone or anything make you loose track of your dreams....go ahead, persist and persevere till your dreams come true.
img sc:https://pixabay.com/en/pregnant-infant-mother-pregnancy-3060601/
At this point, I'd really like to say thank you to everyone who takes time to read my post.
Please upvote, comment, resteem... And follow my blog!
I'd really like to get your thoughts on life's issues.
Love you loads!!
I'll be bringing in more messages and I've made a list of people who really inspire me on this platform... And I know this list can only get longer.
Thank you so much
💋💋💋💋💋❤❤
@chbartist @rynow @blessed-girl @darlenys01 @coolguy222 @Juanmanuellopez1 @certain) @wems @praditya @atlingz @midgeteg@vickykarma @lexymaine @brightsun@sanjoea
@alokkumar121@trailreward@mariannewest@freewritehouse@dwaygner@in-his-image@zulaqli@enjoycompany@praditya@remsorfh@wilsonblue5@zubbyfaith@natebuck@ronel@borrowedearth@missladybug@girlsfoundation@Adamdavid@magnata@issabellalucas@hugonelson@adenijiadeshina@angelinafederer@danielsamuel@liveyourlife@jessicaalex@hifa@juliaz@jordanwarren@tramelibre@wesleyvandersel@shashiprabha@frankhood@certain@rafique1953@wilsonblue5@newageinv@austineedward@bdncontent@kertmason@brittandjosie
Please note the list above are individuals whose simple comments and post have inspired me in one way or the other.. And I know there are many more people like that.
I don't regret mentioning you guys and I love the fact that you see things as they are and speak up for what's right.
Love you guys!!!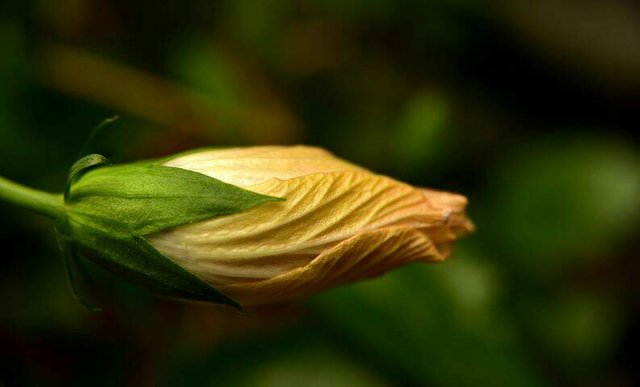 img sc:https://pixabay.com/en/hibiscus-blossom-bloom-3842083/
Posted using Partiko Android