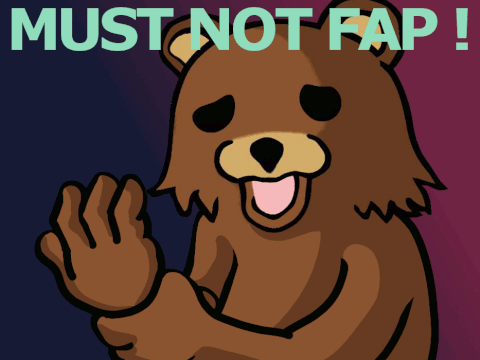 This Post is Only For the Gentlemen of Steem. Ladies are welcome to stay if Interested.

This Topic is Fun
---
Hey Steem! Nick here.
If You like Music with No Words, While Reading Here you go:
Reboot:
Also Called Rebooting is a term meaning Abstinence From Sexual Behaviors: Sex, Porn, Masturbation for 90 Days or Longer.
Thousands of people have already done Rebooting and here are Documented Benefits of No Fap.
Benefits Of No Fap:
Foreword: I have started rebooting and so far on day 15 and Still am Very dedicated to make it to 90 Days, it's not very easy! Takes Discipline. (that might sound really funny) But I mean it, It Takes Discipline! It getting harder and harder since i can literally see testosterone triggers everywhere😅
1. Energy Levels.
People who have gone thru Rebooting Documented Distinctive Higher Energy Levels.
28 No Fappers Documented in Average 47.5% Increase in Testosterone Levels.
It takes a lot of Energy for Body to Produce Sperm.
Think about it, Sperm and an Egg Cells have what it takes to Create a LIFE.

Fun Fact: "The Surge"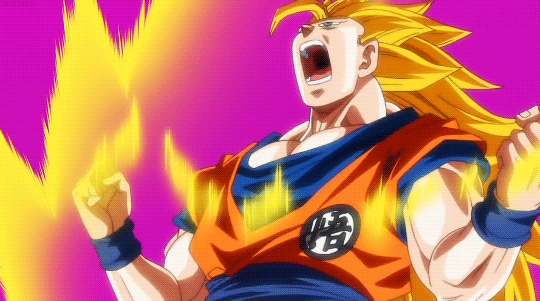 The Surge Starts in average after first 10 Days!
That Will Be your Biggest "Test"
Lasts anywhere from 5-10 Days.
After the Surge it Becomes a lot easier...
---
2. LIBIDO Thru The Roof.
Imagine Libido as a Sexual Fuel Tank. Feel up the Tank while Rebooting!
---
3. Self-Confidence.
Your Self Confidence Will Skyrocket as well.
You Will Go For the Win.
Especially Approaching women will Become a lot easier.
Even when Among your Male friends you Will be more Confident than you already Are!

---
4 - Most Important:
You Will Really Stop Objectifying Women.
When You are Constantly watching Porn, you see women having Sex.
So Most of the time what happens is: a person starts Connecting women Mostly to Sex.
Looking at Women only on the Physical level. Thinking would I bang her?
P.s. For Ladies: Most men do this.
Instead, after rebooting You are not as Addicted to the feeling of "the release".
Most NonFapers Found themselves actually getting to know women.
Which Makes You More Likely to Find the Right Spouse for Yourself, supposing you don't have one already.
---
5. Self Control
You Will Practice Discipline and Self-Control which are very helpful to Have!
Going Through the Surge will really test your Discipline.
So I highly Suggest you Cut Yourself out of looking at women, at least naked, or Promiscuously Closed.

---
Fun Fact #2: Flatlining
Flatlining is When you stop having Sexual Urges for Days.
It might be Even Scary for "experienced" masturbators.
---
Conclusion:
I Highly Recommend you Doing a Reboot! It is Beneficial on Every level.
---