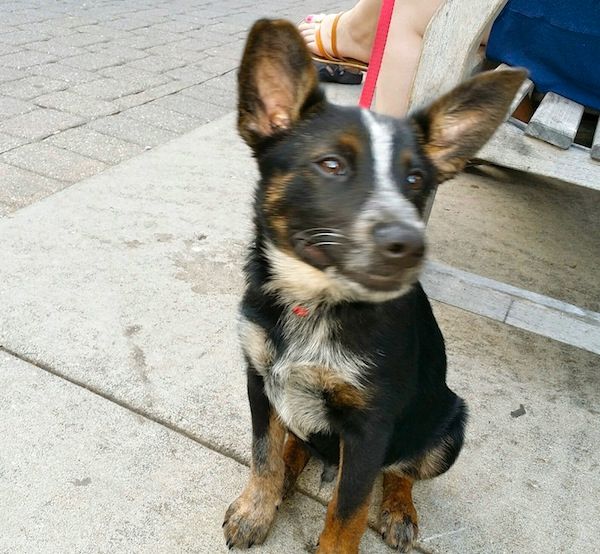 Well its a Tuesday evening at the beautiful and majestic Minnehaha Falls Park, and its time to see the Cajun Crawfish Hotdish band perform. And if your lucky there will be some cute puppies hanging around there too. The Cajun Crawfish Hotdish band play Cajun music ​every Tuesday at the Falls from 5 to 8 PM and have quite a devoted following of local fans. As the Sea Salt Eatery provides the overwhelming aroma of fish cooking on the grill, you would almost think its Saturday night.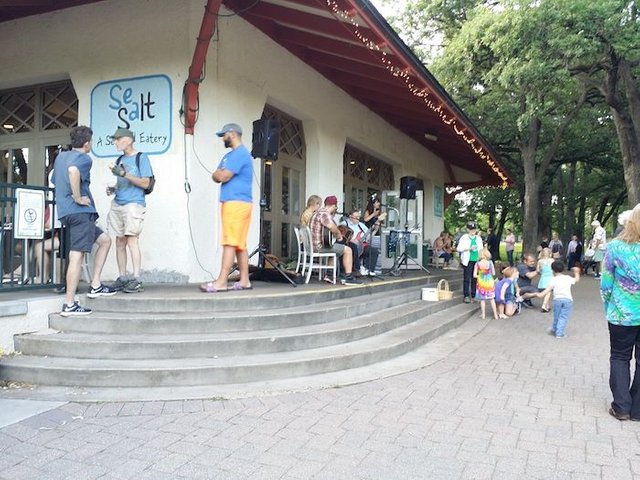 You find out more about the Cajun Crawfish Hotdish band here.
http://www.krewedewalleye.org/index.php/13-music/mn-bands/37-cajun-crawfish-hotdish
See you down at the Park.