07/11/2017
I am going to use this blog for an accurate record of things that have happened. The purpose is to build upon my typing and language skills. Also I want to practice markdown so my posts in the future are sharp and to the point.
---
Today started off as usual sun shining, birds chirping and clouds rolling on. I spent most of the day with the love of my life. We walked and talked, had lunch, hung out in the hammock.
---
We talked about if we wanted to run away where to and how would we get there. We chatted about different projects we wanted to start. We conversed about what we can do to make our life better and not worse.

---
Lunch was at Del Taco: Carne Asada Fries, Chicken Quesedilla, and a Soda. We shared them all.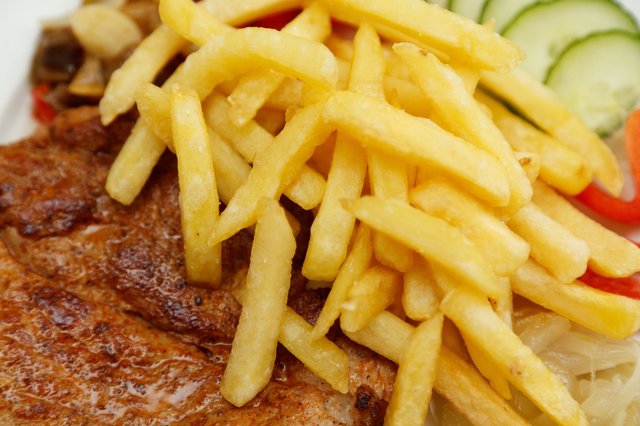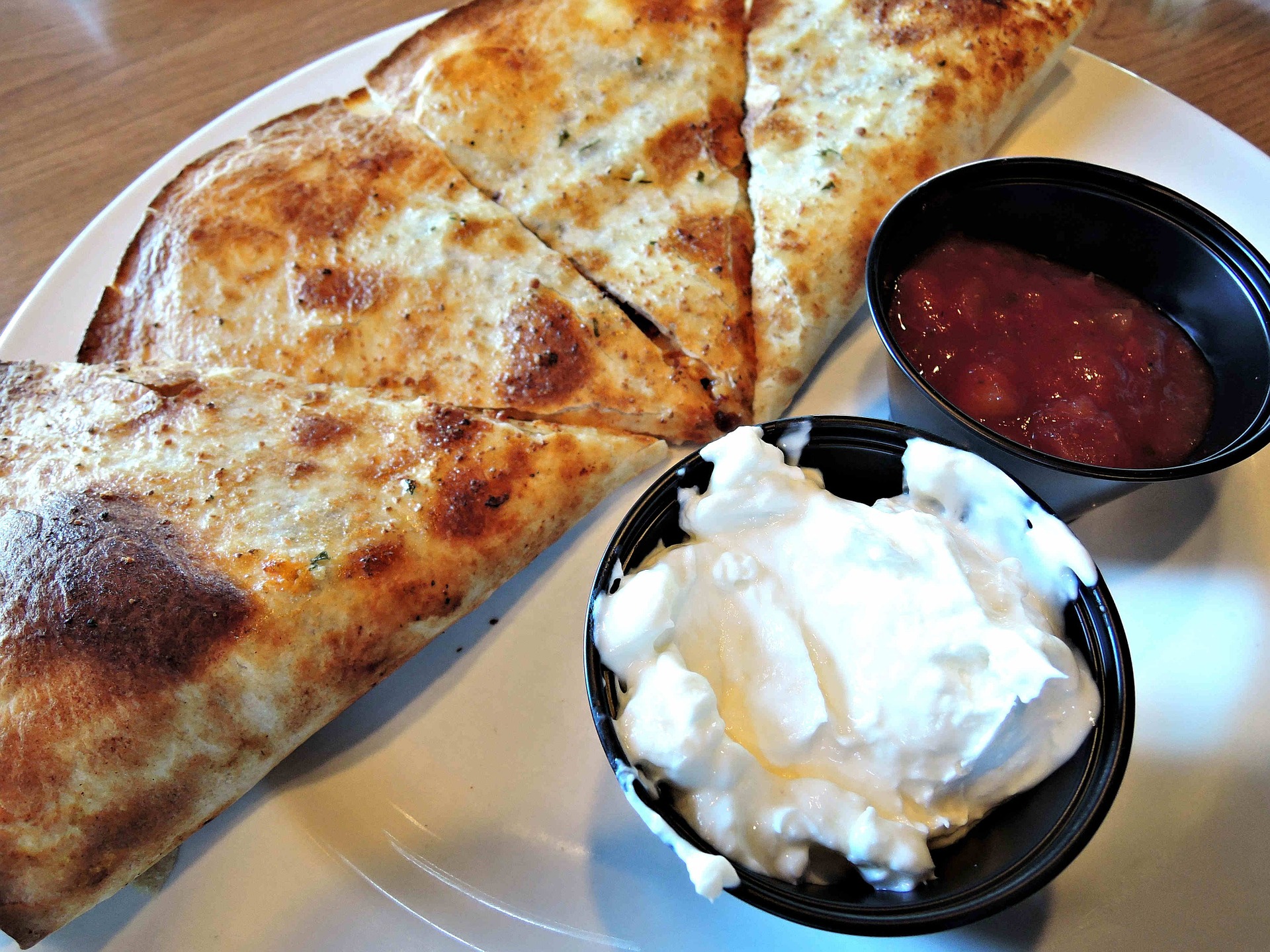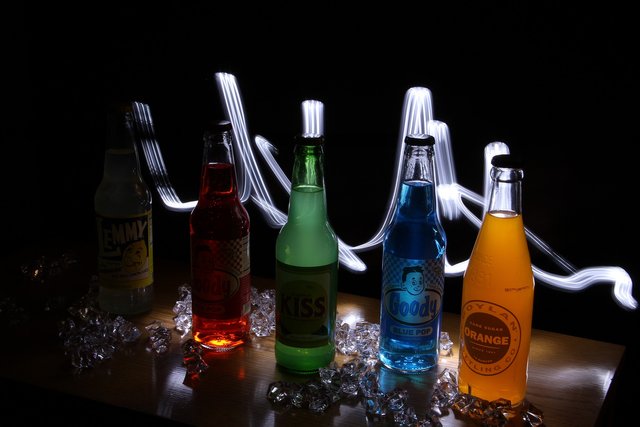 ---
Hung out in the Hammock.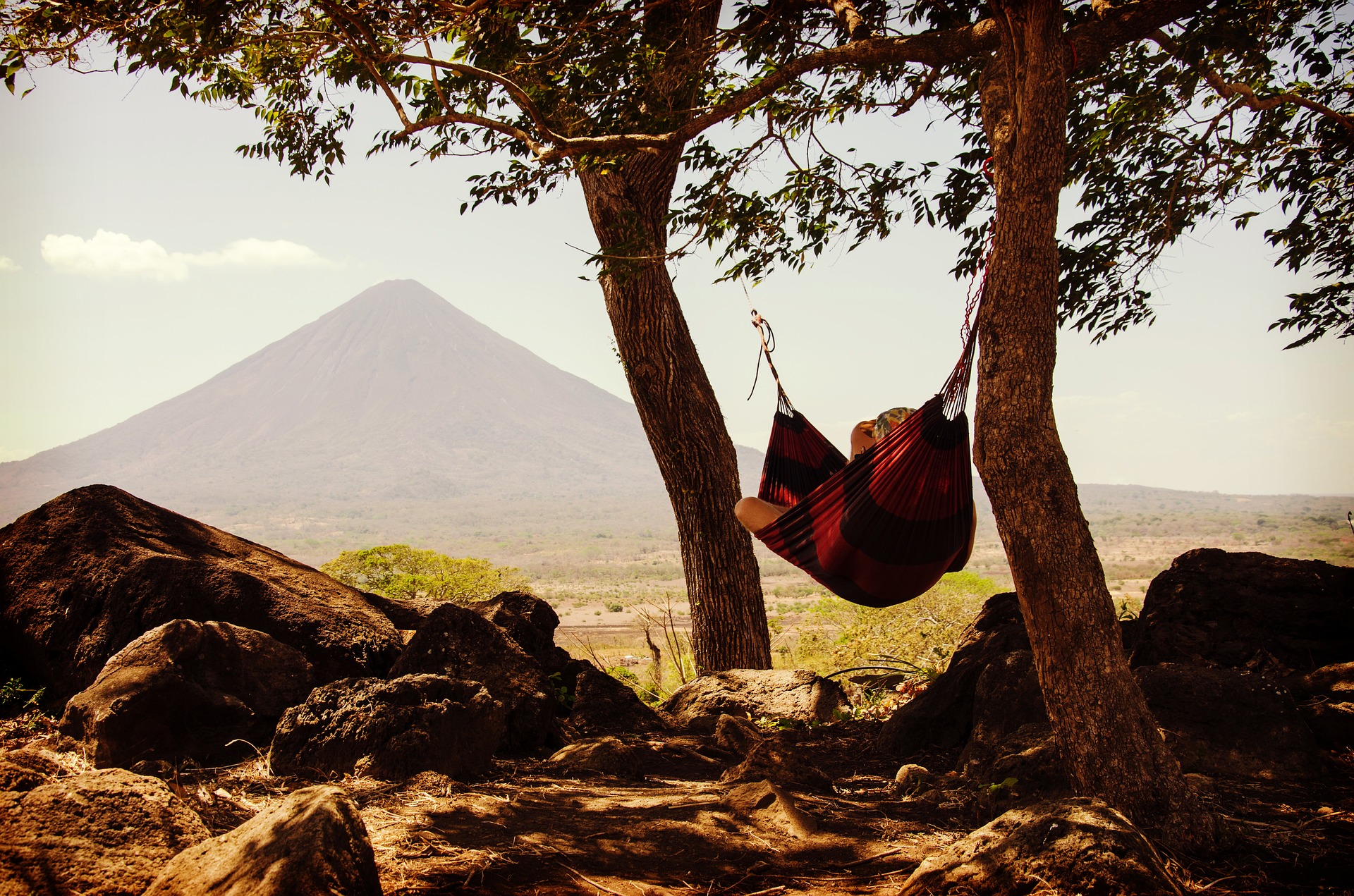 ---
Smoked a 1G pre-roll called Panda Glue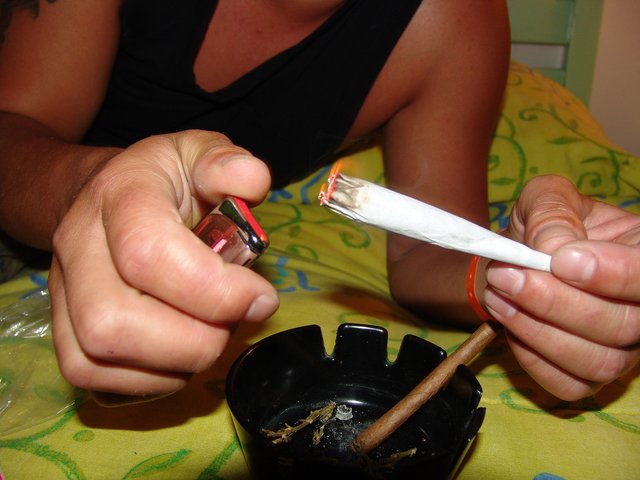 ---
Now it's onto HULU for a few episodes of TV before we finish up tidying up the room and finishing the laundry.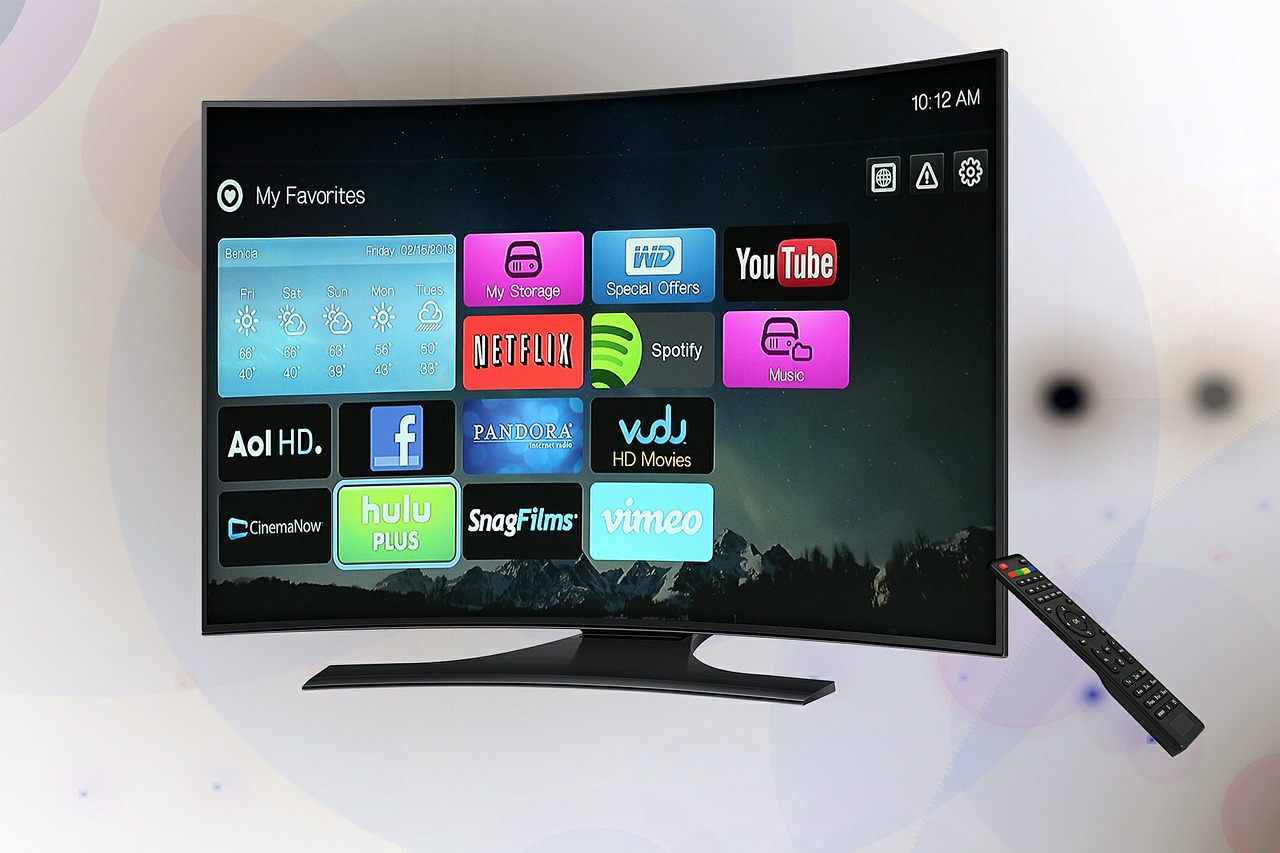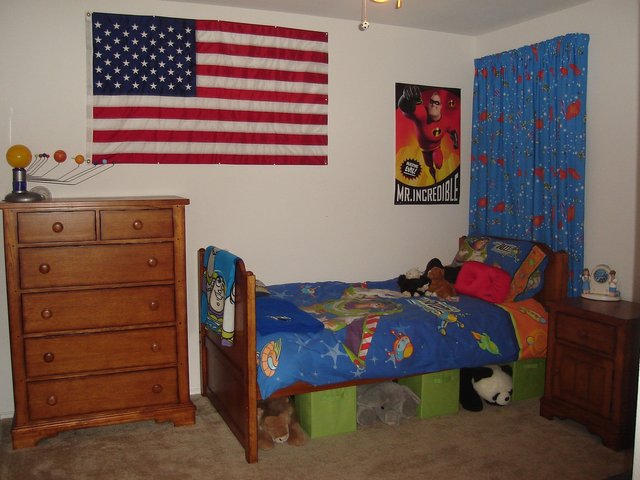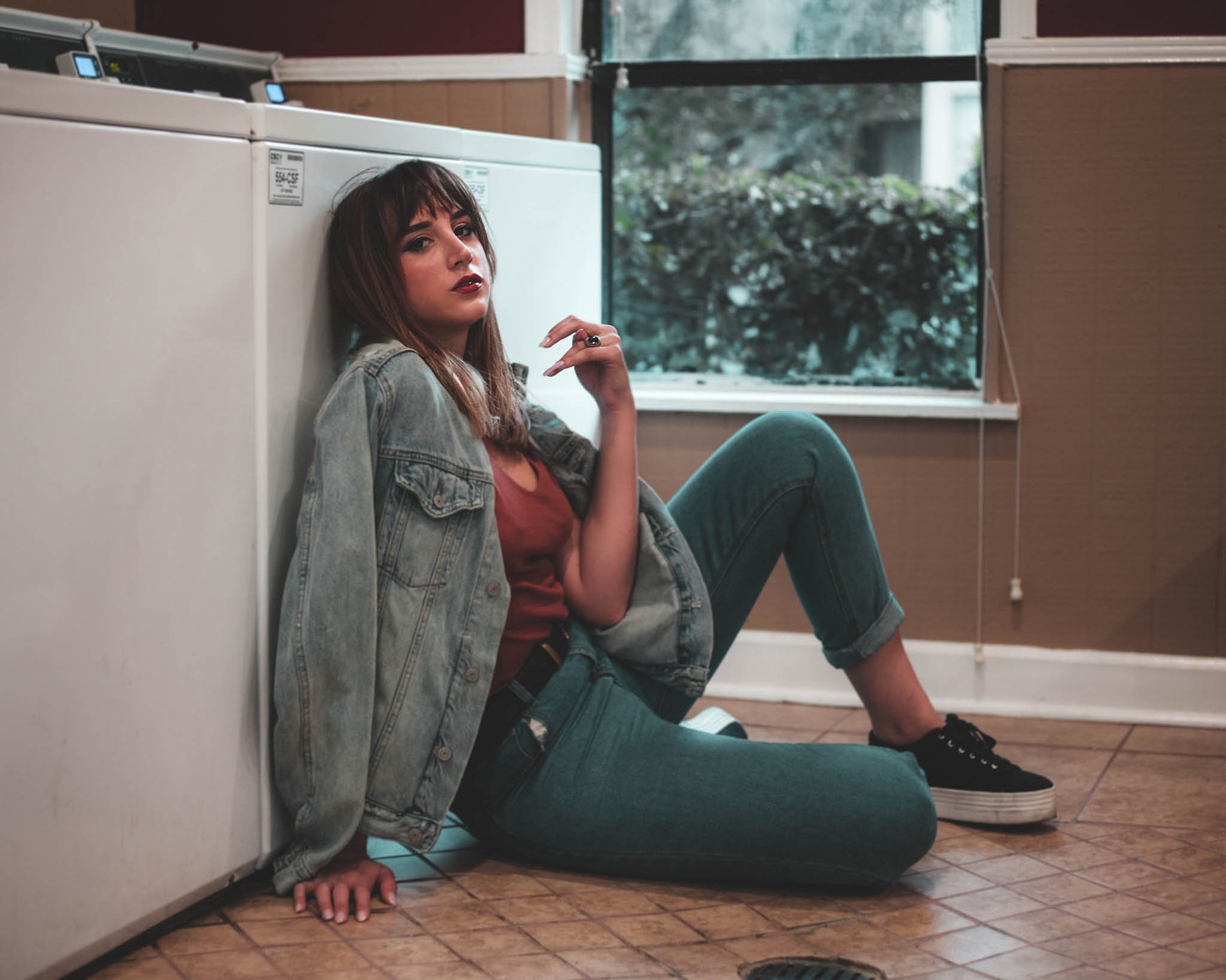 ---
Today is Slurpee Day @ 7/11 stores. Free small Slurpees Yay!
---
Photos: Pixabay