15 Surprising Facts About The Human Body
Very rarely do people put a lot of thought into their bodies. I mean, sure, they take care of their bodies, they exercise, eat well, but that's about it. Me, you and probably everyone else in this world could care less about what the human body can do. Or well, can't. That is, of course, until it breaks. Still, broken or not, the human body is a machine that doesn't get as much praise as it deserves. Thus, this article aims to change that by showing you just how amazing the human body really is.
1. Super Strong Babies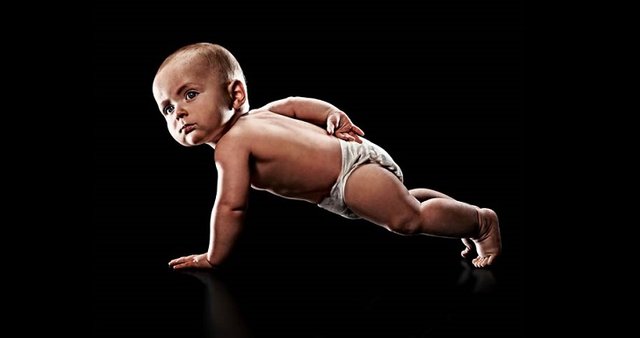 Pound for pound, newborn babies are far stronger than the average adult and are as strong as an ox. They can even hang on a chin-up bar and fully support themselves.
2. Born With Blue Eyes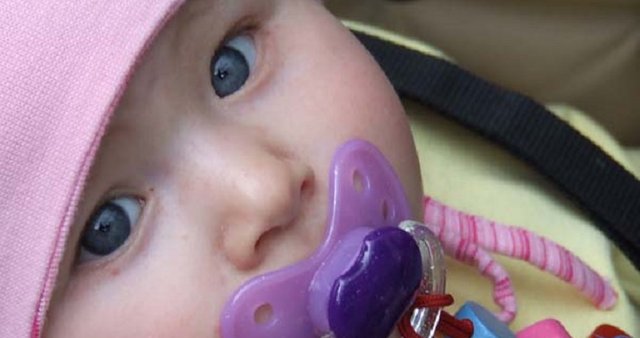 It's scientifically proven that most babies are born with blue eyes. Though, most lose it almost immediately afterwards because exposure to UV light brings out the true colors of a baby's eyes.
3. Unique Tongue Prints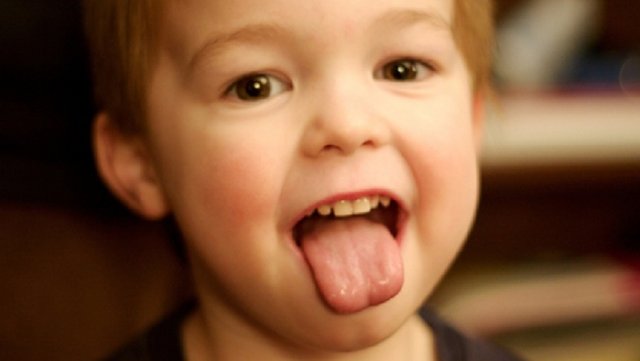 Much like fingerprints, the human tongue has a print that's unique to each person.