While Edinburgh dazes by magnificent Castle on top of an extinct volcano , Singapore impresses with the unique man-made extinct volcano from the top of which waterfalls fall.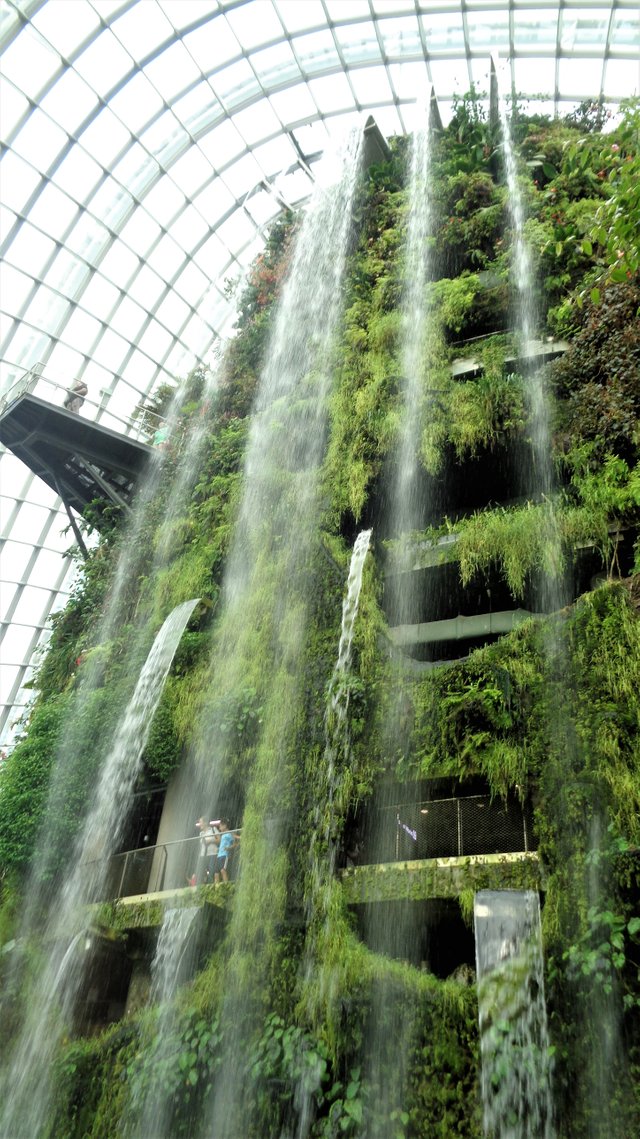 Cloud Forest attraction is the tallest indoor waterfall throughout the world.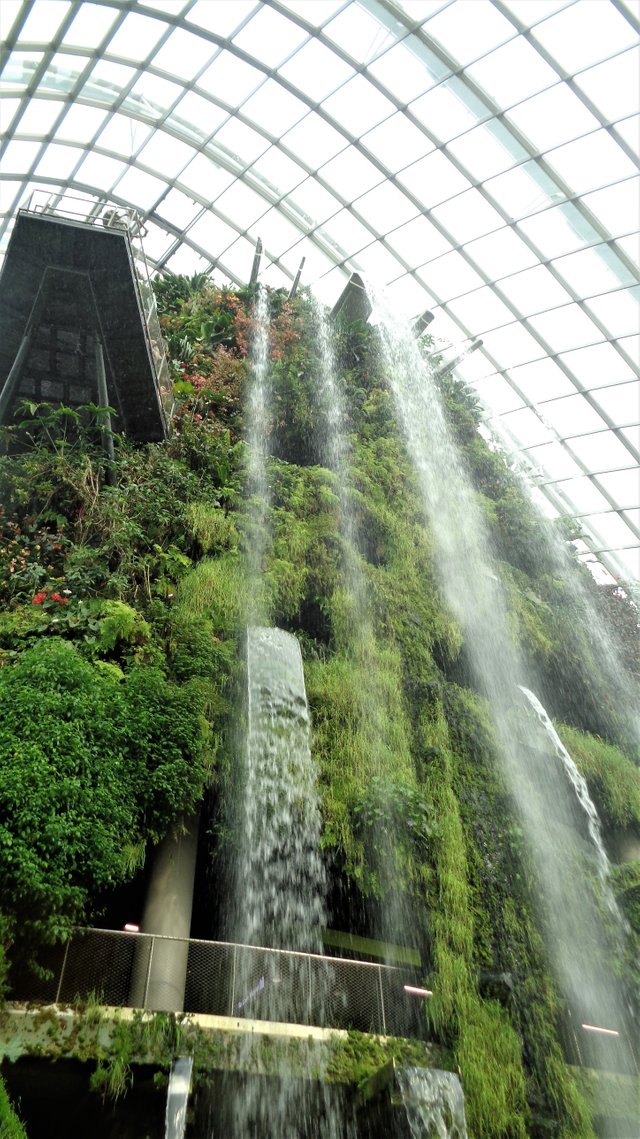 Its high is 35 meters and the mountain and surroundings s are covered with beautiful exotic plants….