Diverse Tallinn 2:D
Tallinn can be fun, concise, and varied.
For example, look at this guard cat.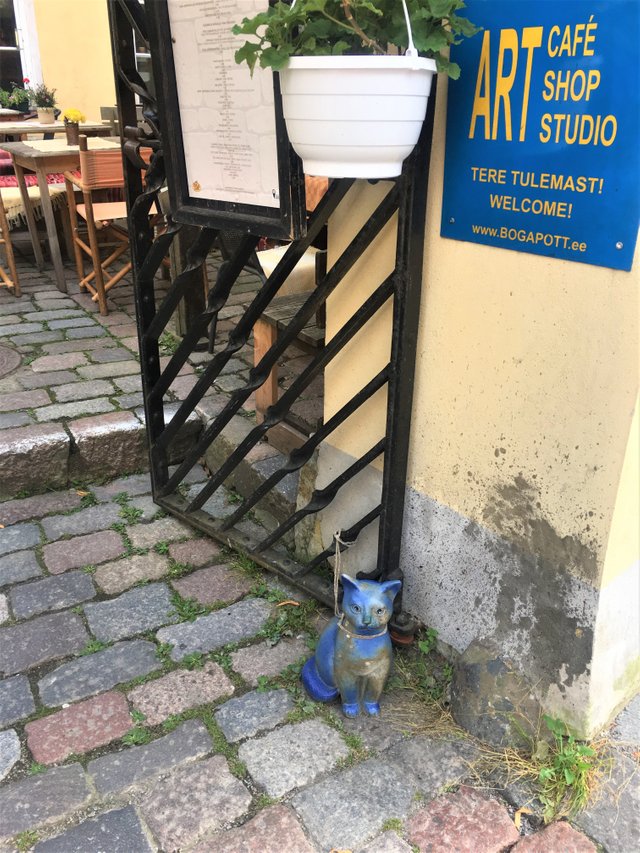 Funny, isn't it?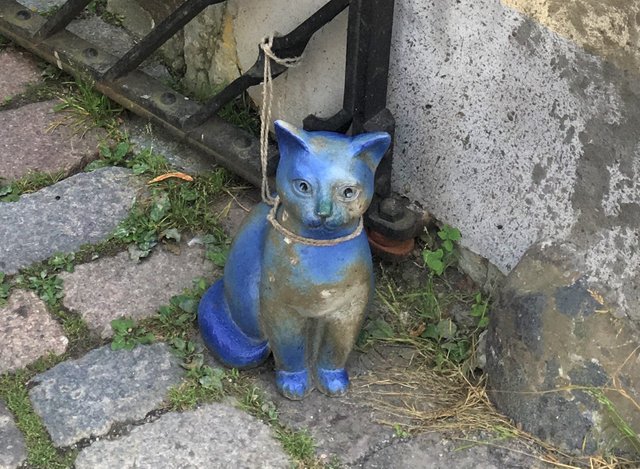 And this mailbox is just an example of minimalism. True, mail is not taken from it on weekends.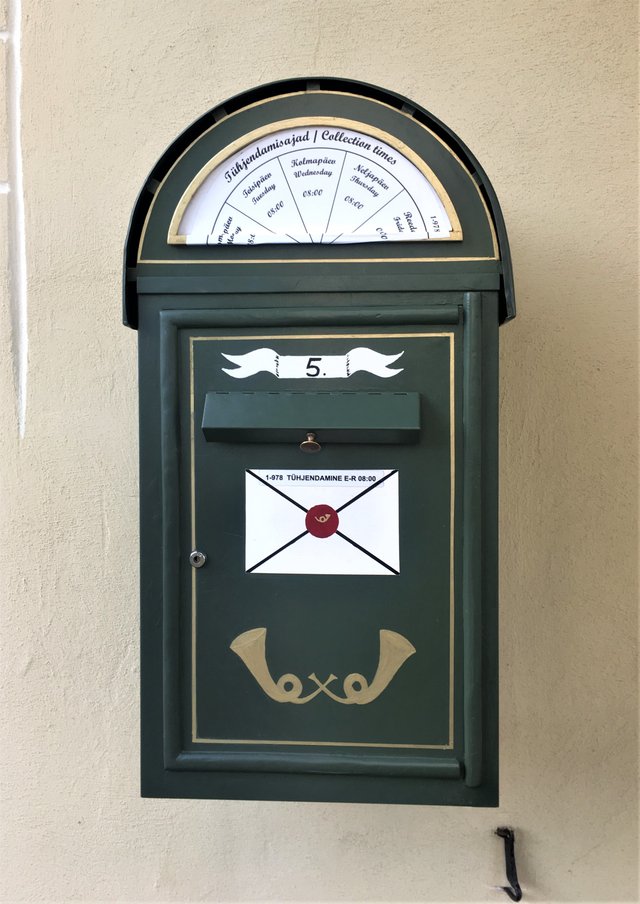 In opposite in this shop you can find anything, or almost everything.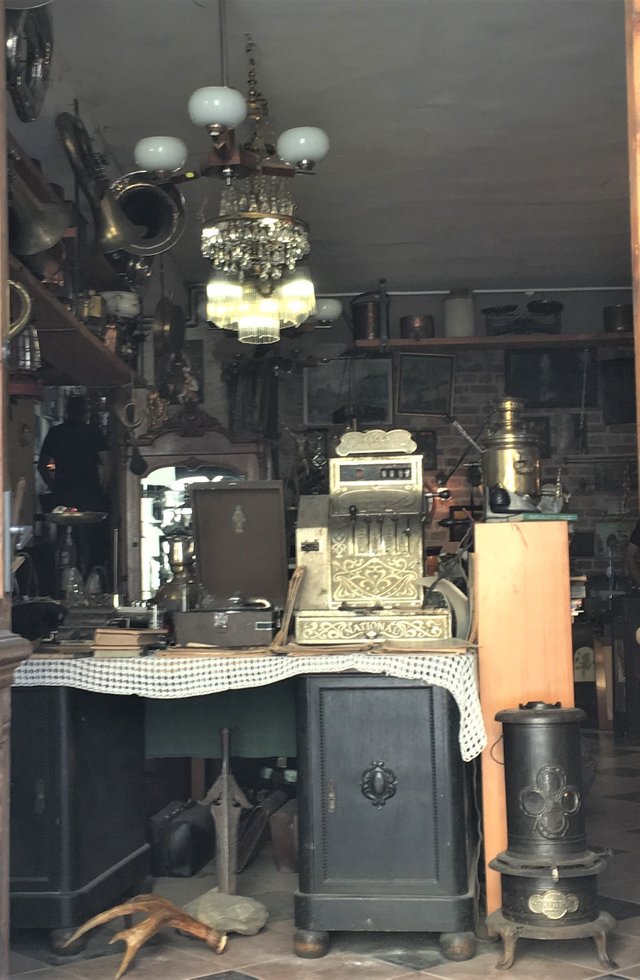 Tallinn is wonderful and everyone will be fascinated here in own way!