The airport to me is more than just a place where I sit as I travel - it's almost like a state of mind - a state all by itself.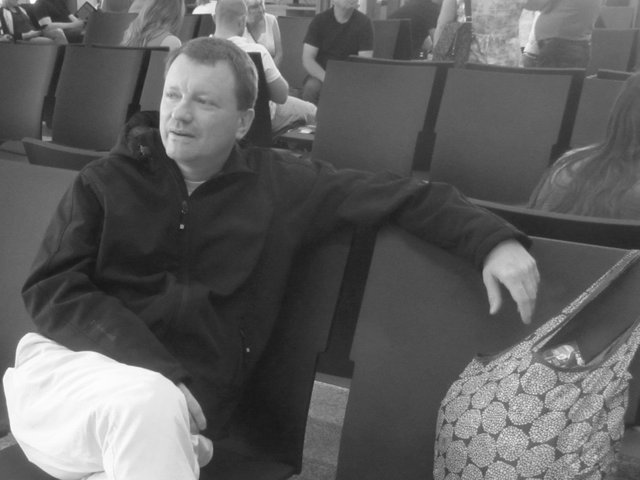 There is an ambience of airportness which I embrace as I travel - an enlightenment that transcends all. It has nothing to do with watching the people movers or even the security guards who we discount - without even looking at their faces.
Airportness is how we enmesh ourselves in a place where travel is seen as something we've learned to live with. All flights appears to come naturally to us - like we are a birds of the air. I must admit I fully embrace my airportness in full mindfulness. Even the destination becomes part of the airportness too.
So next time your bored and wondering why your staring into space sitting in a stale airport lounge, you might just be starting to embrace your inner airportness.
Safe travels!