Stole our mango
One day, we decided that all the friends and the elder and younger brothers of the village decided to mix mangoes. And all of them will sit together and eat together. That's what the job is. We all went out in search of theft.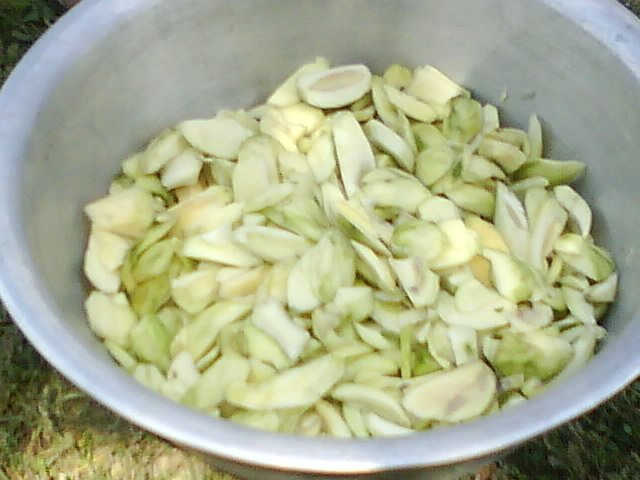 We made several groups in a couple of groups and got out to steal the ammunition. On that day we were able to steal many ammunition.
I stole the ammunition so that we could not finish half of it. Afterwards, the rest of the land was handed to the people of the village.
I was donating the stolen mango to people ... ha .. ha .. ha