One day to have fun
We decided to take a day with all the friends and all the younger brothers nearby. After fixing everything, we all went out in the morning to meet in Barra. There was another kind of fun to travel. We got the boat down from the car.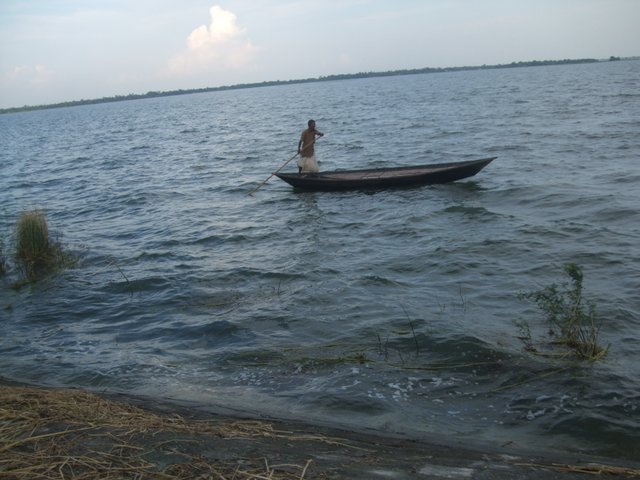 Then we'll picnic by going across the river. We all sailed into the boat and crossed the river and started picnic activity.
After that, the turn of the ball back again. After everyone's fun, return home again. And everyone like everyone whose home is home The picnic of that day is still in mind.