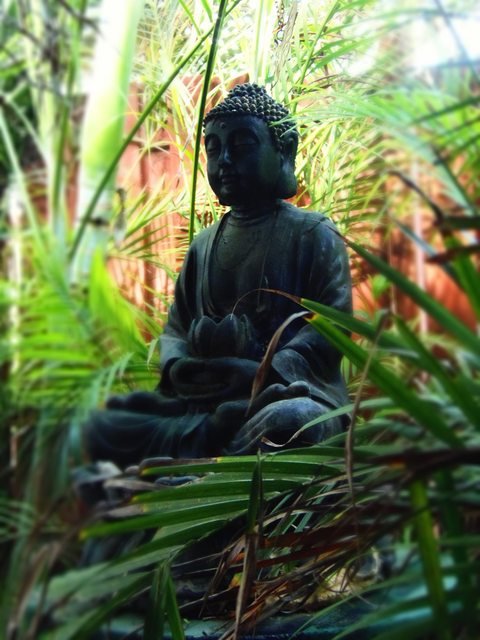 Meditation is a practice or intellectual exercise that seeks to enhance attention and awareness in the present moment. Whatever the reason why a person decides to start meditating, always leads to a mental and physical state of serenity, inner peace, concentration and creativity.
Studies reveal that more than 30 million people practice meditation and then I will tell you what its benefits are:
. Stimulates the immune system
.Improves blood pressure
. Increase positive emotions
. Increase memory and attention
. Increase resilience in difficult times
.Reduces anxiety, stress and depression
.Increases social relations

What are you waiting for to dedicate a few minutes of your day to meditation?
Your body and mind will thank you
come on
La meditacion es una practica o ejercicio intelectual que busca potenciar la atencion y la conciencia en el momento presente. Sea cual sea el motivo por el que una persona decide empezar a meditar, simpre la conduze a un estado mental y físico de serenidad, paz interior, concentración y creatividad.
Estudios revelan que mas de 30 millones de personas practican la meditacion y a continuacion te dire cuales son sus beneficios:
. Estimula el sistema inmunologico
.Mejora la tension arterial
. Incrementa las emociones positivas
.Incrementa la memoria y la atencion
.Incrementa la resiliencia en momentos dificiles
.Disminuye la ansiedad, estres y depresion
.Incrementa las relaciones sociales
Que esperas para dedicarle unos minutos de tu dia a la meditacion?
Tu cuerpo y mente te lo agradeceran
ANIMATE