Every day we should live according to a routine. If you want to create a good Gulab, you will be able to organize and share the time. Experts say that one of the conditions of progress to wake up every morning and start daily activities is one of the conditions of progress. In the interest of observing the religion of Muslims, many prayers have to be raised in the morning. People of different religions start their day with their prayers. That's a good practice. After that, a little Hattahati and the cool breeze of the morning make your mind fresh.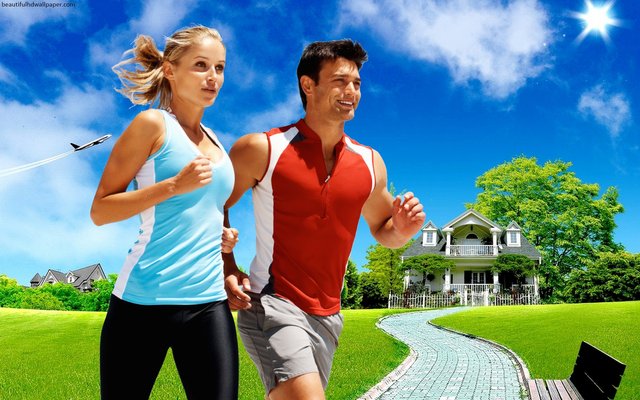 credit by;"http://www.travelwithlr.com/morning-walk-best-benefits-time-duration.html"/>
Many people want to eat less breakfast, which is not right. Rather, it is necessary for the experts to eat more than breakfast in the morning. But there is a need for light food at night. Many of us start work in the morning without eating, which is a harmful and bad habit for us.
Every day we need to eat nutritious fruit after eating so that our vitamin deficiency will be met. A small fish or a piece of meat meets our protein needs. Besides, green vegetables should be kept in the food. ![_5b36df3e-ad0e-11e8-abd2-5c322fa89f61.jpg](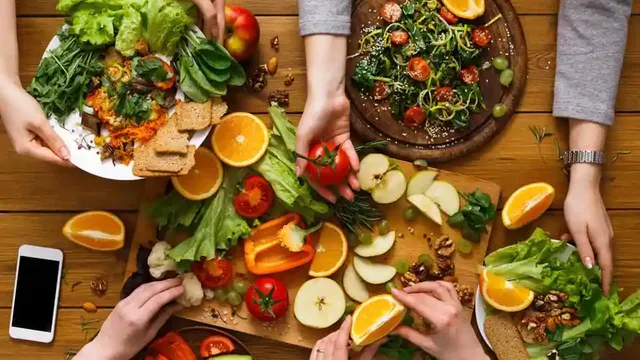 ) credit by :
https://www.google.co.in/url?sa=i&rct=j&q=&esrc=s&source=images&cd=&cad=rja&uact=8&ved=2ahUKEwjww_ax6tPdAhUMbisKHQUgDzUQjRx6BAgBEAU&url=https%3A%2F%2Fnutritech.ae%2F339-2%2F&psig=AOvVaw1BxiIRlrTNwUk-RKS1k-b0&ust=1537884981955535
Drink water every day. The food all the food helps our digestion. That's why they need to keep it in food. Every day a person needs to sleep for at least 6 hours. That's why you need regular sleep every day. Everything is going to be good, if you sleep, eat, and do daily work routine. It will be good and healthy, while the mind will be refreshing. And there is no alternative to the living routine to make Jibon meaningful. However, as per this routine, there should be no relaxation with the rules of the rule. And it is a good idea to spend a little time with loved ones and also be part of the good relations routine with them.
     THIS IS ORIGINAL CONTENT BY @milansantra PLEASE UPVOTE AND FOLLOW ME