I would like to share with you the most beautiful moment in my life, namely the day when we decided to live a life in two, myself and my husband-wedding
In Romania there are many traditions depending on the region.
It all starts in the morning ...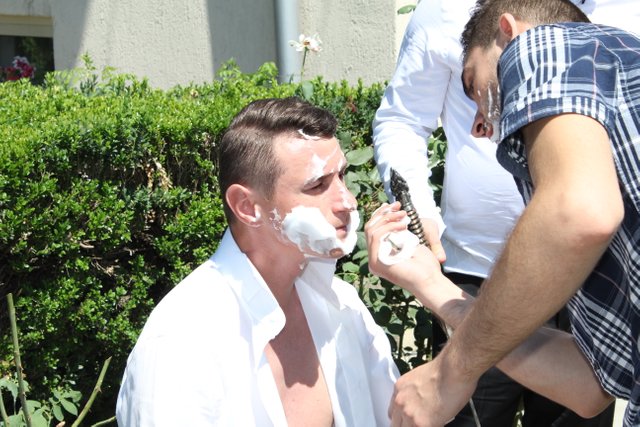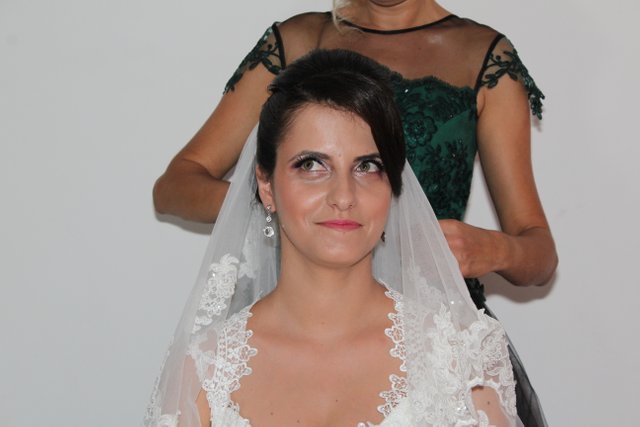 The man is prepared by the cavalrymen of honor, so they call us
So is the bride the brides of honor
Then it goes to the church where union is with God!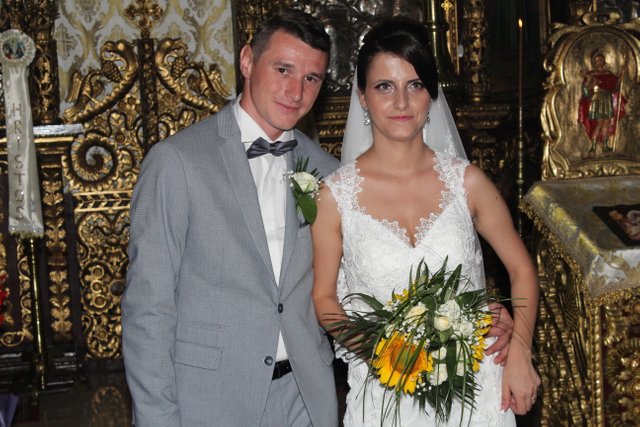 We were then to take pictures as they are accustomed to being freshly married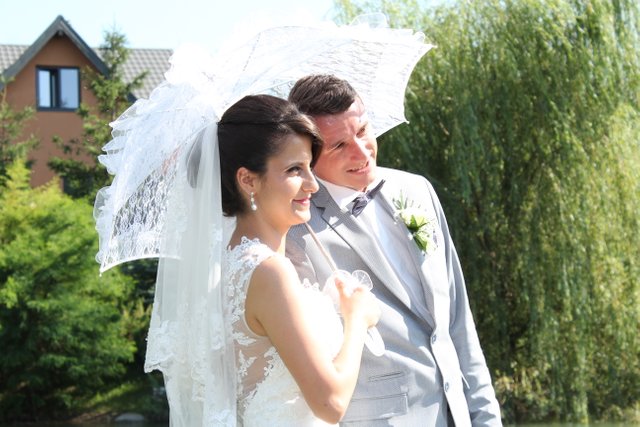 After a party until the morning with friends and family who enjoyed enormously for us.