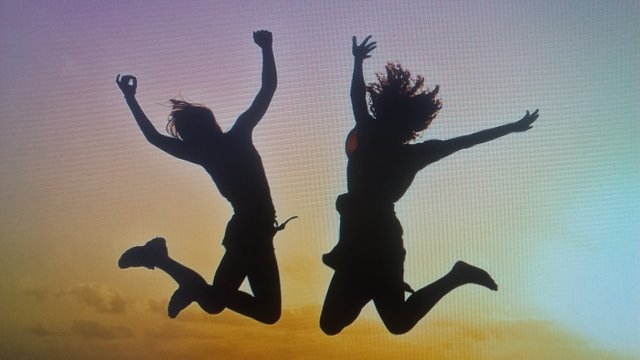 Happiness is everywhere, but we do not all feel it at true value.
Not only the important things in life bring happiness, but also the small, simple things we forget to enjoy.
Little pleasures have the power to restore our mood like a sunrise, a hug, hot tea on a cold day, a relaxing bath, the love of a loved person ... we must not remain indifferent without the little things that we bring good fortune, happiness.
Most of our happiness or sadness depends on our mood, the way we approach the situation and not the circumstances.
Even if you have an opportunity and you decide to hide behind the fear of failure it will not help you.
We all know that laziness and fear are the source of our sadness, so I think that "you do not risk, you do not win" is as true as it is and "God gives you, but does not put you in the trash."
Even if we have a failure, we need to learn from our experience and see the good things around us.
Every day is a gift and we must appreciate it and be grateful.
So happiness is where we want to be, we only have to embrace it.
kisses