What's something you've done that you're reasonably confident you are the only person on steemit to have done?
To start it off I've got a massage by an elephant in Thailand :)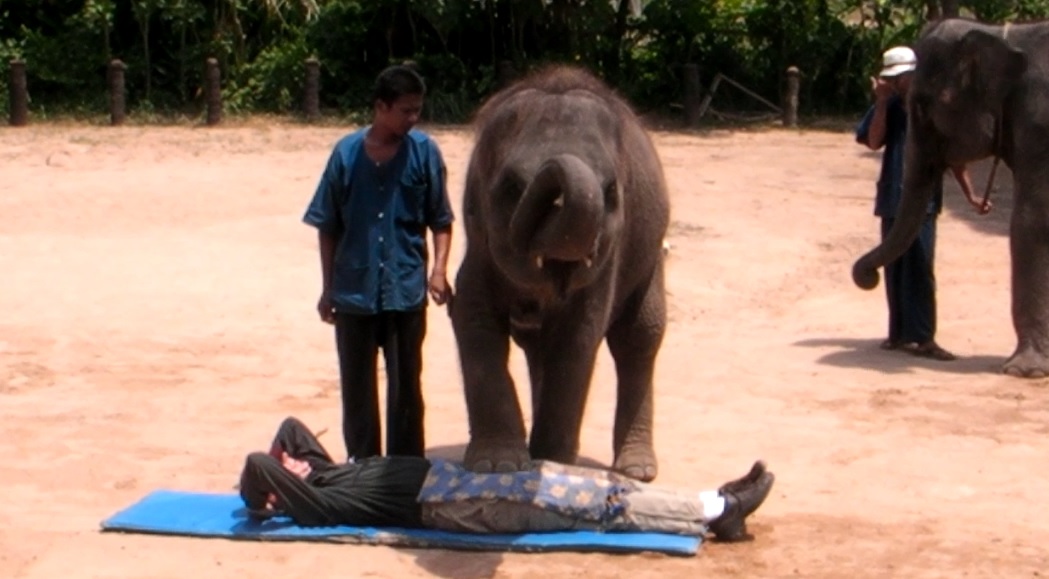 This should be fun to hear your stories.
But remember this is on the blockchain and so don't confess to anything bad or illegal. Try to keep it fun and unique.