I dug out the Atari 800 and played my old games I created in the 1980's
So after many years I decided to dig out my original Atari 800 computer that I used to develop Atari games on.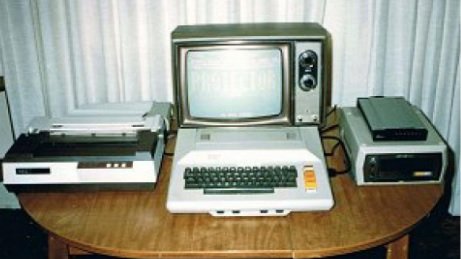 Above is a picture I took in 1981 of my Atari 800 with 8k memory, floppy drive, modem, dot matrix printer and tv. The Atari 800 was $1,040 back then. When I first bought it in 1980 I only had a cassette tape for saving my programs.
I don't know why I recorded the below video at this angle. Let's just call it the "classic" view. But here I show my original Atari 800 and play a few games I created that I haven't played in a very long time.
With the rise of gaming came the reviews in the magazines. It was fun seeing my name in print. Here is just one of many reviews that was from Softline magazine in 1982.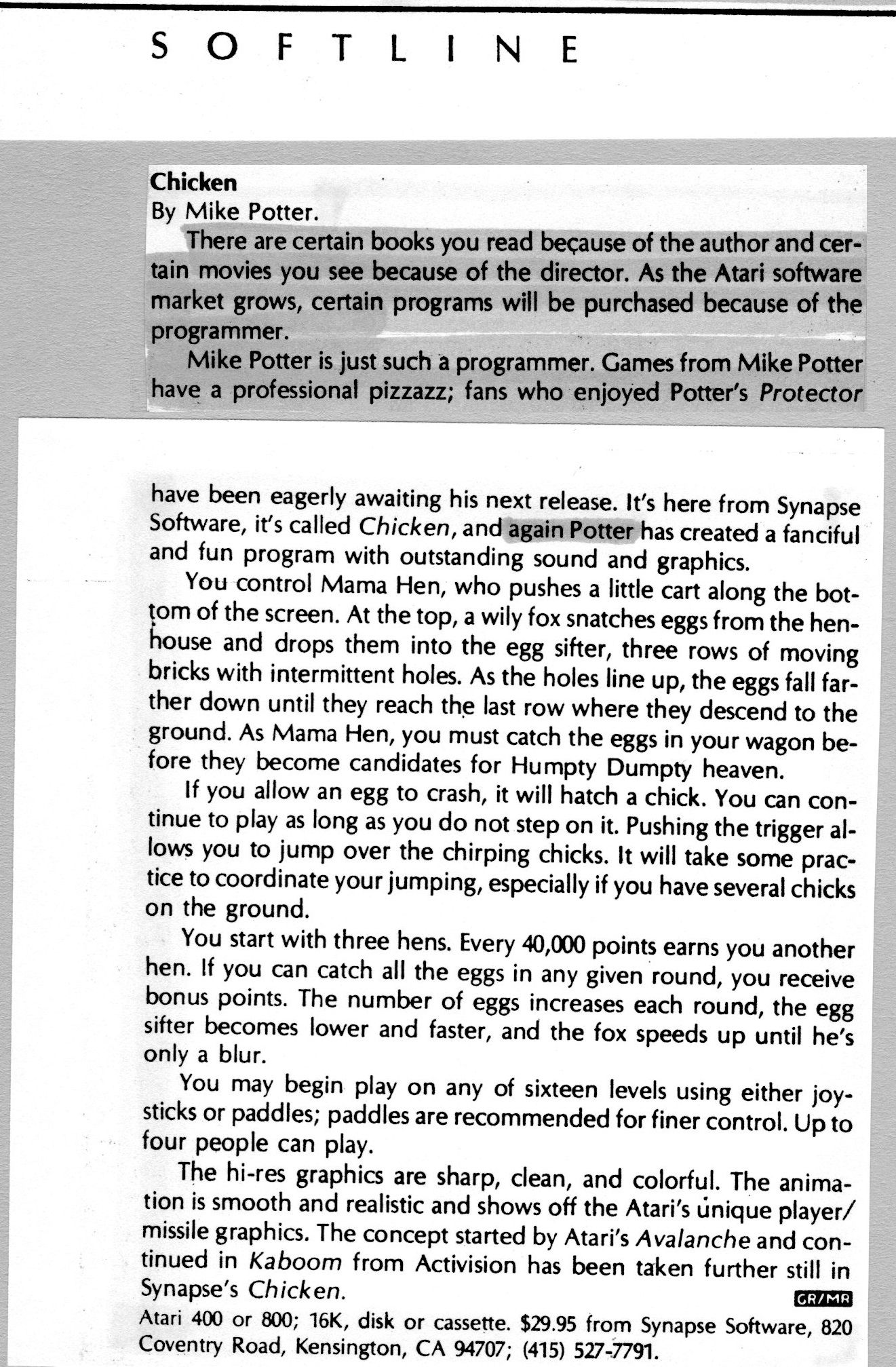 Yes I know these are so basic compared to today's games and I'm certainly amazed at what today's programmers can do.
With all the piracy the game market died around 1984 then with the rise of IBM compatibles I moved on to educational software then to business software, creating Video Store and Hotel management software to creating QuickPay for Quicken and in 1999 I created AuctionTamer which I'm still selling and supporting after 18 years.
To see my full story see my introduction post.
What an adventure these last 37 years have been.