When you make relationships with other people, whether personal, work or friendly, the fundamental basis is respect.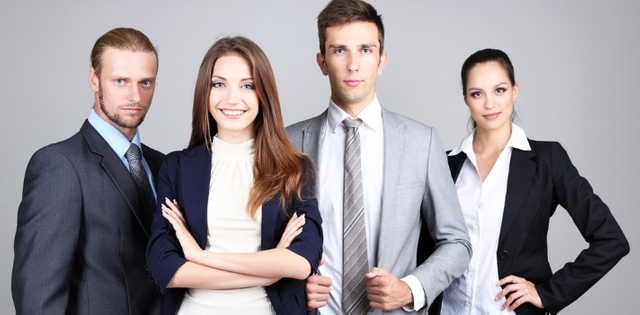 Respect; recognize, accept, appreciate and value.
---
We all have different cultures and religions that show and share with those around us, each of them different even if they share some ideals.
Each of these characteristics define us as people, distinguish us from others, imagine a world where we are all equal, boring!
That's why today I tell you, respect each person as he is, you would not like that nobody changes your way of being without you so wish?
When you treat or make relationships with those around you, look at the way those people want you to treat them, always respecting your own essence and not leaving aside your feelings, I assure you that you will pick up good insights by exercising this important value for our environment .