The hand cut off while working or fish harvesting. There can be plenty of blood in it. And in this case, it is necessary to stop rapid bleeding. So let's know that there are some ways to stop bleeding in a simple and domestic way-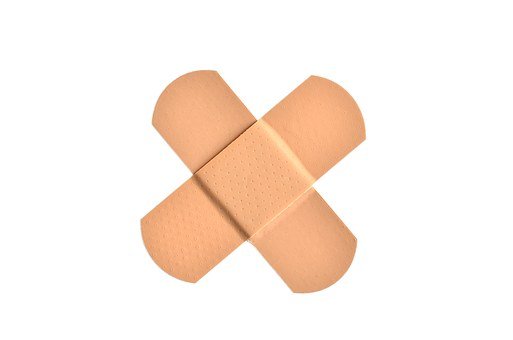 Image Source:
The easiest way to stop blood is ice. Hold down a few pieces of ice or a piece of ice in a cut area. After some time you will see the bleeding stopped.
If you do not have ice in the home, you can use coffee beans. Spread a little bit of coffee powder in the place where blood is lying. You will see bleeding has stopped in a while.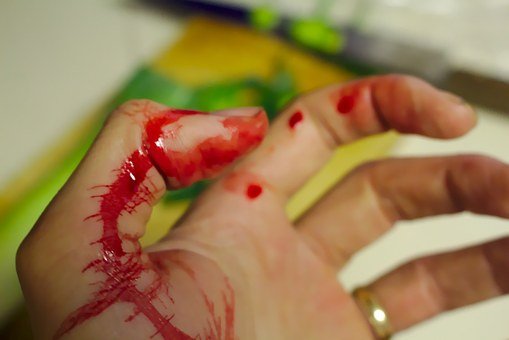 Image Source:
If there is no ice or coffee in the house, then you can use the Tea-bag. Keep the new tea bag in cold water in the place where blood is lying. In a short time bleeding will be stopped.
Hopefully, the above simple steps will help you to stop bleeding.
Information Source:
Thank you all for reading the blog. don't forget to follow @mhmetu
And Thanks to -
@originalworks
#originalworks
@minnowpond
@followforupvotes
#followforupvotes
@ecotrain
@minnowsupport
@schoolofminnows
@bdbot
#minnowsproject
@steemdunk
@esteemapp