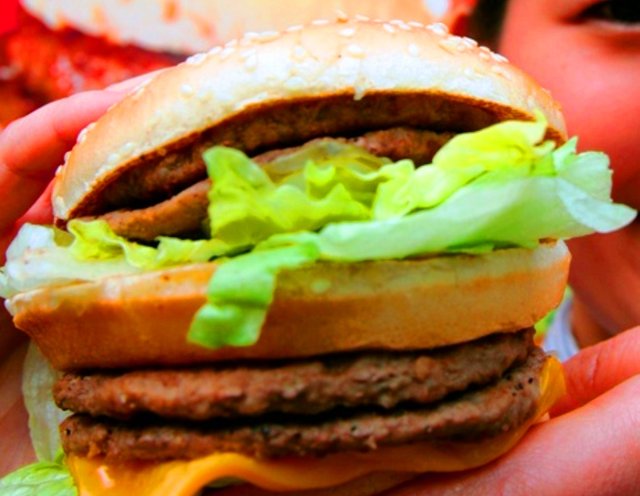 It is true that many people are giving up eating because of fear of obesity. But on the contrary, many people are not getting fat after eating too much. To be really surprised, someone is not eating fat, and nobody can be fat. Let's know what to do if you want to be fat.
The first thing to do is to get the doctor's advice to increase weight. But to be fat, you need the right amount of meat, carbohydrate and fat. You can also pay attention to nuts and dairy foods.
Many people eat more to be thick, it is not good at all. Nutritious calories and carbohydrate foods should be selected in the list of non-food items. It is not recommended that burgers, pizzas and kebabs will be eaten because the body is thin. Remember, eating extra unhealthy foods can increase your problem.
Thank you all for reading the blog. don't forget to follow @mhmetu
And Thanks to -
@originalworks
#originalworks
@minnowpond
@followforupvotes
#followforupvotes
@ecotrain
@minnowsupport
@schoolofminnows
@bdbot
#minnowsproject
@steemdunk
@good-karma
@esteemapp