Deodorant is the first list of men and women's favorite choices. Deodorant using everybody to express his personality. And in the face of the needs of the people, the companies are distinguished from the various deodorants. But what do we know? All of this deodorant is made of chemical, which is harmful to our health. Know what type of physical problem can be caused by regular deodorant and antiperspirant use: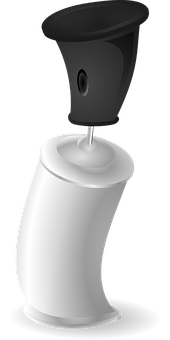 Image Source:
Usually deodorant contains the compounds named Propylene Glycol, which can be prepared from various skin problems. For example: red cells may be seen or irritable. Keep in mind, the propylene glucose levels on roll on or stick deodorant are high.
Remember, the main advantage of antiperspirants is aluminum. Due to which Dementias and Alzheimer's Disease Also, the odor of the deodorant can also be repeated. So be careful now about deodorant.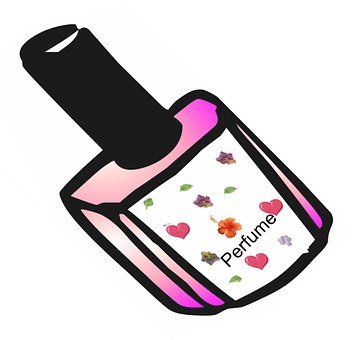 Image Source:
Most deodorants use parabens as a preservative. The effects of irregular menstrual cycle are caused by the effect of hormonal imbalance in the body and the women may become menstruating before the appropriate age. So before using deodorant, think about its harmful aspects.
So we need to be careful about using deodorant. Because if there is more harm than good to use, then it is better not to use it. We should think about our health first.
Thank you all for reading the blog. don't forget to follow @mhmetu
And Thanks to -
@originalworks
#originalworks
@minnowpond
@followforupvotes
#followforupvotes
@eco-alex
@ecotrain
@minnowsupport
@schoolofminnows
@bdbot
#minnowsproject
@steemdunk
@good-karma
@esteemapp