We all have those dreams that seem to big, to challenging, to far out of our league.
Well boys and girls, it's time to start going after those dreams.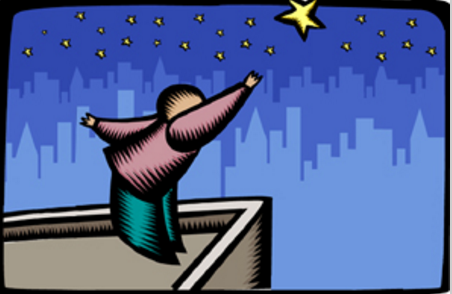 Aim for the moon and you will land among the stars.
The world is entering into a strange twilight zone.
Our collective decisions over the next decade will define the next century.
We get to choose how humanity goes down in history.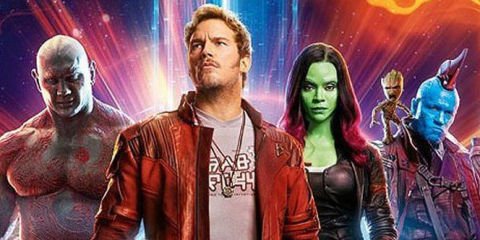 We are the Guardians of the Galaxy
What kind of world do you want to live in?
How do you want to contribute to this vision?
What does the world need that only you have to give?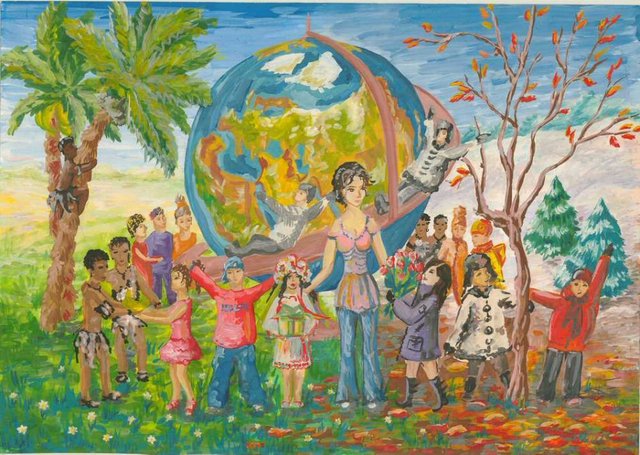 We are the True Creators of this World
Ask yourself these questions until you are certain of the answers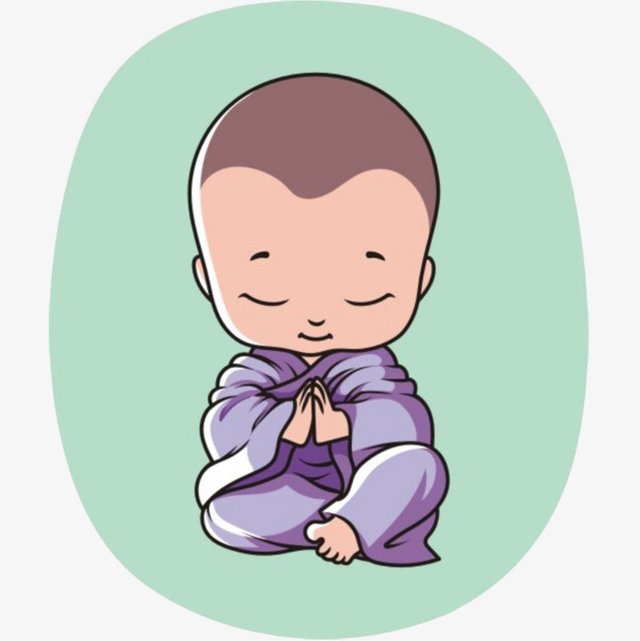 With Patience the Answer will come to You
I dream of a world
in which everyone has access to food, water, shelter and healthcare.
I can help
create this by building systems that bring about change.
I have ideas
that no one else has.
By sharing them,
I can inspire other people to share their innovative ideas.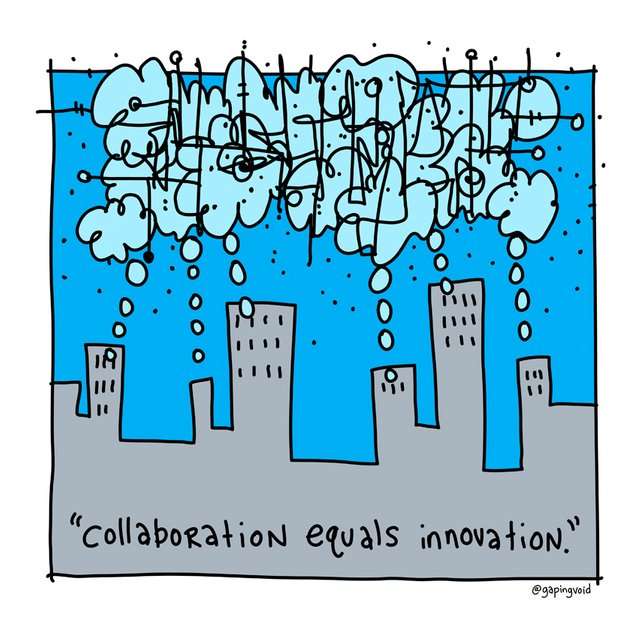 I don't know how we will get there,
but I know where we are headed.
I don't know how long it will take,
but I know I'm committed to seeing it through.
I know that I can't do it without help,
but I know others care as well.
---
---
When you know the destination, you can always find your course.
---
---
What is your destination?