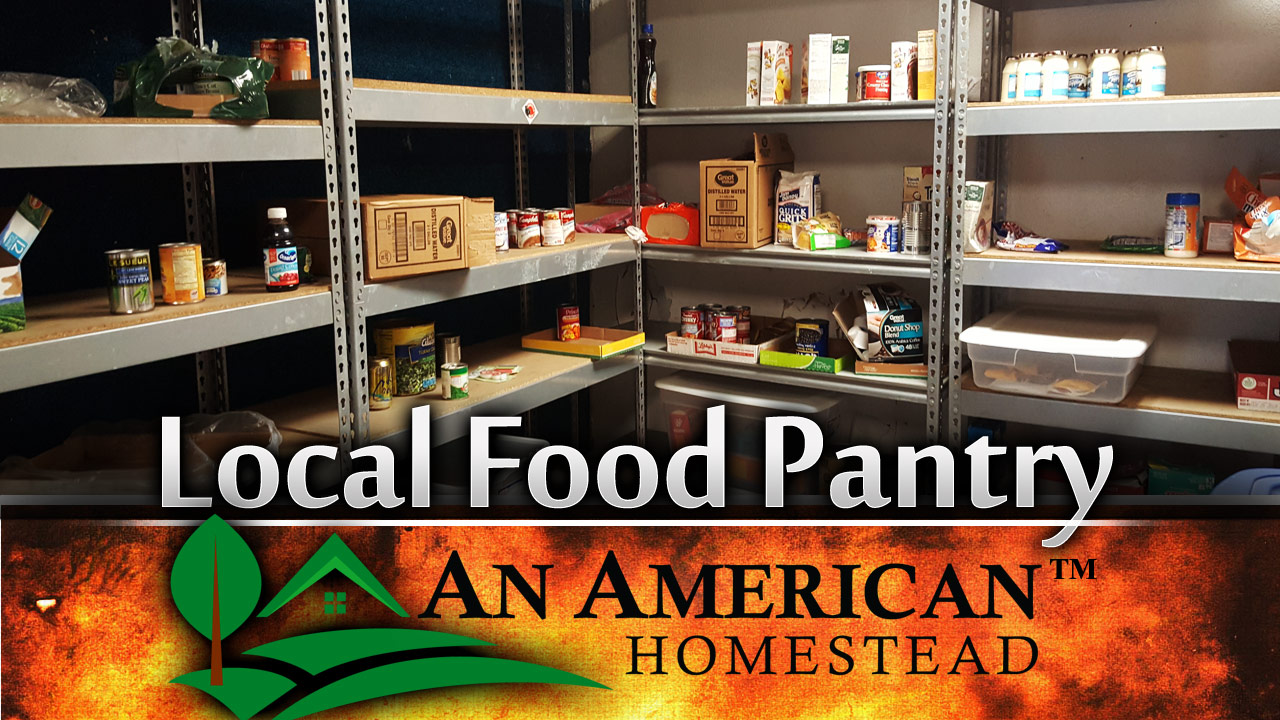 ANY SBD EARNED FROM THIS POST WILL GO TO THE OPEN ARMS PANTRY IN HUNTSVILLE, ARKANSAS.
I have been volunteering at the Open Arms Pantry (address below) for about 4 years now and I hardly ever miss a week. There is a great group of volunteers that participate each week and we have a lot of fun doing what we do.
This isn't something I've showcased on my youtube channels before or really shared a lot about because I don't want to make it about me. I found out a long time ago, its great to give back and help people who really are in need. So because of that, when I discovered the Open Arms Pantry, I decided to get to know the folks there and help in anyway I could.
The Operation
So here is how this works. Every Tuesday the pantry is open and people in our community who qualify with low income, the jobless, elderly, handicapped or have other needs are given groceries. They are allowed once per month to come in and receive their government commodities. Government commodities are food items provided by the government. These will include canned goods, dry goods such as cereals or powdered potatoes and they many times will receive a frozen meat item like chicken.
If a family needs additional food beyond the government program, we offer what is called "emergency food" and they can receive that once per week. "Emergency food" includes usually canned and dry goods donated by the community and sometimes frozen meat that has been donated by local grocers.
One of the kids loaded up and waiting on grandma. The sucker was given by Martha who works the front desk and checks everyone in.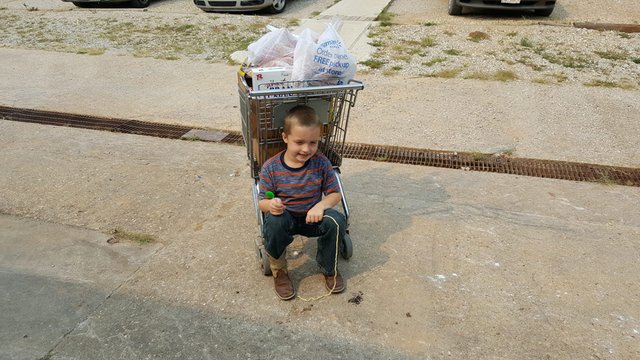 This is one of the storage areas where we keep the Government commodity food goods. Volunteers will assist in putting all these goods into boxes and get them ready for carry out.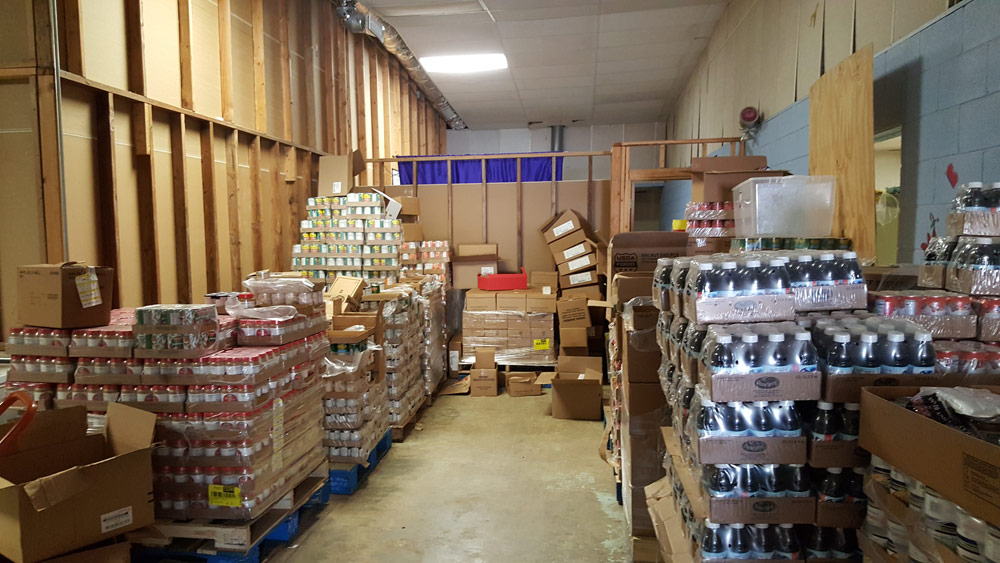 Every week, produce will come in donated by local markets. As you can tell, the food sometimes is a bit past its prime. But some will grab bananas like these and take them home and make banana bread. Food that is too far gone will usually be taken too and given to chickens and pigs on local farms. Lots of people who get food every week have chickens and chickens will eat almost anything.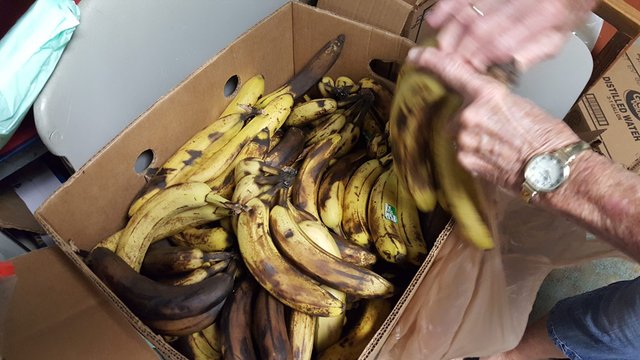 Some plums that came in. These seemed to be in good shape and were given away for that days produce to needy families.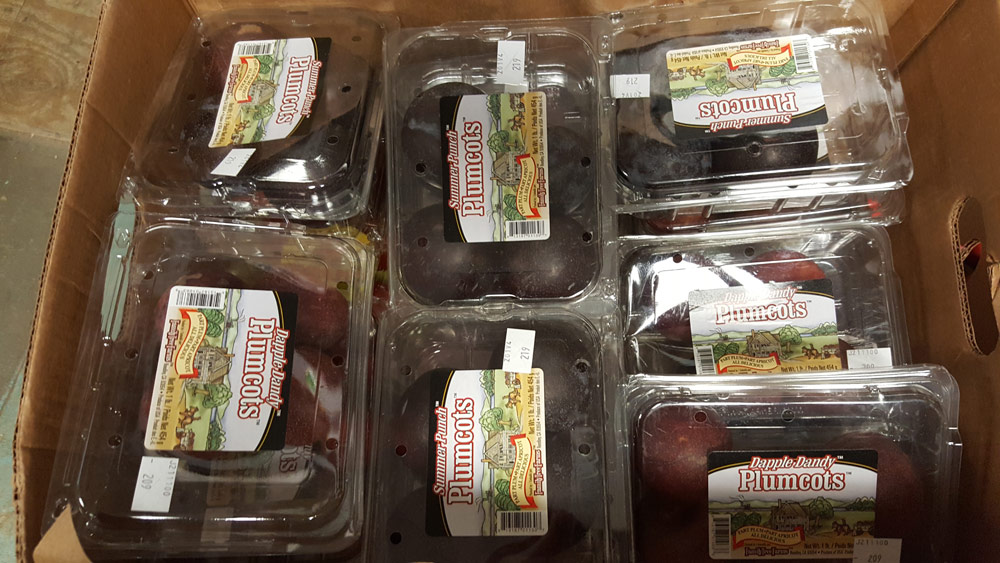 Government commodities boxed up and ready for handout. They contain things like bran flakes, peanut butter, beans, rice, fruit juice concentrate, beef stew and other various food items.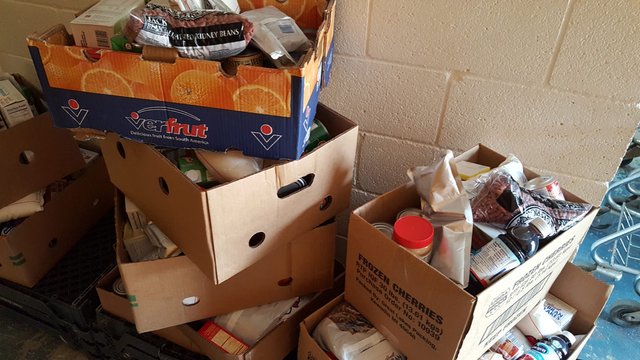 A local woman awaits the rest of her government commodities for this month. The beginning of the month is always the busiest time as people line up and wait to get the food that they otherwise would not be able to afford on their own. We have 3 grocery carts that we use to help people load up with. We actually need more but have not been able to find any local grocers willing to donate carts.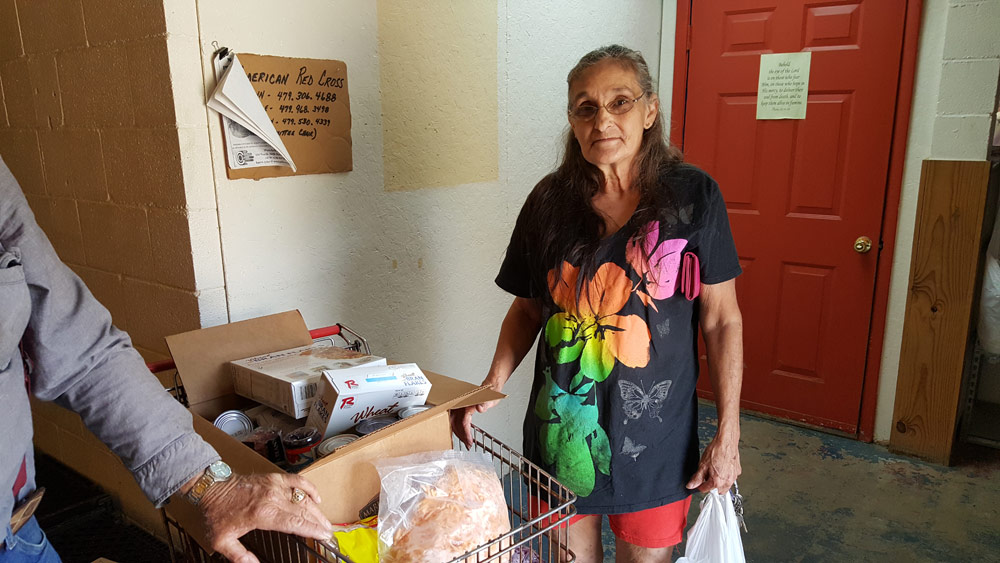 These bananas and nectarines are almost gone. When the produce is gone its gone. Early birds get the worms. Some people will usually arrive 45-30 minutes early just to get a share of whatever produce we have.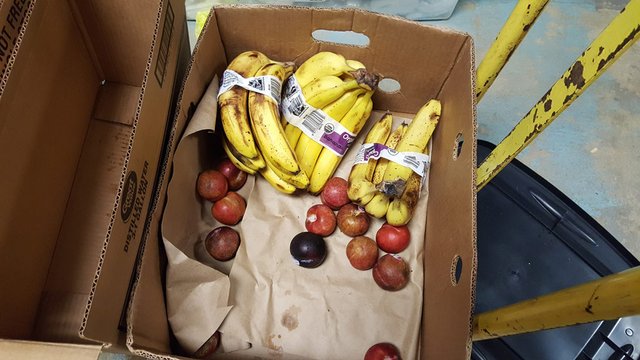 Our emergency food shelves are pretty bare at the moment. This is not a problem this week because its the beginning of the month and everyone is getting their monthly commodities. But next week, we are going to be hurting for donations if more don't come in this week. Emergency food is donated by the community.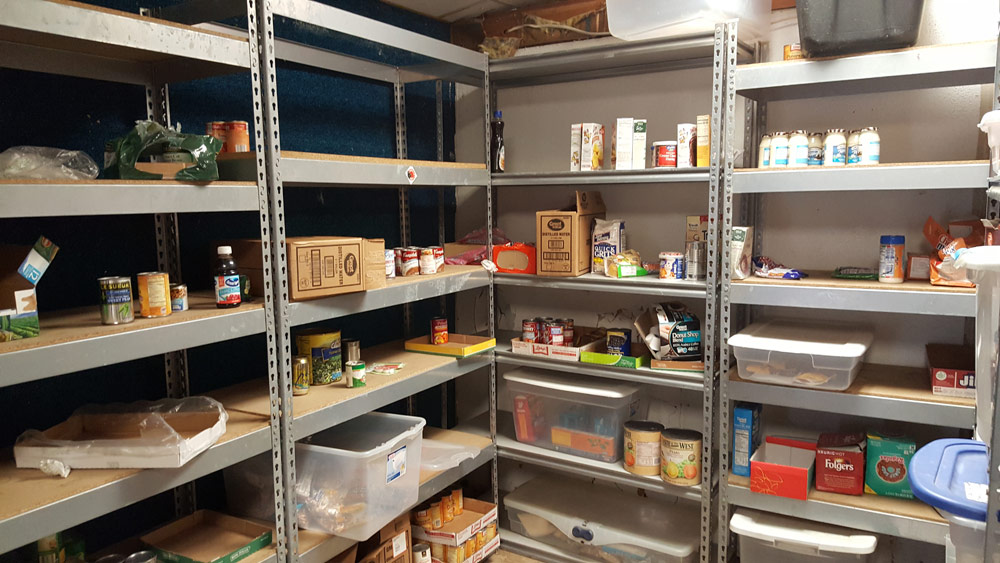 Every once in a while we get a fruit that comes in and everyone scratches their head trying to figure out what it is. Fortunately, I found a sticker on one that labeled it as dragon fruit.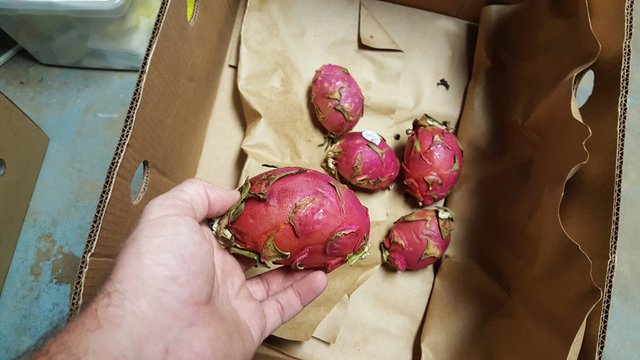 So that is what I do every Tuesday! There is a great group of fun people that I get to volunteer with and that makes coming in every week very fun. The people we help are fun too and most are great to interact with.
No matter where you are in life, sometimes all of us end up needing a helping hand.
**FIND A LOCAL PANTRY NEAR YOU AND LEND A HAND! It may just be the one thing you look forward too every week!
##DONATE##
If you would like to donate to the Open Arms Pantry:
Open Arms Pantry
400 West Street
Huntsville, AR 72740
Any SBD earned with this post will be changed over and given to the Open Arms Pantry.



Visit Us Online: http://AnAmericanHomestead.com
---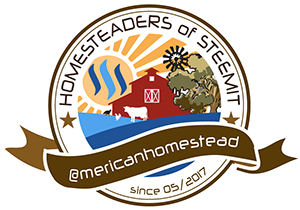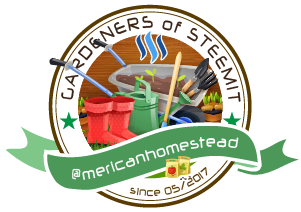 EVERYTHING IN THIS POST POWERED BY SOLAR