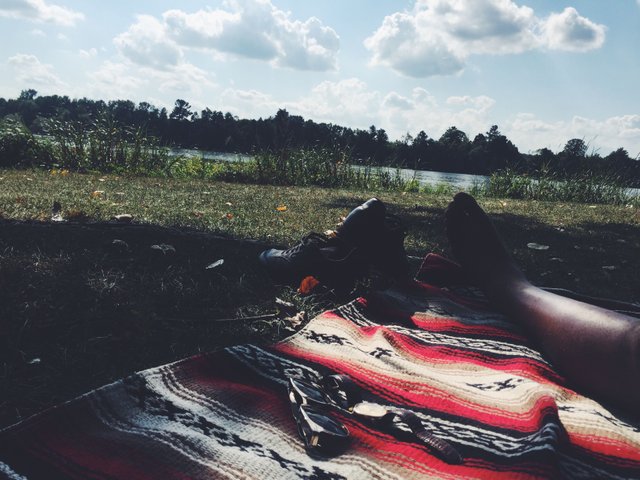 Days like these remind me of how simple things can be.
In the midst of the hustle, we often forget to just sit back and take a HUGE/HEAVY breather. It may seem like an old worthless saying but so long as one considers work "work" you can never get the full picture/worth if you don't step back and admire the whole.
🔅 How do you step back and admire what you do on the daily? Weekly? Let us know in the comments below!! 🔅
So before the new week begins, step back and admire the whole people!
Have a great week steemians! 💯