How to cheer up with life's disappointments
Even if everything appears to be falling apart at times, you can still recover from a life disaster. Believe in yourself, but how do you go about doing it?
Face the challenges that life throws to you. Put black and white paper in front of you and write it down. Tell yourself the truth about what happened. It's sometimes more difficult to face a scenario you can't control than it is to face a predicament caused by procrastination or a poor judgement. Some people may find it difficult to admit their role in disasters or tragedies. It began to make a comeback as a result of one of these circumstances.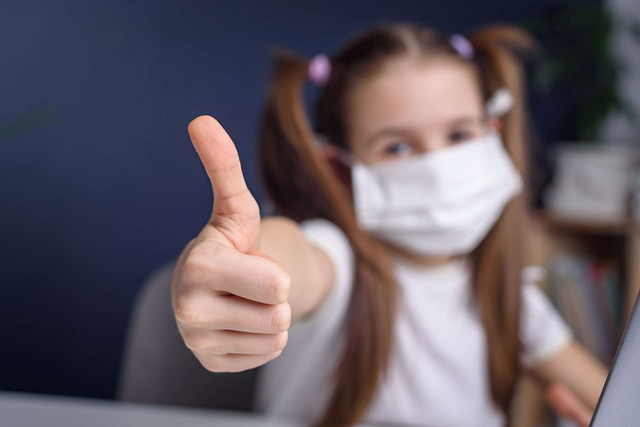 Examine what you can take away from your blunders. Even if it's just bad luck, there's always a way to mitigate the damage if you find yourself in this circumstance again. What's the big deal if you flunk a college exam? Are you being distracted or not paying attention in class? Do you overstudy, have stage fright during tests, and forget everything you know as a result of your anxiety? Is there a substantial source of distraction in your life, such as the breakup of a long-term relationship?
Rethinking your aims is an extreme thought. Is a university education necessary for the industry in which you wish to work? Will you perform better in a shorter period of time in specialised apprenticeship training or vocational schools? If you are a really active person, something that produces results can provide you enjoyment or satisfaction. Academic or office employment may not be the best career path for you. Work in construction, electrical, HVAC, plumbing, automotive technology, or forestry might be more ideal for you.
How to Change: It is not necessary to re-energize in the same direction as past failed attempts. Life is always a test of success or failure (not failure like this). A failed attempt simply means that your attempt was unsuccessful (for example, you are not fit to study law or medicine). If you want to go to law school because you have a passion for politics, you might be better off working as an activist, campaign consultant, or lobbyist to attain your long-term goals.
Do not pass judgement on the answers to these questions. You should not be looking for justifications to blame others in the first place. Putting the blame on others is the absolute last resort. If the current predicament was caused by someone else's mistake, you should reconsider your priorities and your relationship with the other party. Is a friend, parent, or partner continually interrupting your studies and demanding your attention? How can you learn to recognise and respect boundaries so that this circumstance does not recur in the next exam?
Consider what you can accomplish. What can you do to change your life so that this doesn't happen again? If a natural disaster occurs, you can obtain emergency supplies and store them in a convenient location. You will have these items on hand in the event of another disaster. Find out what you can do to avoid the same predicament in your future job or relationship if you're unemployed or in a bad relationship.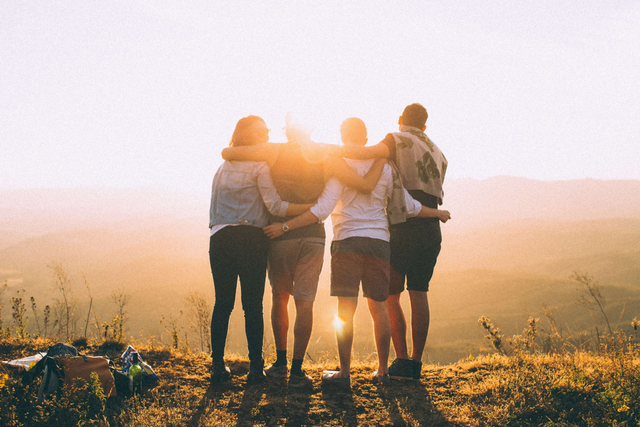 Make a list of your priorities and ambitions. It's time to start thinking about how to brighten up once you've figured out what went wrong and why. The strategy isn't about securing a piece of land. It can be altered because, no matter whatever path you take, you will face challenges, unexpected events, good fortune, and opportunities along the road. It will be easier to set short-term goals to attain your goals if you know what you want and have a general idea of how to obtain them.
---