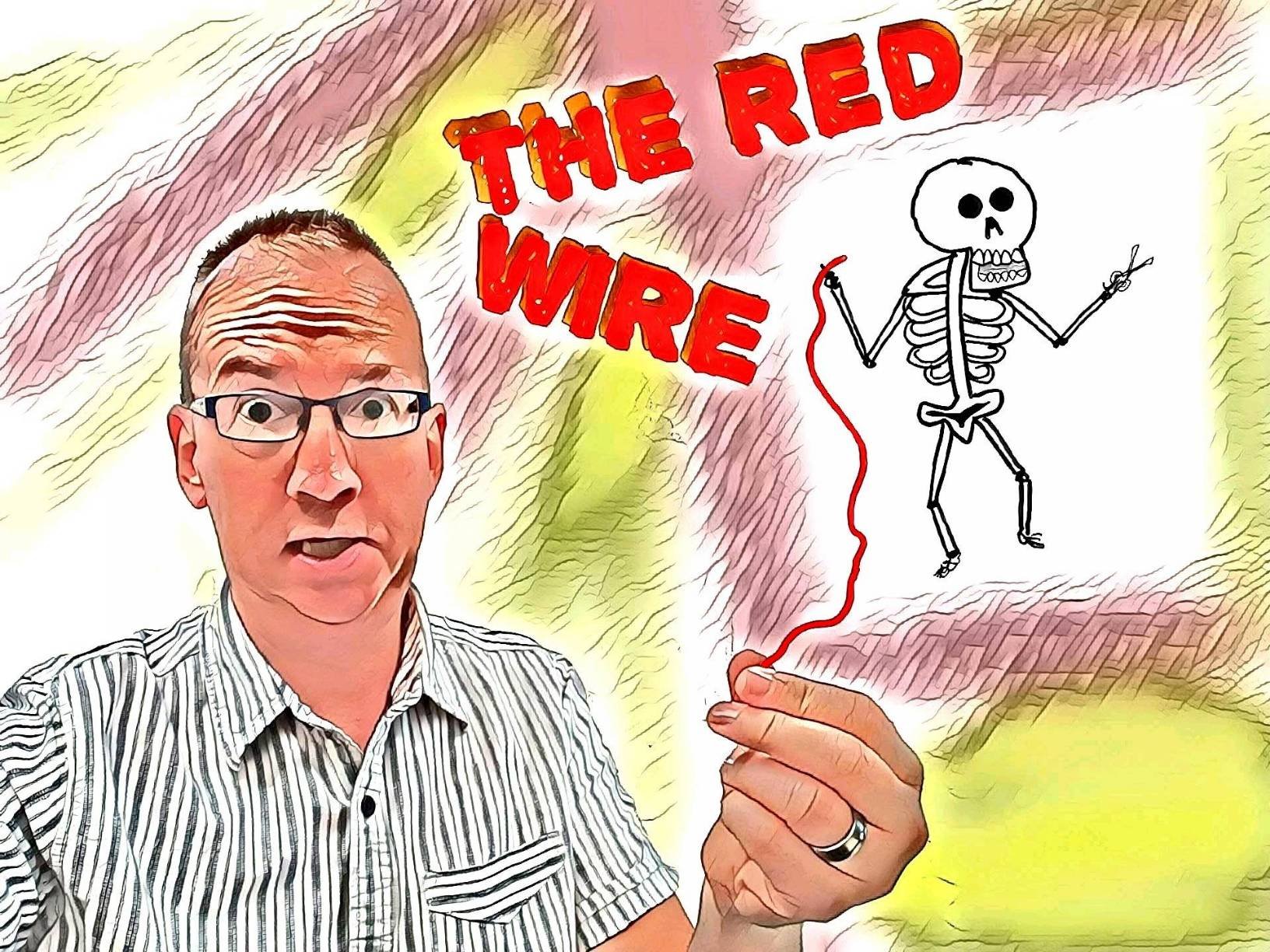 I sat in work admiring the masculine curve of my arm. A sudden strident jangling noise snapped me out of my reverie. I looked downward in astonishment, was my desk phone actually ringing?
Somewhat suspiciously I pawed it up to my ear.
Hello?
I said as if shouting into the cave of a freshly shaved bear.

Daddy. You need to come home... NOW.
A finger of ice inserted itself into my Purple Olaf.
Lordy ho lass. What is it? Is it the children? Has one of them fallen down a well?
No, the kids are fine, it's the...
Oh no!
I interrupted with a squeal. My mind conjuring images of fiery havoc storming around the rubble and ruin of what I used to call home.
Has the house collapsed in on itself like my teenage dreams of being a rock star?

No Daddy, stop taking the piss.
She sounded a little stern. As if she was going to pick me up and stick me on the boob. I thanked my lucky stars that I was at work which was a fair distance away and therefore, for the moment, I was safe.
The boiler doesn't seem to be working.
Oh really? Cool, well I will have a look tonight when I get in.
No, you won't. You will have to come home right now and fix it.

I made a face as if the tartare sauce on my fish smelled suspiciously mannish. I hefted my half-full coffee in my hand and looked at my largely empty calendar on the screen in front of me.
Oof, no can do baby. I have hundreds of meetings and things that need seen to.
I took a surreptitious sip of my coffee, hoping she wouldn't smell the stink of my lies or hear the sweet burble of the coffee as it slopped into my mouth.
You don't understand, I can't have a shower. There is no hot water. You know I have to have my shower. If there is one thing that I cannot live without, it is my shower in the morning.

Don't worry chick, I think I know what the problem is. You just need to top it up with water. It's easy. Do you know how?
My ear became cold from the frigid arctic wind that blew down the phone.
Ok, ok. Here is what you do.
I hastily said into the frozen silence on the phone.
I talked her through the arduous and complex task of turning a little tap on a hose that leads into the boiler, anti-clockwise. She coped admirably. I then described how she turned a similar tap beside it the same way.
She did so.

Oh my god, there is a hissing noise? Is it gas?
I chuckled, the chuckle of a jowly old Duke finding out his wife has gout.
It's not gas, that is water topping up the pressure in the boiler. Now switch off that tap you just turned.
She did so.
I then talked her through the momentous task of turning the first tap back to where it was at the start.
Lass?
I enquired with a note of command in my voice.
Yes?
She sounded sweaty and nervy.
Whatever you do, do NOT cut the red wire...

What wire?!?! Oh ha ha ha, very funny. You dick.
That's me. Now. Off you toddle and have your shower. Daddy has some important work to do.
I put the phone down and stuck my feet up on the desk and raised my coffee in a toast to myself.
Oh yes, very important work indeed.