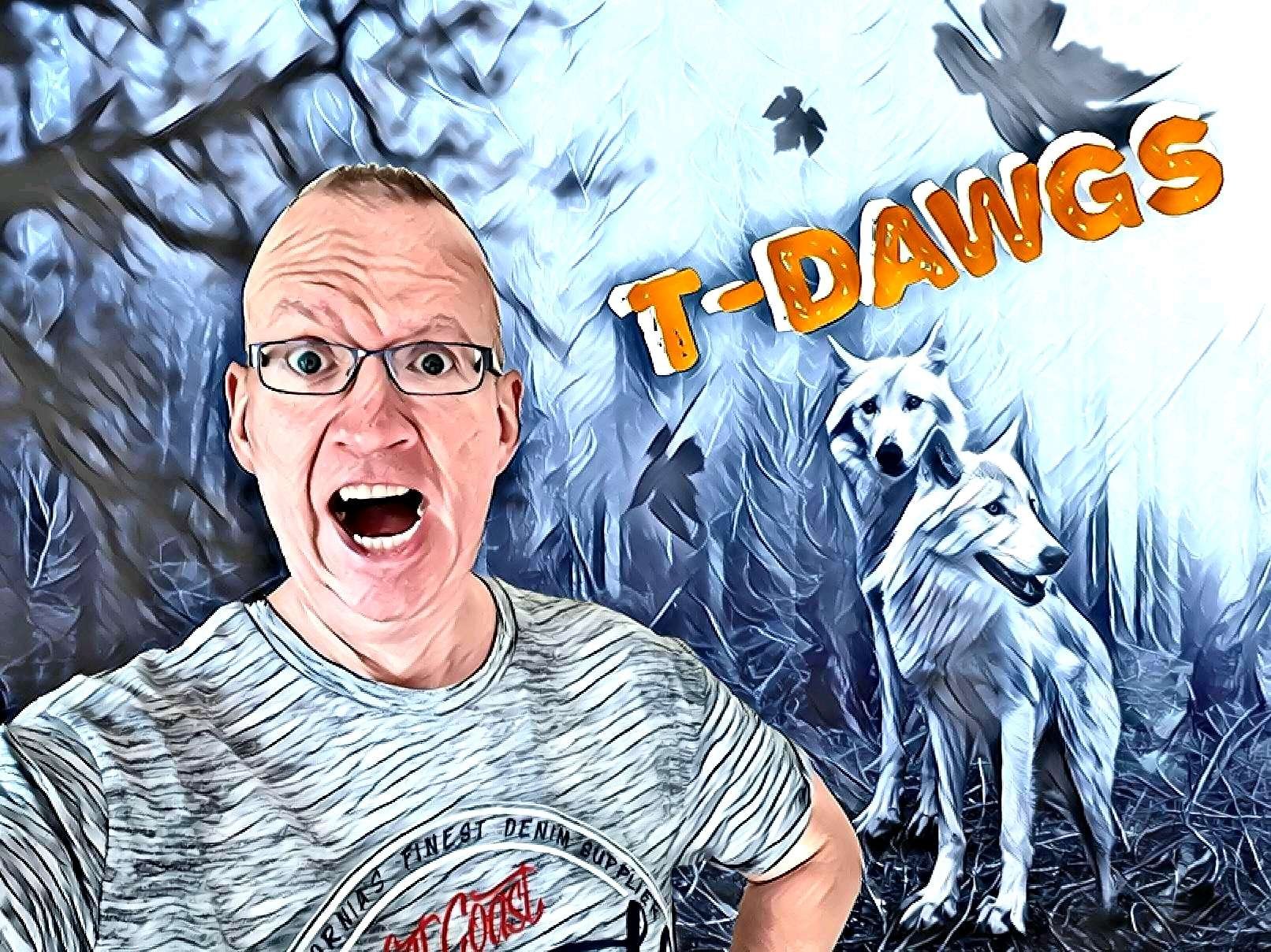 I picked the little lady up from School today. She was in a good mood. I took her hand and made to head for the exit but she had other ideas.
No Daddy, No! Come and see this!
She dragged her old Daddy to the back of the Schoolyard. There was a copse of trees beyond.
What are we doing?
I said as enthusiastically as I could despite my body twitching for home and coffee.
This Daddy, come on!!

She dragged me in the bunch of trees and there I saw it. A big tyre tied to a tree, a swing. There were already a bunch of kids swinging like mad on it and screaming.
The little lady ran in and joined the screamers hanging from the old tyre which another kid was pushing with reckless abandon.
After twenty minutes of insane screaming and swinging, she was done.
Come on Daddy, let's go home. I'm starving.
We began walking home.

So did you know all those girls at the swing?
I was genuinely interested as she seemed to be having so much fun with them.
Yes Daddy, we play together in School.
Like a gang then?
I asked innocently.
A gang? Well, we are just friends. We like to play together. Sometimes the teacher tells us to be quiet because we have so much fun and scream so much!
Oh, I heard the screaming. My ears are still ringing from it. So if you are a gang. What is your gang name?

The little lady stopped skipping and looked at me as if I was a fool.
We aren't a gang, Daddy. We are just friends.
Well, little lady. It's like this, a gang has got to have a name. You said the teacher gave you into trouble... What about the Trouble Dawgs?
No, Daddy. Stop saying we're a gang. We are not a gang. Anyway. I don't like the name Trouble Dawgs.
You are right I suppose. It's not catchy enough. Hey, I know! What about, The T-Dawgs?

Stop it, Daddy. We are not a gang and we are not called anything.
I couldn't help myself, for the rest of the way home I relentlessly teased her about being in a gang called the T-Dawgs. By the time we arrived, she was getting rather annoyed about it.
The good lady met us just inside the door.
Hello my girl!! How was your day at School?
Before the little lady could reply I got in first.
Tell mummy-bear about the T-Dawgs!
The little lady threw her school bag down and stamped her foot furiously.
I AM NOT IN A GANG!!!!
She stormed off into the kitchen.
The good lady looked after her, concerned.
What on earth is going on there?
I made a chewing anchovies face.
Hmm, dunno. I think she might be getting in with a bad crowd in School?