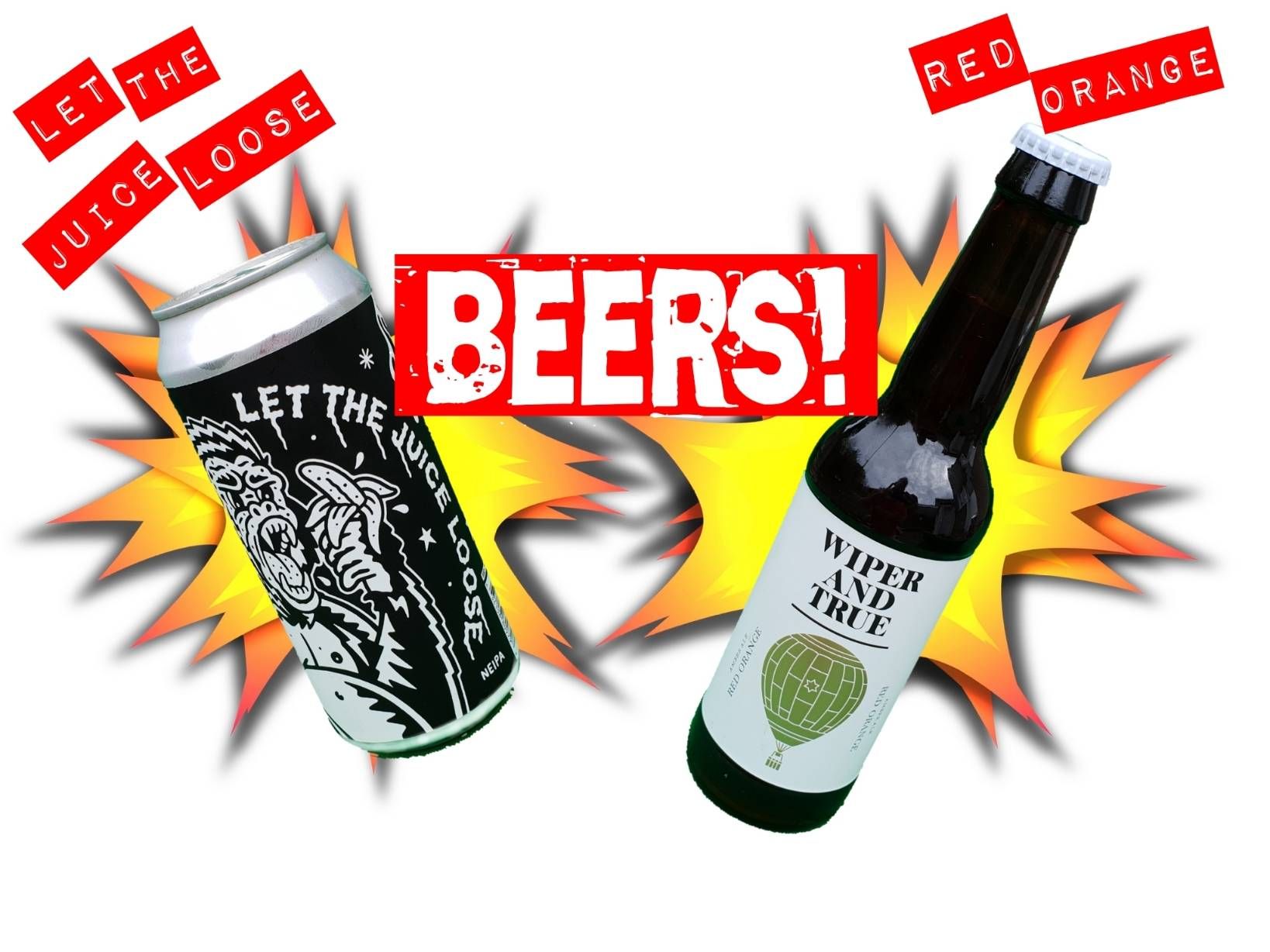 Let the Gods sing! It's Saturday and that means beers of yore ready to pour!
I have worked like a Trojan this week. Real work, like with my hands and stuff. As a result I have a mouth like a camels sandwich or whatever they say.
What can sate my almighty thirst?
Two crackers this week, one an IPA and the other from the consistent knocking it out of the park Wiper and True Brewery, a red orange beer.
Let's go!


This is quite the striking big can. The design seems to be a giant gorilla masturbating with one hand and holding a banana in the other.
I made the same face... See for yourself!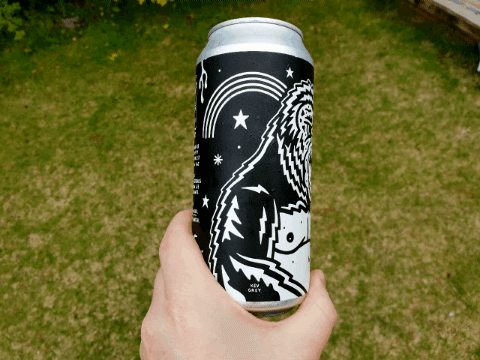 Well how does the cheeky young fellow pour?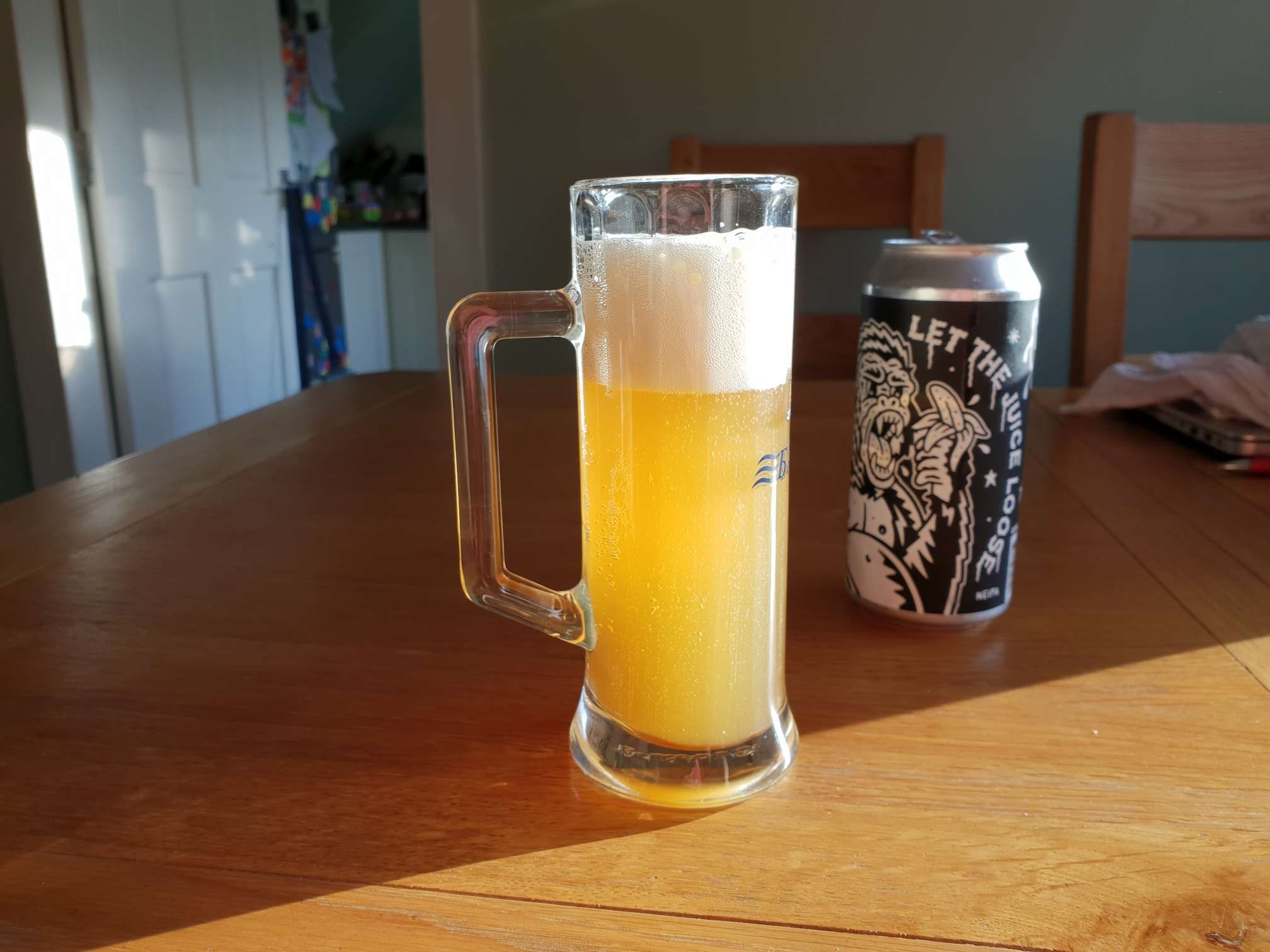 Hot flaming donkeys!! Look at the beauty of that hazy golden joy that just came plopping out of the can!!
It looks incredible. I have my wet on.
So let me taste it.
Mmm, it's rather good! The can says NE IPA. I have no idea what that means. It's most definitely a hazy IPA. It's strongly hoppy with a profoundly bitter aftertaste. One which is good and claggy in the mouth.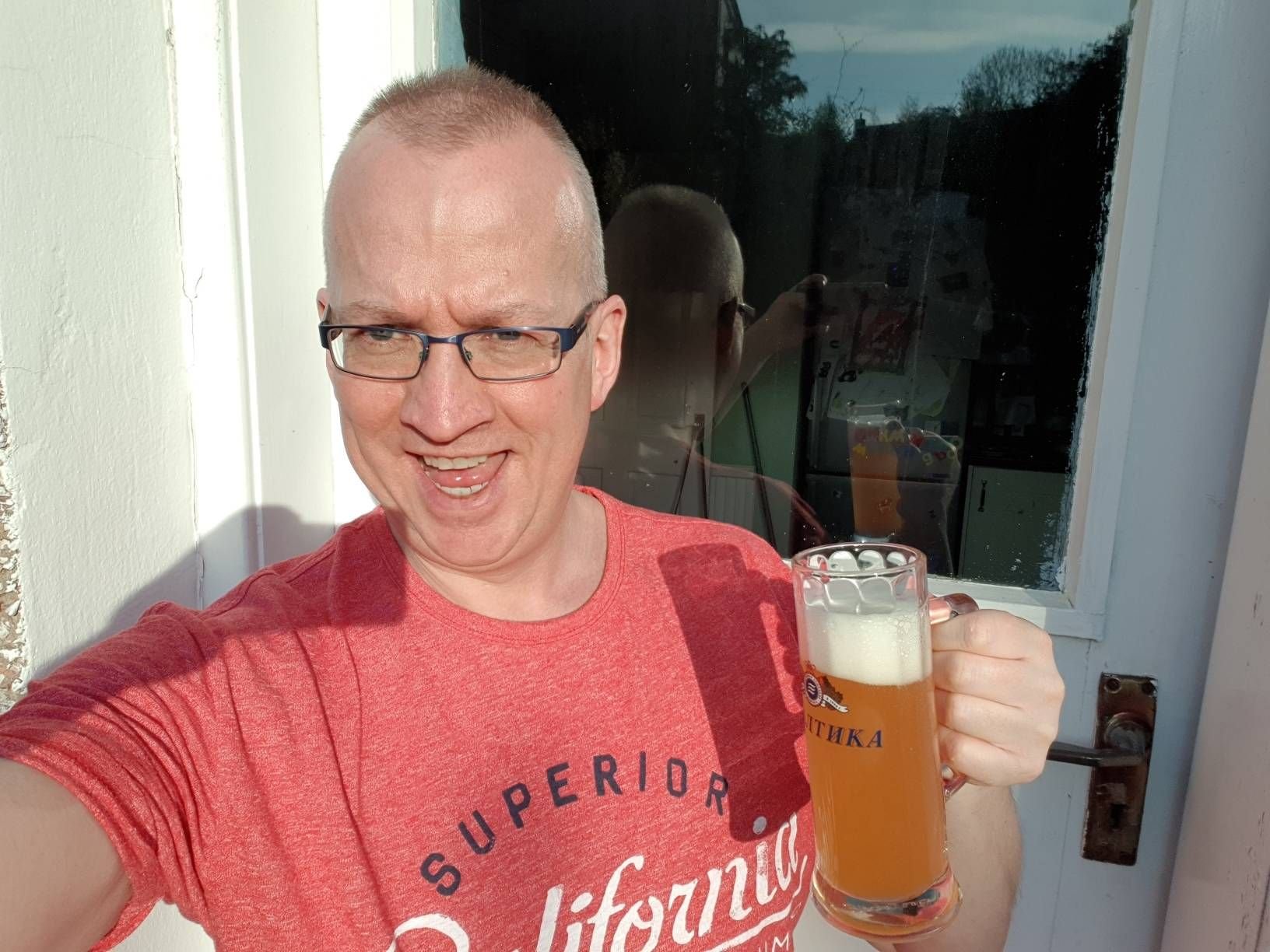 It's a beer you could have several of in the sun (as you can see) whilst telling your friends about the time you punched a tree.
A solid 7.5/10 booms!
Next.


Well well well, my old friend Wiper and True. The last two beers I have tried from these guys have been hong donkers. Which is high praise indeed. Can they stay at the top?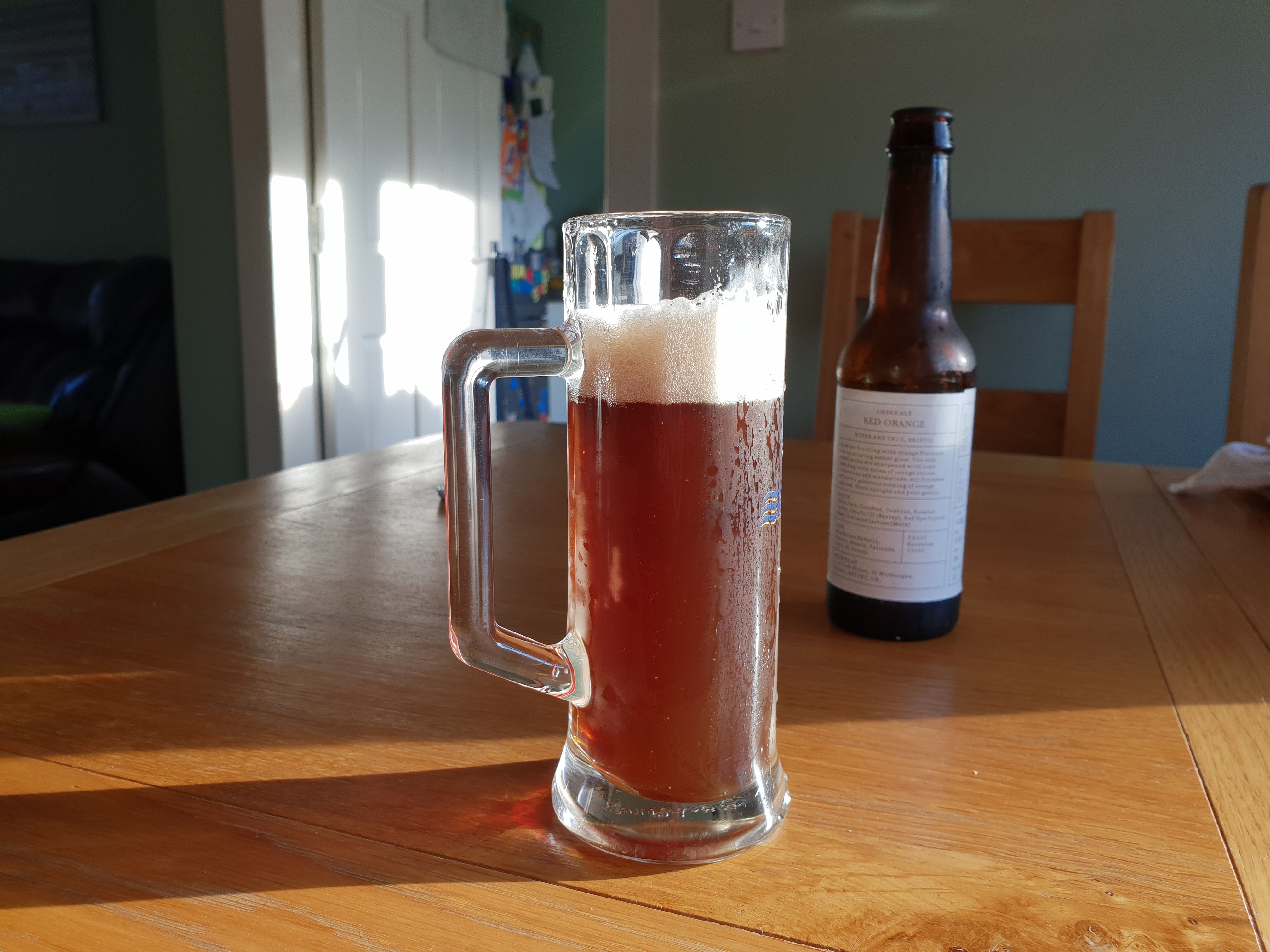 Another fine looking beastie!
It is a deep reddish brown with a fine white head.
It, like other ones from this Brewery has a fair bit of sediment. At first it gives me pause.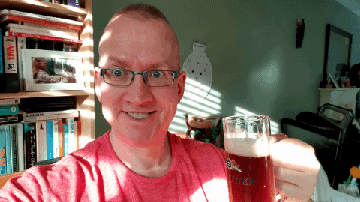 But I trust the crazy chaps from W&T. Here goes.
Mmm, tis a fine beer. The label claims it to be sweetly hoppy with a backbone of orange. It is sweetly hoppy for sure but I am missing the orange.
I can almost detect it on the aftertaste but that's about it. Nevertheless it is a good beer. One which would go down well on a night on the sauce.
I think this will have to be a draw with the juice IPA!! 7.5/10 booms, incredible!
Well, as always, I am here to drink beer so you don't have to.
As ever, a short video is in order.
Enjoy your weekend!
Cheers!