Roadtrip from New Haven, CT to Niagara Falls, NY - Must Sees?
Hey Steemit Community,
finally after almost a year without any "real vacation" (I don't count sitting at home and working on research papers in my free time as a vacation) the next (road-)trip is approaching fast. This time it's taking us from New Haven (Connecticut) to the Niagara Falls (New York).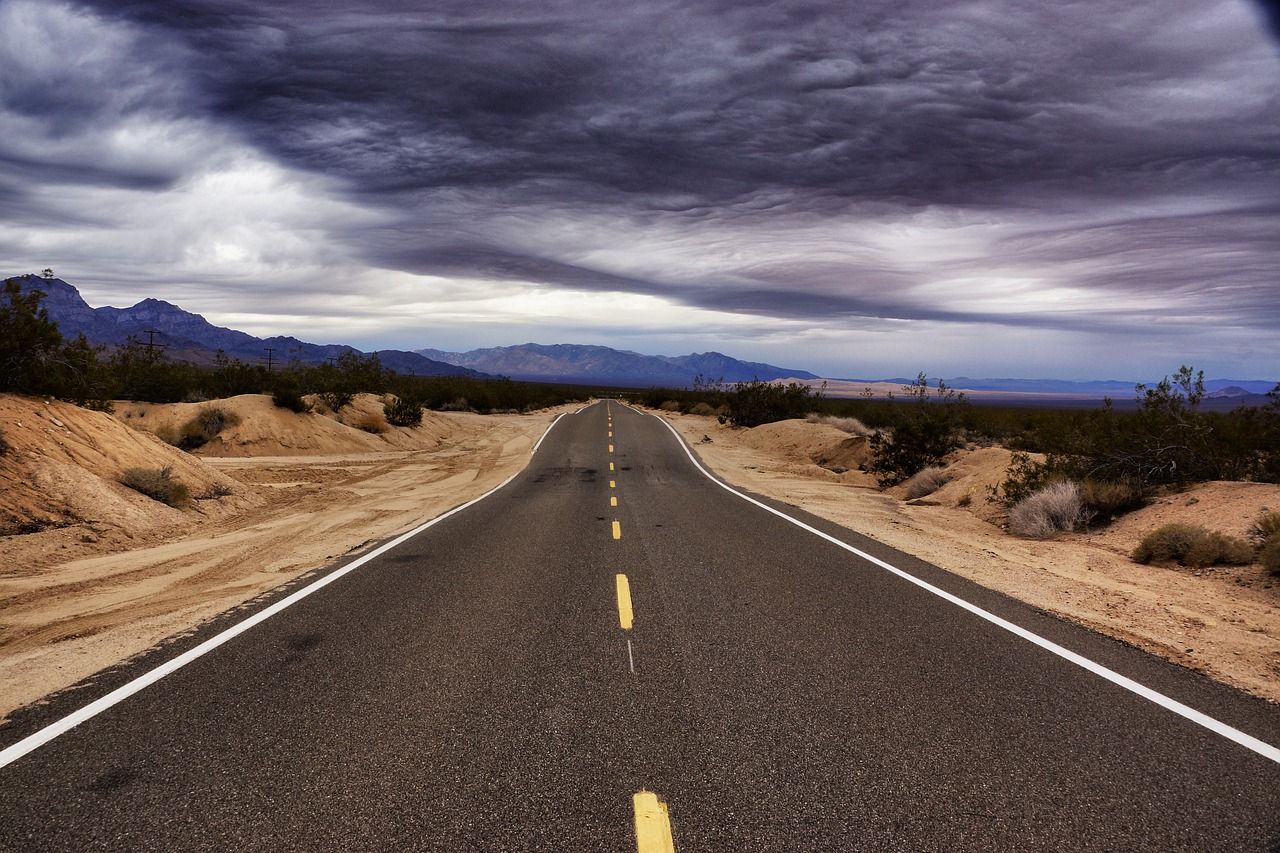 Now I'm going to admit that I like to make precise travel plans AFTER I heard some suggestions what to explore along the way. I heard the Letchworth State Park is worth a visit. Is that true? Anything extraordinary to see there? Hidden trailing gems? Nice places to just walk and enjoy nature?
I'm really looking forward to any suggestion. Really appreciate it!
Your,
mdsteemit