Hello Steemit community,
It has been a while since my last post. About two months to be exact. I went from posting every 3 days, to posting a once every week or so and now it has slowed down to one post in the last two months.
I continue to interact with the Steemit Community by hosting the From The Ground Up Lazy Sunday Broadcast on MSP-Waves every Sunday. During these broadcasts I tell everyone about my experiences at The Local Food Center (a local food hub in Missouri), if you've ever wondered what it would be like to explore the local food industry, I am sharing my experiences so far, and you'll get the inside scoop on food experiments I am currently working on.
If you are interested in listing to From The Ground Up Lazy Sunday Broadcast you can tune in online at http://mspwaves.com/ or check out the msp waves discord.
Here are some photo highlights from the past couple of months:
The Local Food Center Lobby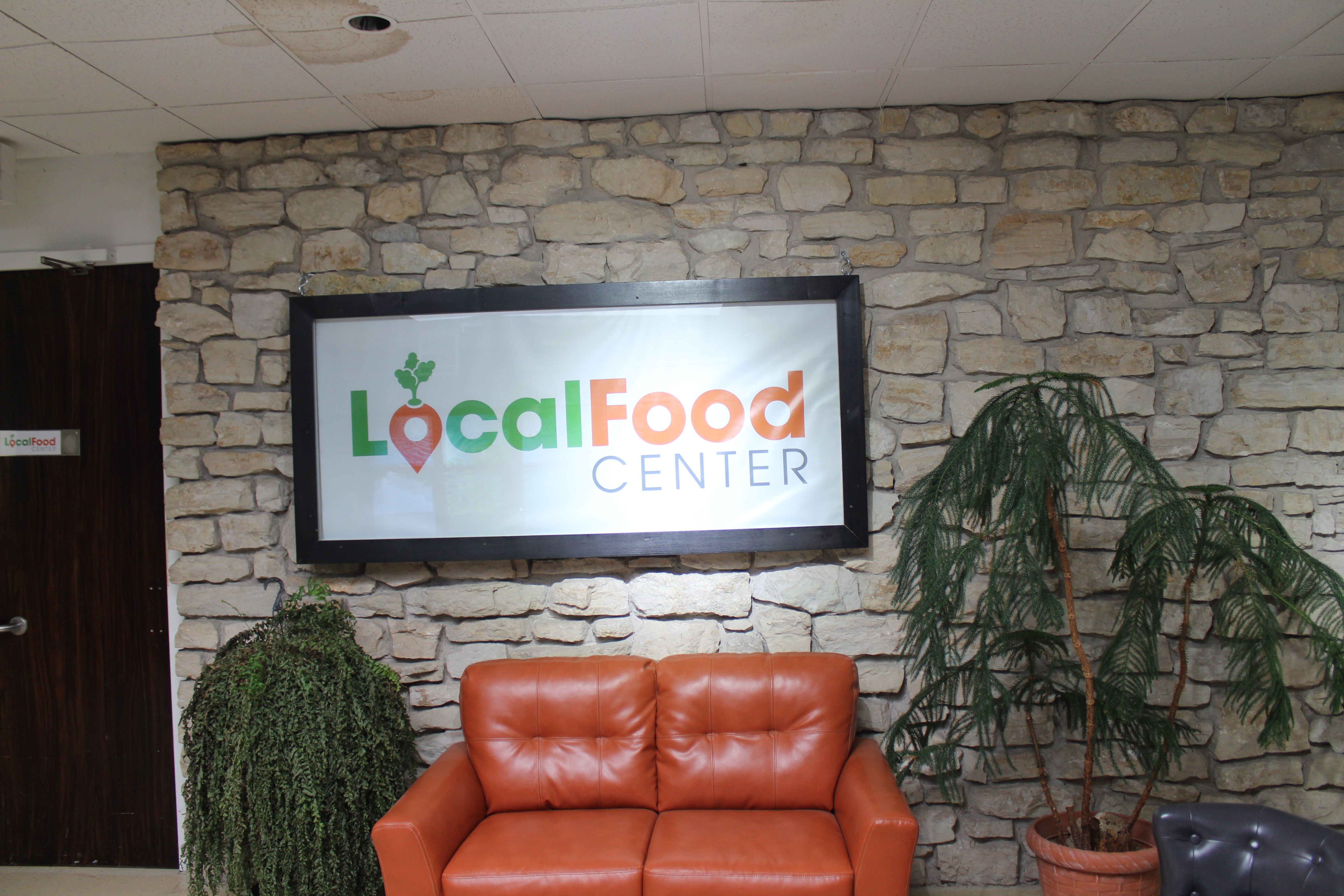 I traveled to Kansas City for the Mid American Organic Association Conference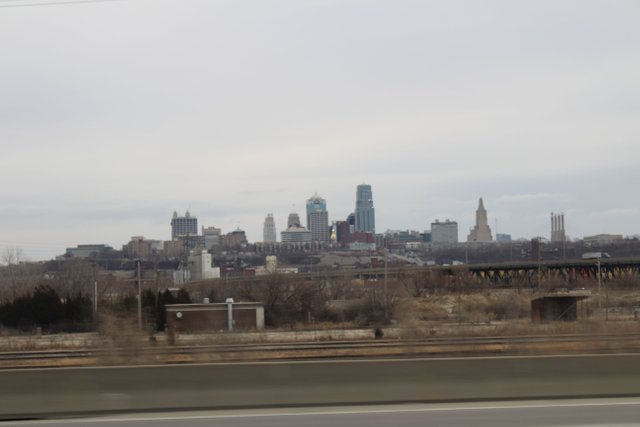 While in Kansas City, I traveled to Birds Botanicals which is a Botanical center that is located in an underground Cave.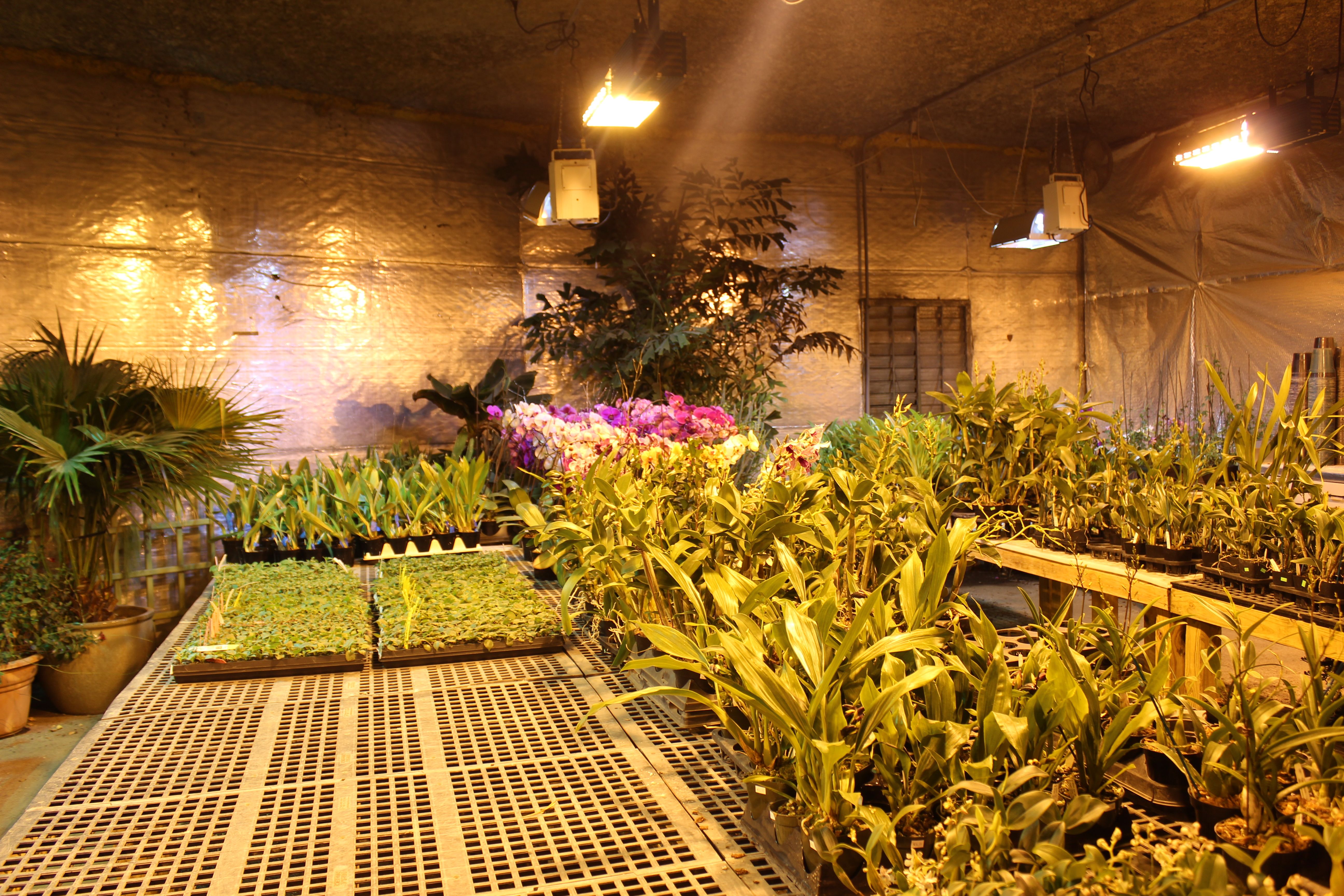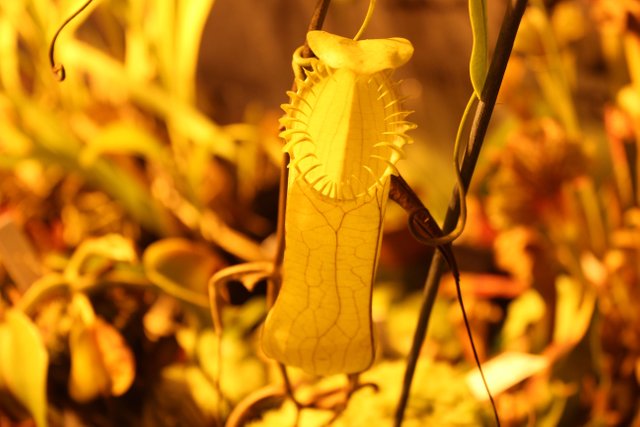 I've also continued to check food experiments off of my list. Three weeks ago I started a sour dough bread starter culture (using organic flour and gluten free flour). The following week I made the bread. During the Lazy Sunday Broadcast I spoke about my experiences making the starter culture and baking the bread.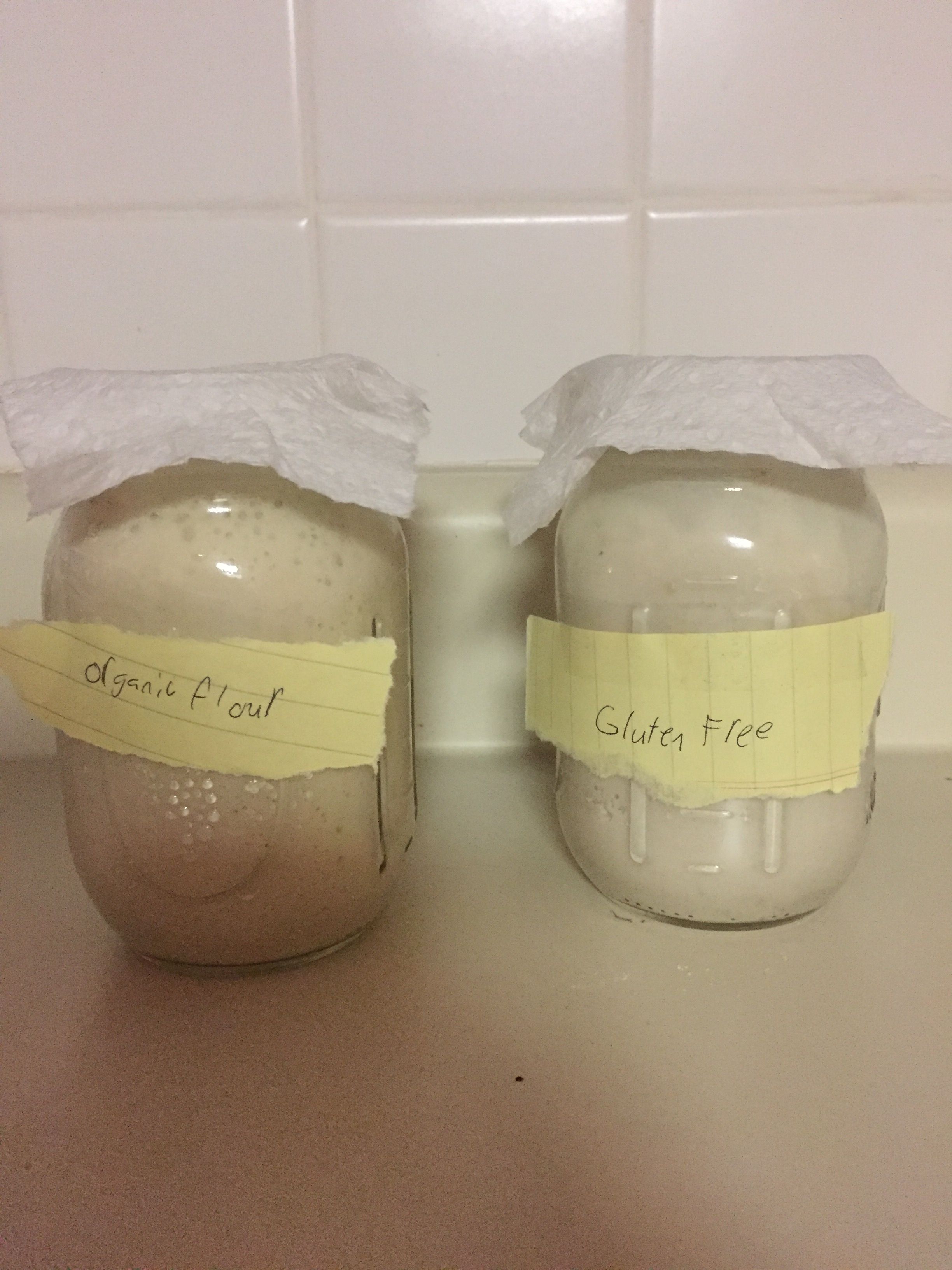 In todays From The Ground Up Lazy Sunday broadcast I started fermenting garlic in a brine that I developed for pickling cucumbers a couple of months ago. The process will take 4-6 weeks until the fermented garlic is finished, so we have room for more experiments until it is ready! I will also need recipes, so if anyone has suggestions please let me know.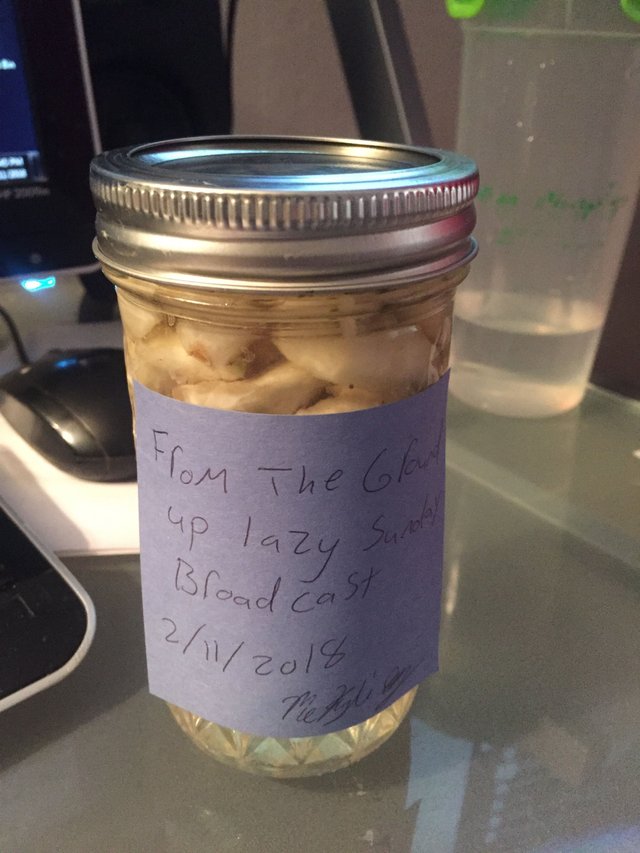 There are many things I haven't featured here, so if this blog post peaks your interest I encourage you to stop by From The Ground Up Lazy Sunday Broadcasts (11am CST on Sundays).
I look forward to my next post, but until then I will continue collecting pictures of my experiences.
Thank You For Your Time,
McKenzie Gary