A brew while biking at the end of the weekend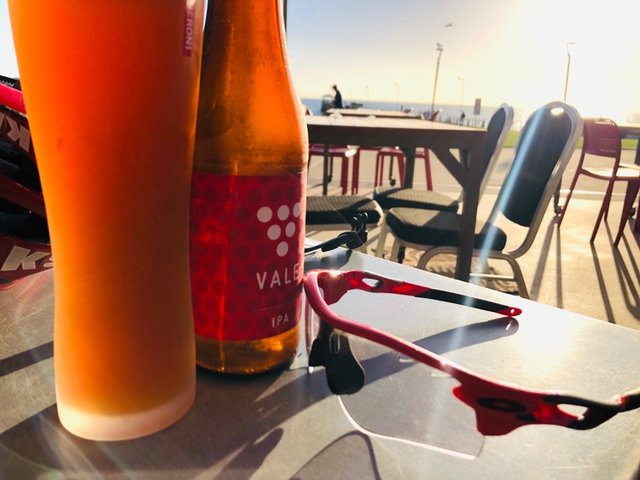 It's going to be weird heading back to work tomorrow.

I've been in Adelaide for the past 10 days given the truck load of public holidays that we've had.
And now I'm kind of used to waking up in my house and doing nice things such as cycling to the beach.
So in celebration/ consolation of the end of my long break in Adelaide, I've gone for a nice evening cycle to the beach and have stopped for a quiet beer and moment of contemplation at a little bar that overlooks the ocean.
Back to the real world tomorrow.
I hope you've all had a fantastic long weekend!
Posted using Partiko iOS