My Musings on Fear - Don't Buy Into It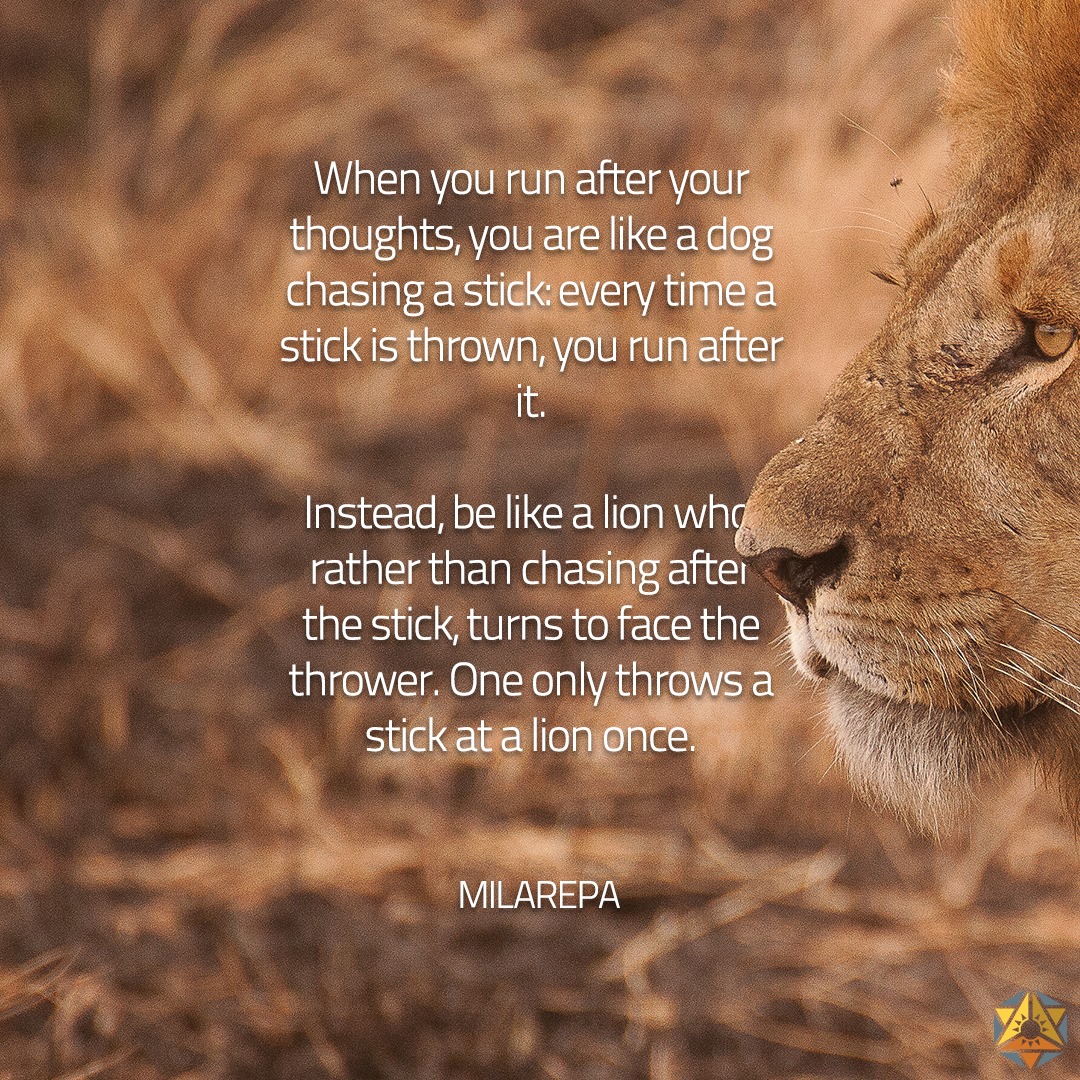 The mind is interesting. If you go looking for a particular story, or why you're thinking in particular ways, you're always going to find one.
The mind is endless. If you chase down a thought whenever a negative one comes up, you're always going to get in some kind of negotiation with it.
After chasing down so many of these thoughts personally, I realized that they all came to the same thing. The fears weren't true.
"Be like a lion who, rather than chasing after the stick, turns to face the thrower."
What this means to me is that rather than go chasing after every thought, which leads to endless thought loops, recognize that the source of the negative thought is based on some fear, which is faulty.
Sometimes it's necessary to visit the source of a fear if it's deeply conditioned or at least be in the question of it. But for most of the surface level fears, this way of thinking gives me space to not even entertain whatever it is that the fears are trying to manipulate me into doing.
To freedom,
Max