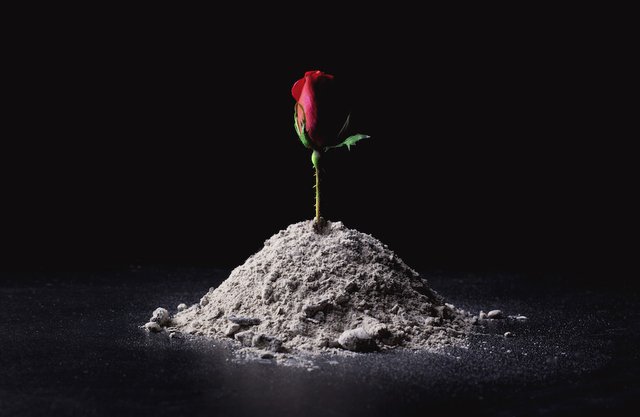 Yeah, what a way to start the first day of the year, eh? Franky, after a couple of decades, New Year will just be any other day. The sun still rises the same, it's still 24 hours per person per day, politicians are still crooked.
Since everyone is talking about new beginnings, I thought a good way to be a maverick, is to talk about endings. Yes, let's talk about how someone can surely die this year.
The Buddhists believes that the only certain thing is life is death; we just don't know when or how.
But if you want a guaranteed way to die, it's by not growing. Mentally, spiritually, intellectually. The day you stop developing yourself, is the day you started dying.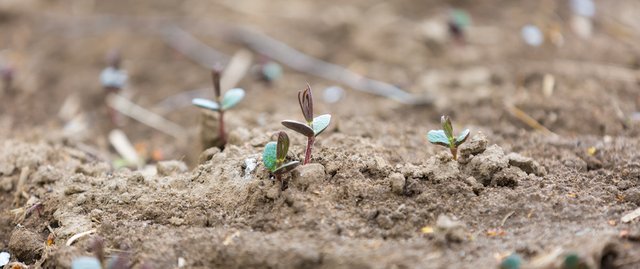 Look at the revolutions we have gone through over time - steam (wish I can say Steem), industrial, internet, and smaller but still significant changes like education, mobile and now, some say the blockchain. Just a short 15 years ago, we would laugh at the thought of talking to a piece of glass. Today, we finger it, touch it, rub it on our face, cry over it.
That's the speed of change.
I was just telling @deborism how fortunate we are to have lived through two mega revolutions. If you have parents or grandparents who are born during WWII, that's 3 revolutions! Imagine the changes we went through, subtle on a daily basis, but if we were to zoom out and look at it over a span of decades, the changes have created a dink in the universe.
A cousin brother once told me:
The world is changing everyday - it's either we change it, or be changed by it.
In the centrepiece of it all, is growth - learning, the pursuit of knowledge, the exploration of unknowns, the cultivation of wisdom.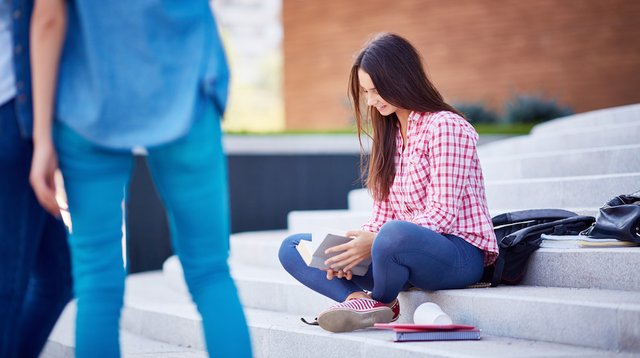 And in 2018, don't just limit your learning to books. Not all of us a visual learners. Some are auditory, others are kinaesthetic. And if you are an auditory digital, it means you need to learn through reflections and processed information. If you want, take a learning style test here.
That's step 1.
For Step 2, to solidify your learning, you need to teach it. You can either share it with friends, family members or colleagues, conduct workshops on it, record a video or podcast, journal it on Steemit even. All those input needs an output, and when you do, you easily 10x your understanding. And when you have emptied out your knowledge, there will be a void, and with the void, you will fill with new knowledge.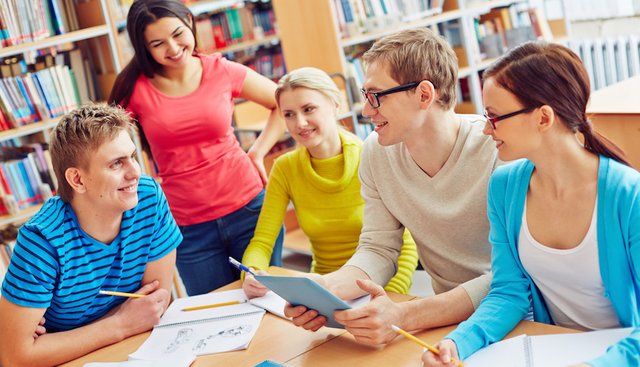 A few things about learning in 2018:
It's not a competition
Screw those who boast about reading blah-blah-blah books a week/year. Good for them that they are fast readers, but the truth is in the pudding - applied knowledge becomes experience, evaluated experience becomes wisdom.
​

Understand your pace
Not everyone learns fast. Some of us have a steeper learning curve, and different skills come with a different sets of learning curves too. Have patience, and again, there's no competition.

​

Start with something you're curious with
If you like to learn about the blockchain, start with that. Cooking? That's awesome too! Fictional physics? Hey man, whatever works for you. Don't pick topics that you would drag your feet to learn. Instead pick those that satisfies you, intrinsically and extrinsically. Pick something you can't stop talking about, and when you do see a new book or podcast or video on it, you would consume it immediately. That's how you know it's a topic of your interest.
​

Set a time limit
I like to think God is fair, and each of us are born with certain talents and inclinations. Some of us are just colourful with words, while others can picture the drawing before the brush even touches the canvas. Some of see sequences among codes, and some transforms junk into vintage pieces. But as you're discovering what you're good at, set a time limit, like 21 days, where you give your 100% at it. At the end of 21 days, if you're not improving, or you are dreading it, then it's time to evaluate your learning. Are you learning it wrong? Is this not your area of growth? Can you get a mentor? Or am I just quitting?
​
So let's all live a great 2018, and heck, great many years to come. Days of growing, weeks of applying, months of testing, years of cultivating. And one day, who knows? What we've done would never die, and that's when it becomes something else - legacy.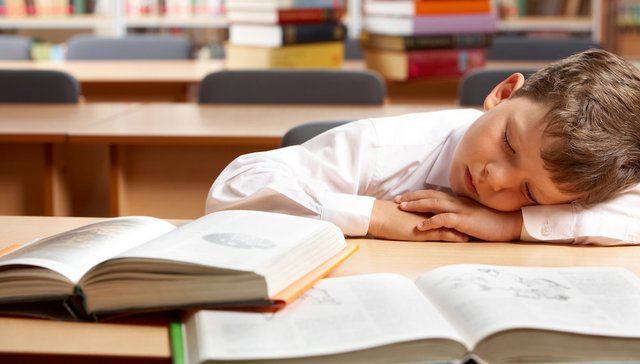 ---
Wait, why's Mav posting on Steemit nowadays?
Well, unlike other blogging and social media platform, Steemit is the only platform that allows me to earn cryptocurrency when I engage with it. Yup, one Steem is about USD1, and you, too, can earn Steem Dollars every time you:
Create content (articles, blog posts, podcasts, videos, photos)
Upvote (like) other people contents
Comment on other people's posts
Have discussions, share opinions etc!
Yup, basically it's the very same thing you're doing on Facebook, Twitter, Instagram etc all along!
The only difference? For once you can earn a nice income on the side!
Sign up for a free Steemit account, and you can thank me by coming back and upvoting this article. And guess what, you will earn Steem too for doing that! #awesome