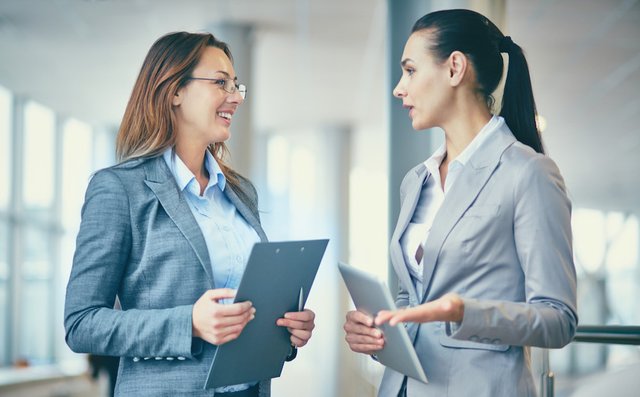 Here's the scenario: you're on your way out of for lunch, juggling the tasks of the afternoon in your mind, while mentally recalling the highlights of the morning meeting. And boy! You have only 20 minutes for lunch before the next conference call.
Then you saw someone heading towards you, obviously looking like she has something she needs your help with. They can be your subordinates, team members or employees. From experience, you know you're about to be ambushed with a "do you have a minute" question that will turn into a 20-minute coaching and managing session.
There goes lunch time. :)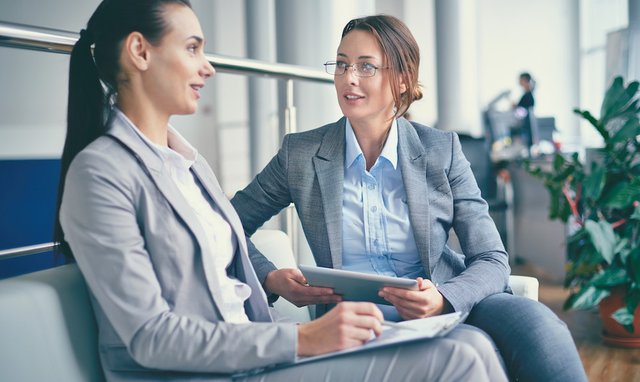 Familiar with the situation?
One trick I learned from great leaders, and something I always recommend to my clients, is not to ask "how can I help you?" in situations like that. That will only open up a floodgate of background info, backstory and overwhelming details. It will take them 7 minutes and 49 seconds just to give you even a hint of the problem!
It's partly human nature. You see, in a state of anxiety and panic, your subordinates probably have run the issue over and over through their mind, exaggerating the details, and being stuck in a "loop". Most of the time, they have the solutions, but they are just drowned out by emotions to notice them.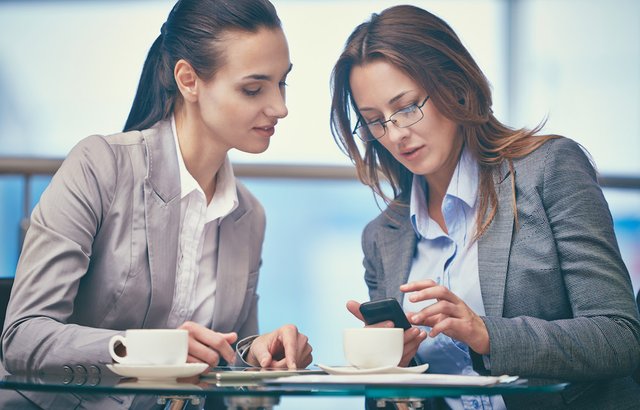 So, there is one good question I would recommend you asking instead that can help you to:
Cut short the conversation
Get them to go straight to the point
So you can solve the problem for them
And that is:
"What do you need from me?"
Super simple, but trust me, it's highly effective. This one short question will immediately put them in a right frame of mind to shift from problem-focused to solutions-focused thinking. This will also mean they can spare you all the details which are probably unnecessary, and only focus on the immediate steps they need to take to solve the problem.
Of course, in the Asian context, the question may seem to be in an aggressive tone, so asking with a smile or a gentle pat on the back (if appropriate) will calm them down and improve the situation.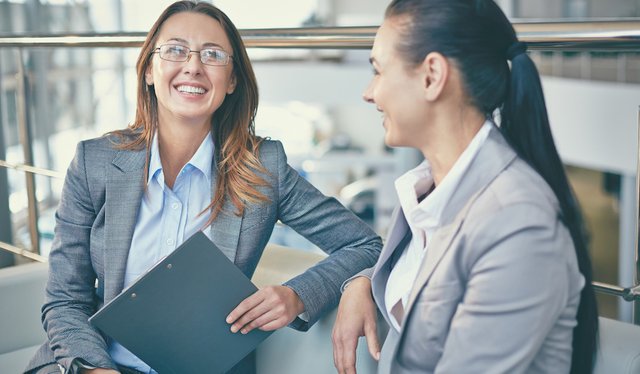 Asking the right question is a crucial part of leading effective teams during dynamic times. As you progress up the career ladder, the better you are at asking question, the better leader you will become.
My Master once told me something that I constantly reminded myself:
"The quality of questions you ask will determine the quality of life you live."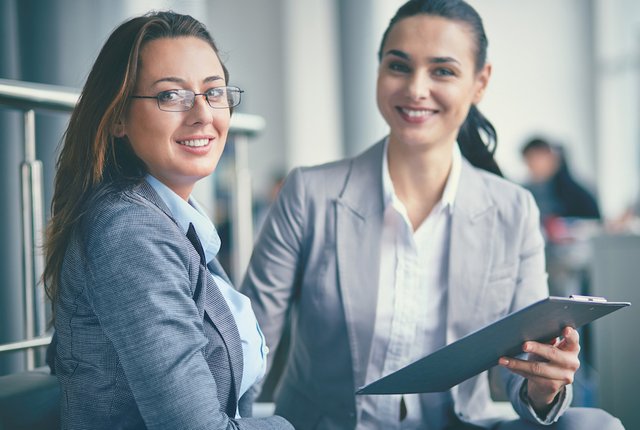 ---
Wait, why's Mav posting on Steemit nowadays?
Well, unlike other blogging and social media platform, Steemit is the only platform that allows me to earn cryptocurrency when I engage with it. Yup, one Steem is about USD1, and you, too, can earn Steem Dollars every time you:
Create content (articles, blog posts, podcasts, videos, photos)
Upvote (like) other people contents
Comment on other people's posts
Have discussions, share opinions etc!
Yup, basically it's the very same thing you're doing on Facebook, Twitter, Instagram etc all along!
The only difference? For once you can earn a nice income on the side!
Sign up for a free Steemit account, and you can thank me by coming back and upvoting this article. And guess what, you will earn Steem too for doing that! #awesome