How People Should Be Captured by Life!
Life is just like a camera...
We have to focus on what is important,
Capture everything, not only the good times but also the bad times,
Develop from the ** negatives,
And if things don't work out,
Don't hesitate to take another shot.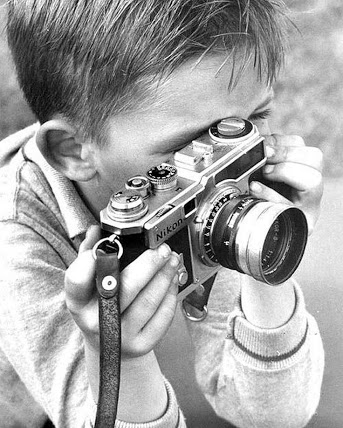 Good night, Steemians!