DEF CON 26 - Are you going?! I am! Calling all 1337 h4x0rz! [AUGUST 9 - 12, Las Vegas, NV]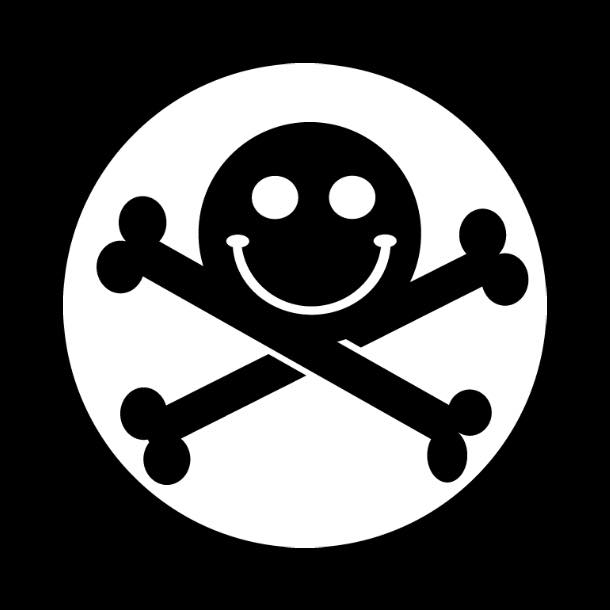 Are you going?!  If not, you should be.
A life long dream of mine if about to become a reality.  I'm finally going to make it out to Def Con!  So far, it looks like I'll be attending with @wakeupjohnny (for sure) and possibly @chronogn.  If you're a "computer person," too, this might be right up your alley.  I encourage you to check it out and to seriously consider attending.  If you go, or plan on going, say so in the comments and we'll plan on meeting up while we're out there!
So WTF is Def Con, you ask?  Well, after consulting the FAQ, they describe it as 
"DEF CON is one of the oldest continuously running hacker conventions around, and also one of the largest."
Def Con is 26 years old this year!  They've been known for their antics throughout the years, raising absolute hell across Las Vegas, hacking everything they can possibly get away with.  Needless to say, it's a good rule of thumb to leave sensitive electronics at home and to possibly carry an old school Nokia instead of your smart phone.  Do not trust anything that seems trustworthy!
Let's look at the FAQ some more.
 What is there to do at DEF CON? 
DEF CON is a unique experience for each con-goer. If you  google around you'll find dozens of write-ups that will give you an idea  of what people have experienced at DEF CON. Trust write-ups more than  media articles about the con. Some people play capture the flag 24x7,  while many people never touch a computer at DEF CON. Some people see  every speech they can, while others miss all speeches. Other activities  include contests, movie marathons, scavenger hunts, sleep deprivation,  lock picking, warez trading, drunken parties, spot the fed contest, the  official music events. Because DEF CON is what the attendees make of it,  there are more events than even we are aware of. Half the fun is  learning what happened at DEF CON after the fact! 
In other words, if you're like me, and you're glued to a computer screen 24/7/365, these are your people, these are our people.  This is where people like "us," go to cut loose a little bit and have fun.  Nerd congregation vacation.  
So . . . are you going?  Let's start a gang.