We lost an amazingly creative person yesterday. Stan Lee 95 years young, you were an inspiration and a living legend.
This was one of the earliest Marvel comics I can remember buying. I quickly fell into the Marvel camp. Probably because the comics where I bought them were cheaper for my broke lazy teen butt. Not sure if I had a favorite super hero. Between Fantastic Four, Spider Man and X-Men those are what I have the most of.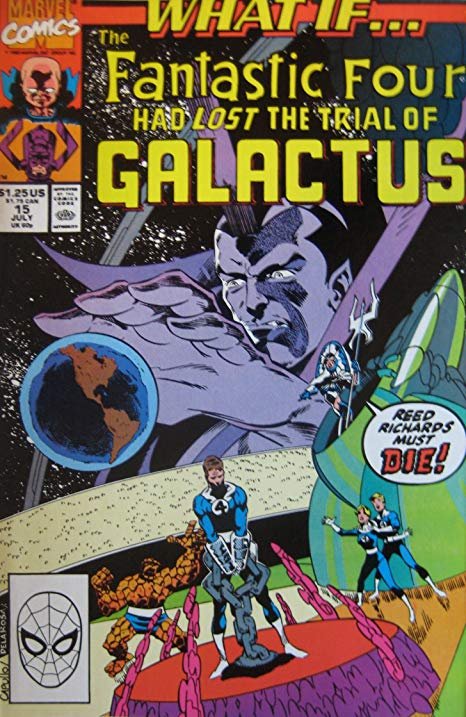 I really got into Marvel during the mid-1990's. This was when there was a cartoon tv series for X-men and Spider Man during that decade. Which I think helps spur my need to buy the comics.
It's crazy to think that when I was really just getting into Marvel. Stan Lee has been at it for close to 50 years.
I still have all my comics. Most aren't valuable or in great condition, but somehow they survived the many junk purges.
Now looking back I wonder what has become of all those low grade Marvel comics.
Anyone else have a favorite comic, super hero, Marvel or Stan Lee related thought?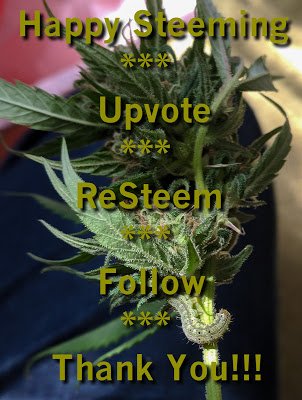 Thanks for reading, please comment/upvote or check us out at:
YouTube Channel
https://www.youtube.com/Massmedicinals <--Please subscribe!!!!
Our website https://www.massmedicinals.com
Seeds were purchased here: https://www.seedsupreme.com

Happy Growing!!!
@massmedicinals