My daughter Honor is just like any young child and doesn't like consequences. Now Daddy and Mommy both understand exactly how she feels. The problem is that she will cover her little ears and do anything not to hear how to have some control over what the consequences will be. lol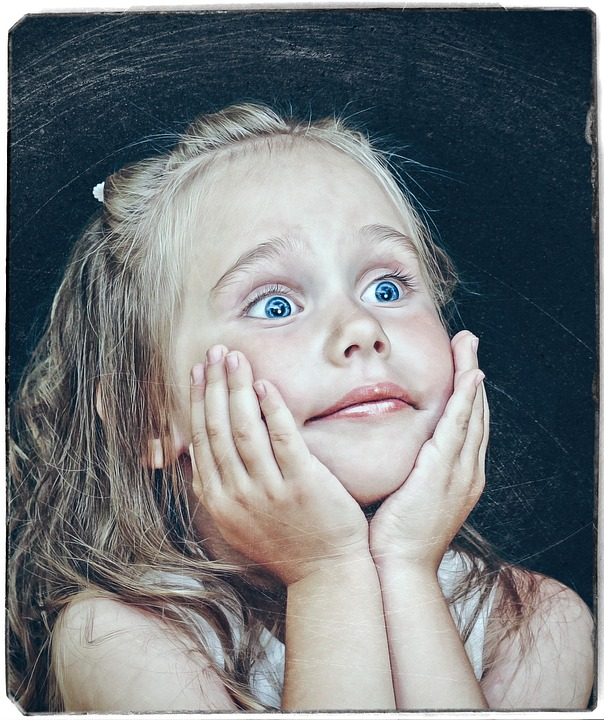 Pixabay
The truth is we have been trying to no avail to get her to brush her hair. Well the other day she wanted to go to the store with her mother who noticed her hair looked like a rats nest. Mom decided to brush her hair and during the process Honor hit her mother in the face. Consequence Mom didn't finish brushing her hair and therefor Honor didn't go to the store.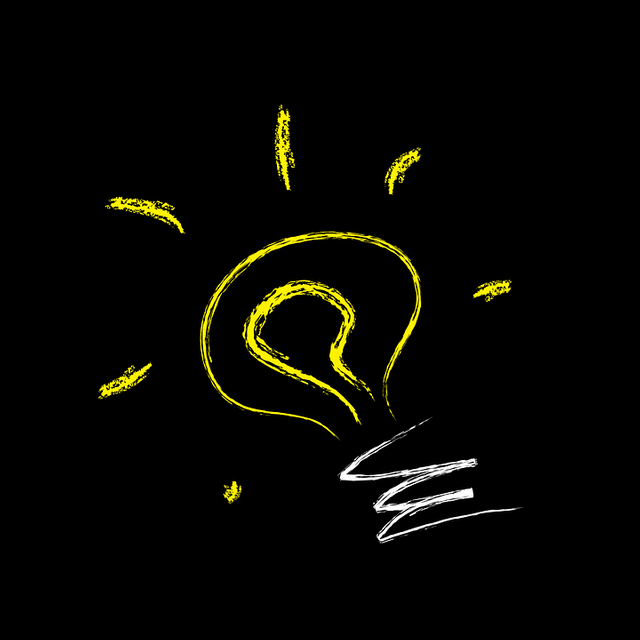 Pixabay
I was thinking about this and finally a light bulb came on. We have taught Honor that she can say no and it is good to do so were her body comes into play. For example I have tickled her all of her life and when she started being able to talk I taught her a phrase she could speak and stop the tickling. lol
That phrase is:
"No getty, No getty, No getty"
Spoken three times fast. lol
The rule is when she says this the tickling stops.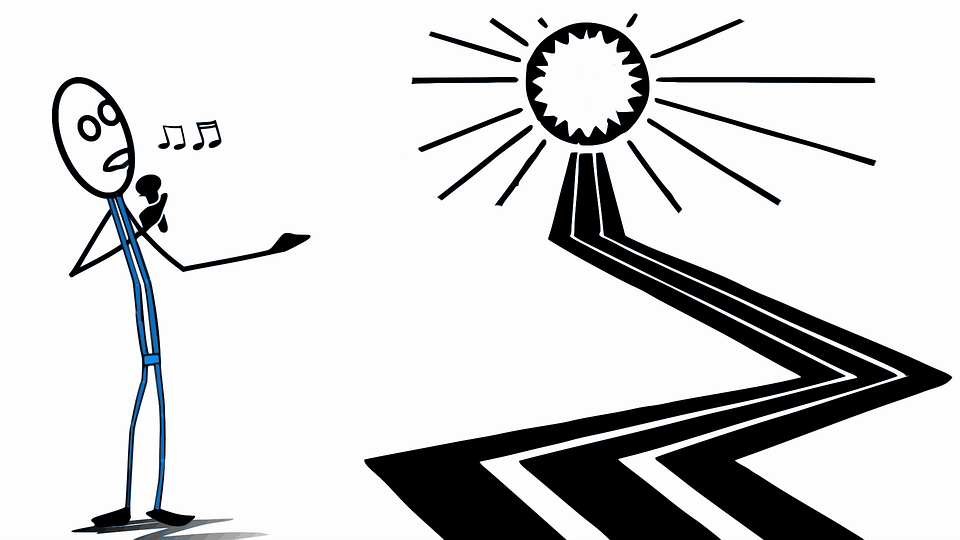 Pixabay
The light bulb came on when I realized that when she covers her ears with her Mom, her Mom than uses a funny voice and Honor always responds to that funny voice. Honor also always likes to sing to herself and always like to join in the singing of anything. So I have decided to create a song about consequences.
So here is what I got so far! lol
'consequences don't care'
'Like Mommy and Daddy love you!'
'Consequences Happen'
'As a result of what you do!'
'or don't do!'
'And NoGetty NoGetty NoGetty Won't do'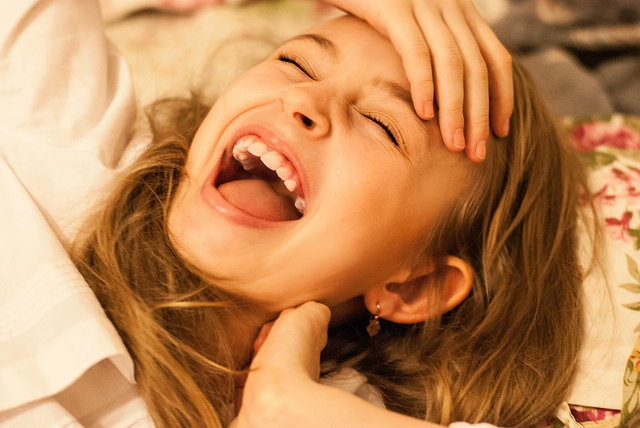 Pixabay
Now I know that this will work for the first part of what she needs to know. This is where I need your help for the next part. Why mom and dad magnify consequences. I can't think of how to say this. Can you?
Isn't this why they say it takes a village #challenge30days"