Practice, practice, practice... It's a chanting
Hey guys, it's been a long time since I posted anything. To tell you the truth, I'm stuck under many things. And I'm pretty much worn out and my whole body aches.
The main reason for all these is our upcoming tournament. It's an all island competition and I'm participating a trio. So if we can get a medal in this competition, that will be very valuable and awesome. And it's held in a distant city. We are traveling there and will stay for a few days. That's why we're practicing like we never had before.
We've been practicing under two coaches and they had been practicing us separately, in the morning and in the afternoon. We've getting power training in the morning, instead of studying in the classroom. We've been jumping, doing push-ups, running drills till our legs gave out.
These practices haven't been so easy and we've done it through sweat and tears. Our bodies beg us to stop but we push ourselves to do better by biting our lips and keeping pain hidden. I can't walk straight after practices and can't even sit on the toilet seat without gritting my teeth lol.
Ice packs are my best relief and then taking a hot bath is the best thing in the world after practices.
But all these hardships will be the price of our winning. We can't lose. We've got to win. And we'll do it definitely.
And I'm off to the tournament in the Saturday morning and will be returning on Monday. I'm traveling alone. I'll try to post about the tournament when I get there.
So wish me good luck guys! We are also wearing a new leotard this time. I'll try to post a shot of it.
I'm not sure if I can write a post tonight. So until we meet again <3 ( forgive me for my grammar mistakes)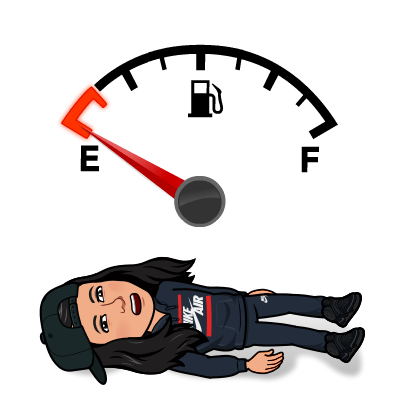 Posted using Partiko Android