Michelle Bachelet, in Venezuela, more of the same?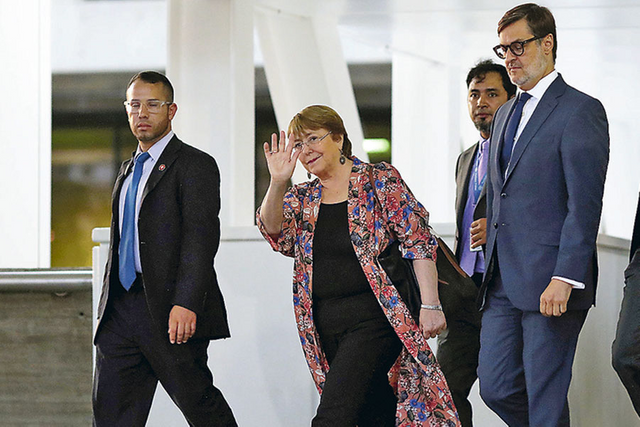 Michele Bachelet, former president of Chile, today, High Commissioner for Human Rights of the United Nations, has come to Venezuela to see first-hand the humanitarian crisis that lives in the country.
His agenda includes meetings with representatives of the regime, with the Acting President and Head of the Venezuelan Parliament Juan Guaidó, with opposition leaders, and with relatives of the almost 693 political prisoners held in the country's different prisons.
(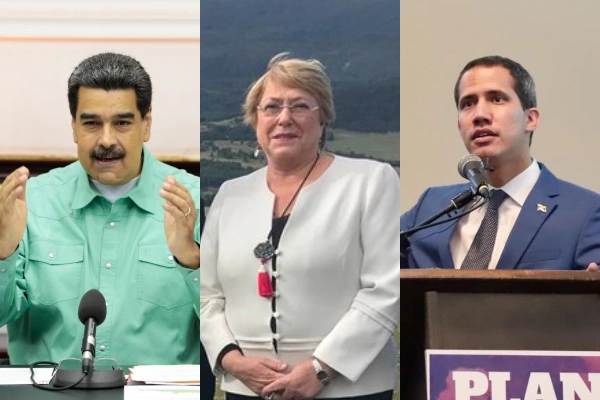 )
source
For some opposition leaders, the regime, as usual, will take care of taking the official to places previously renovated before her arrival, and will try to keep her away from those adverse scenarios to government, to finally try to show some photograph of Bachelet with Maduro , as supposed legitimization of his mandate.
Others think that the visit of Bachelet will not change the conditions of the Venezuelans, because it is known that the High Commissioner is critical of the sanctions of Donald Trump to smother Maduro, for which it would be very likely that the former president of Chile will continue with a speech against international financial sanctions, which in his opinion, contribute to aggravate the crisis in the country.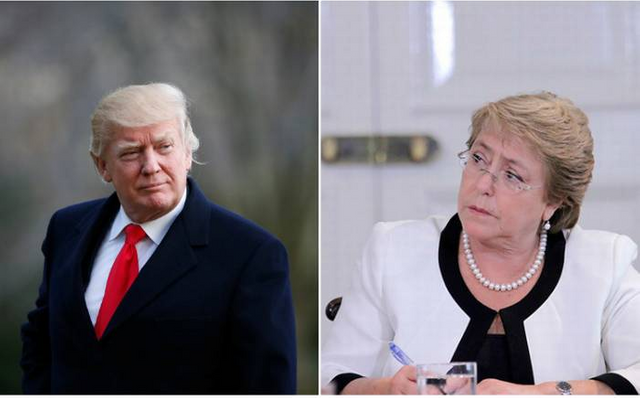 fuente
In any case, the written report presented by the official in the coming weeks on this visit is important, as it will be registered in the UN Security Council and the Human Rights Council, support of the measures that countries subsequently consider appropriate
There are those who think that Bachelet's short visit to Venezuela will not allow time to verify in a reliable way the situation of prisons and hospitals in the country, electricity and food crisis, for example.
(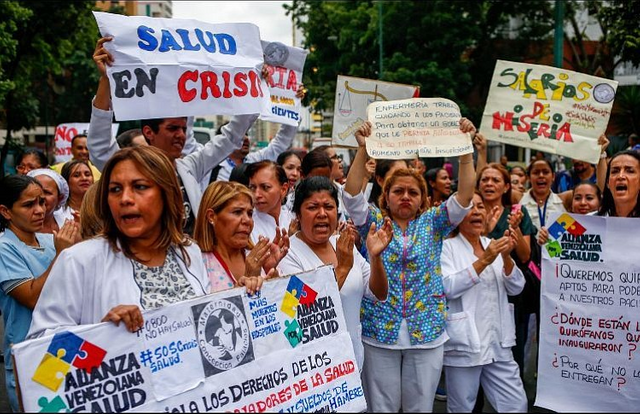 )
source
In any case, whatever the outcome of this visit, we are sure that the regime will continue with its worn and perverse political project, and in the worst case, a safe, convenient and reliable exit from power.
More of the same, in my opinion.