Are You As Tired Of Being Locked Down As I Am? Here Is How To ABSOLUTELY STOP IT!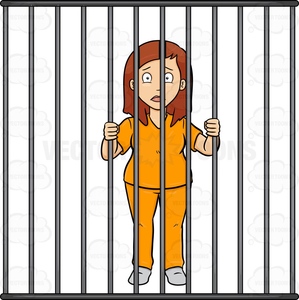 THE VIDEO THAT YOUTUBE and VIMEO DELETED IMMEDIATELY BECAUSE THEY DON'T WANT YOU TO SEE IT.
What don't they want you to know?
What are they afraid of?
DAVID ICKE'S EXPLOSIVE INTERVIEW WITH
LONDON REAL
Watch and share with everyone you know and ask them to do the same so we can break free of this lock down!
https://www.davidicke.com/article/567418/david-icke-live-london-real-today-330pm-uk-
https://www.bitchute.com/video/H4W7FwBy0Ukh/
New ICD code introduced for COVID-19 deaths
This email is to alert you that a newly-introduced ICD code has been implemented to accurately capture mortality data
for Coronavirus Disease 2019 (COVID-19) on death certificates.
https://www.cdc.gov/nchs/data/nvss/coronavirus/Alert-2-New-ICD-code-introduced-for-COVID-19-deaths.pdf