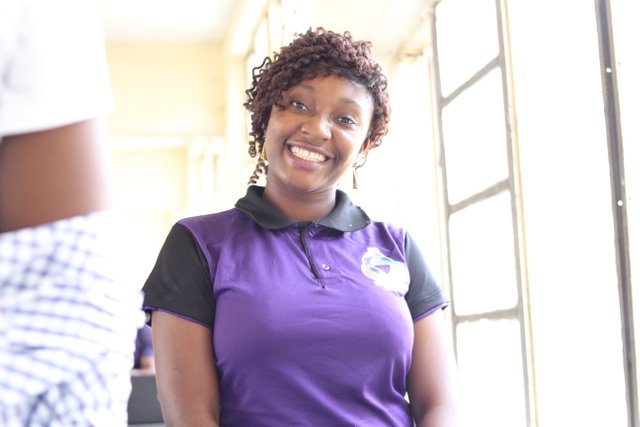 This is the end result of what I did.
It's the wig itself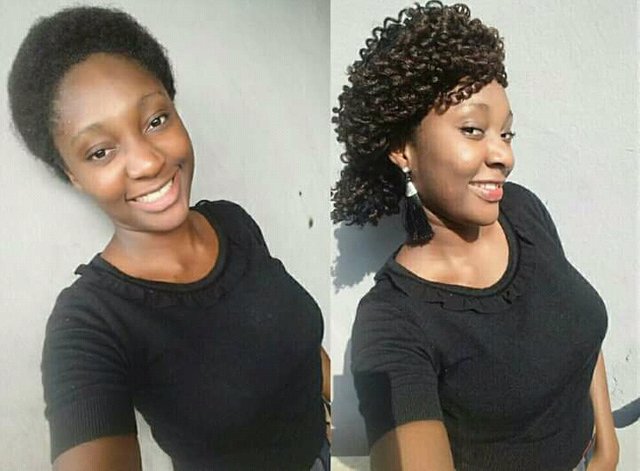 Yeah,I'm actually keeping a low cut now.
I have always been passionate about making and grooming hair but cutting my hair made me venture into wig making.
My style has been to create wigs out of already used hair via innovation.
Just like the first,for this,I used a multi crotchet which I fixed already.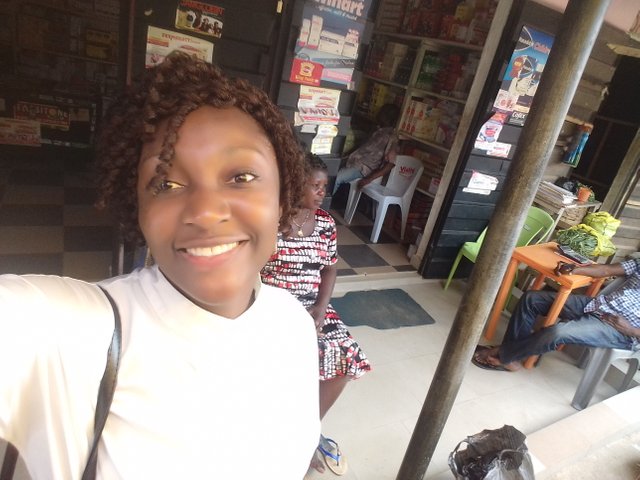 This is still my wig on one of the occassions of usage.I style it and let it fall but I pack it most times when it's really sunny.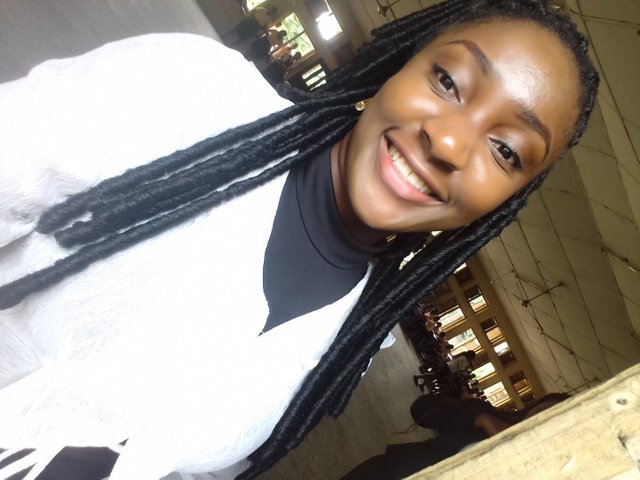 This is the multi crotchet I made it from.
When I fixed and loosened the hair,I used it to make zip too,the style in the picture.
To make the wig,I opened up each strand of the multi roll and it gave curls.
The black colour wasn't enough so I also added brown and made use of both to give fullness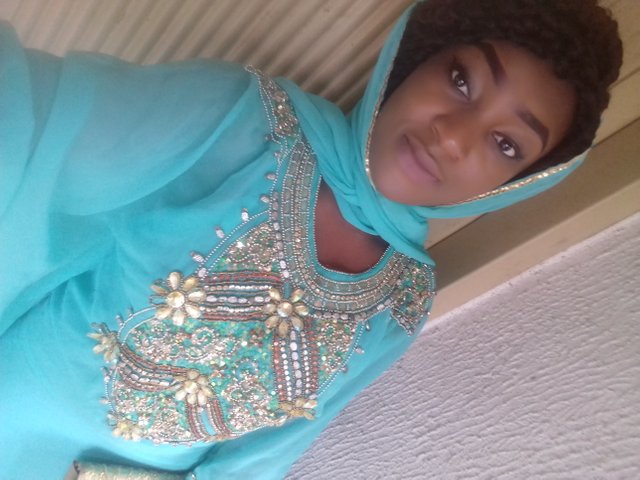 I used it to an event last week and I used a shawl to cover my hair since it was the style of the day.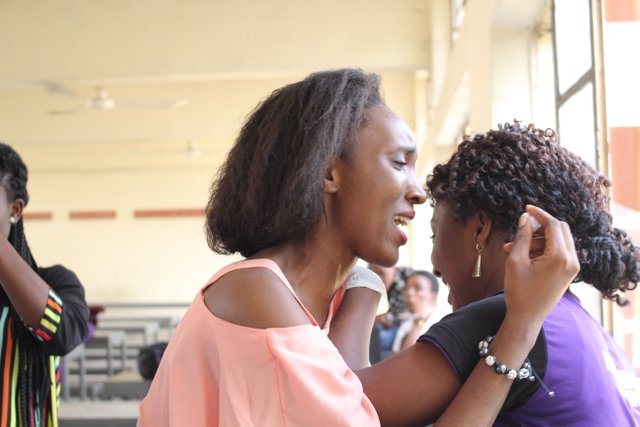 This last picture is so you can have a view of what the wig looks like at the back.
Thanks a lot for viewing my post.
Your comments,upvotes and contributions will be appreciated.